The Downfall of Oscar Pistorius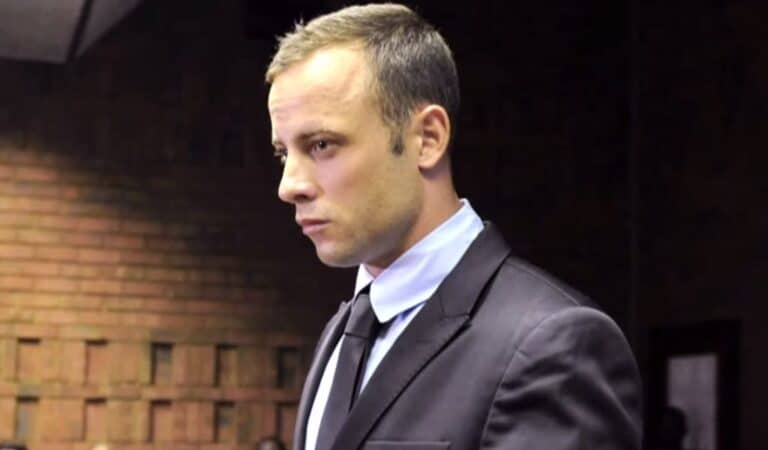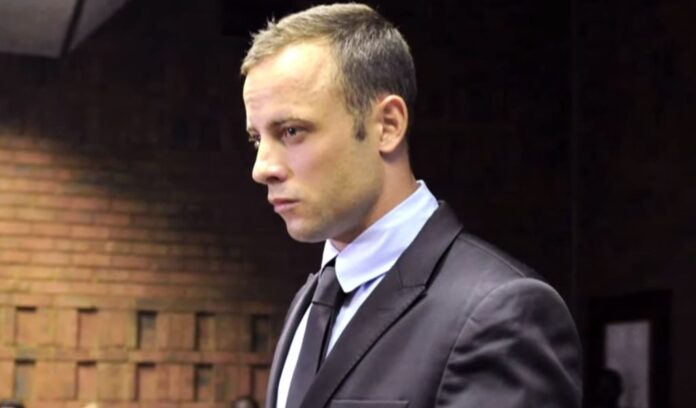 Oscar Pistorius, a former South African racing star, could be freed this year for the murder of model Reeva Steenkamp in 2013, a case that garnered widespread media attention.
The 35-year-old double amputee was found guilty of killing the TV reality star in the early hours of Valentine's Day and received a 13 years and five months sentence.
The Olympic athlete, known as Blade Runner because of the cutting-edge carbon-fiber prosthetics he wore during contests, initially spoke with Steenkamp's father on June 22 as part of his parole application.
The first athlete with a disability to go off against able-bodied men was once recognized as sports' most inspirational person.
A Unique Athlete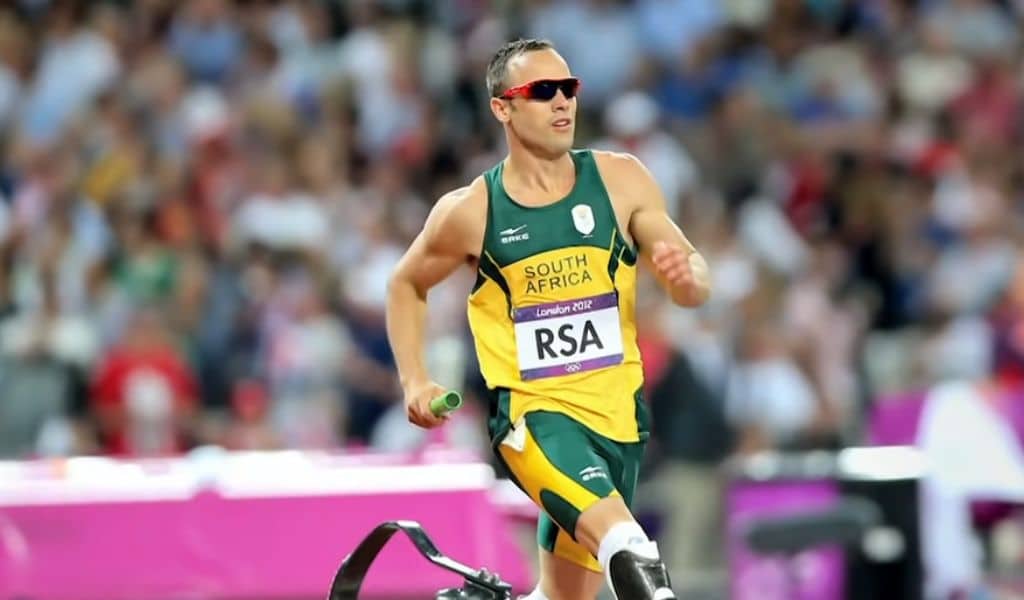 In order to compete in the Olympic Games in London 2012, Oscar Pistorius had to have both of his legs amputated. This made him famous. He is the first athlete to compete in both the Olympic and Paralympic Games, a distinction that would later be eclipsed by the horrifying death of his lover.
Fibular Hemimelia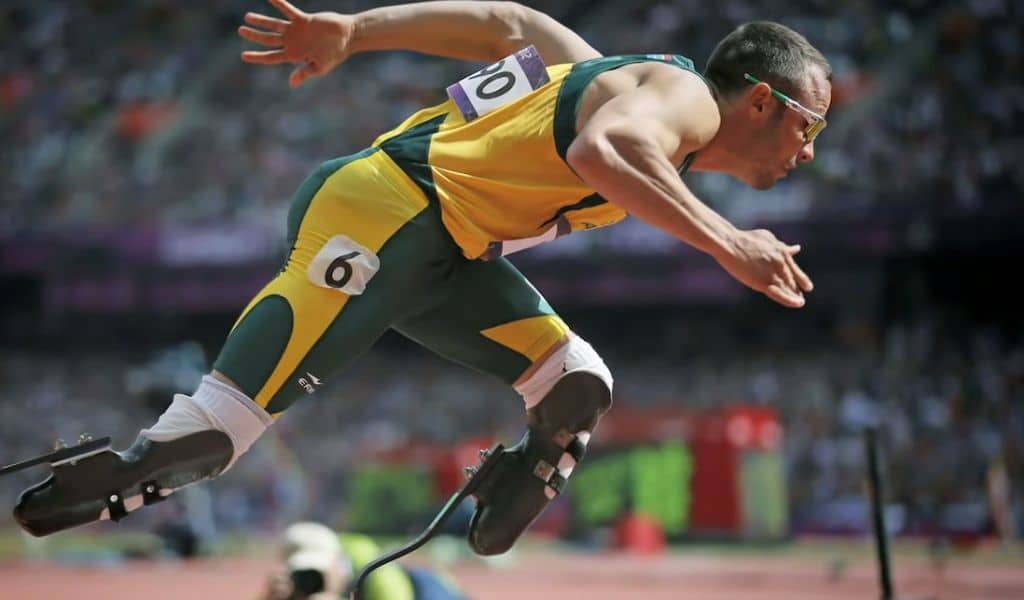 Due to his fibrous hemimelia, Pistorius was born without a fibula in either of his legs. Both of his legs were amputated below the knees when he was barely eleven months old.
Success in Sport without Two Legs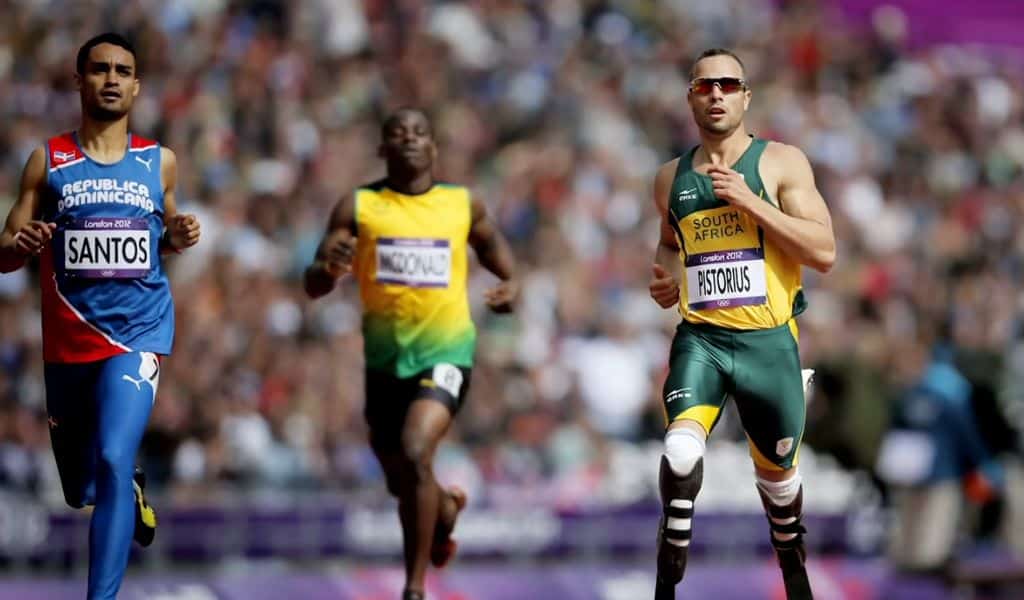 However, despite having had his legs amputated, he continued to play a variety of sports with the aid of prosthetics. He participated in sports like water polo, tennis, and rugby, where he sustained a significant knee injury that prompted him to start running as he recovered.
His Prostheses, one of his Great Weapons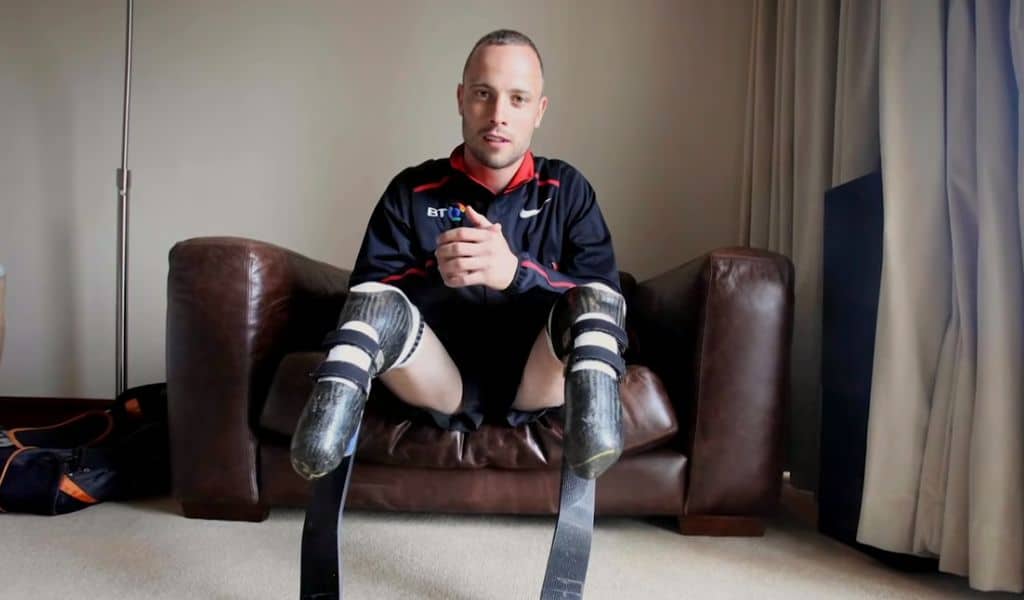 Prosthetics improved as he advanced in the world of athletics, until the Icelandic company ssur provided him his greatest weapon: carbon fiber transtibial prostheses.
Controversy Over the Prostheses
Many people disagreed with Pistorius' famed prostheses and criticized them for giving him an unfair advantage over his rivals. At the 2004 Summer Paralympic Games in Athens, he set a record for the 400 meters in 46.34 seconds thanks to his prosthetics.
Fighting to Get to the Olympics
By choosing the 2008 Beijing Olympics over the Paralympics, Pistorius hoped to advance in his career. He was first denied permission to compete by the IAAF, but after appealing this ruling to the TAS (the Court of Arbitration for Sport), he was granted permission to compete.
Beijing 2008: First Failed Attempt
A legless athlete running the 400m in the Olympics may have made history in Beijing in 2008. However, Pistorius was disqualified, and his dream appeared to have been destroyed.
London 2012: A Dream come True
In contrast, Pistorius became the first athlete with a double amputation to compete in the London Olympics in 2012. By competing in the 400-meter semifinals, the Paralympian created history.
The Murder of Reeva Steenkamp
However, the South African's happiness was fleeting because he quickly traveled from heaven to hell while running on the track. He was accused of killing his girlfriend, the model Reeva Steenkamp, on February 14, 2013. He allegedly struck her in the head before shooting her four times with his revolver to end her life.
He thought She was a Thief
Pistorius asserted in the publication Image that he mistook his girlfriend for a burglar and reacted accordingly. The police, however, have never accepted the athlete's account of the incident.
Bloodied Baseball bat Tipped the Scales
Police reportedly discovered a bloodied baseball bat in his home not long after, which was a significant piece of evidence used to establish his culpability in Steenkamp's slaying, according to City Press.
Five Years in Prison for Wrongful Death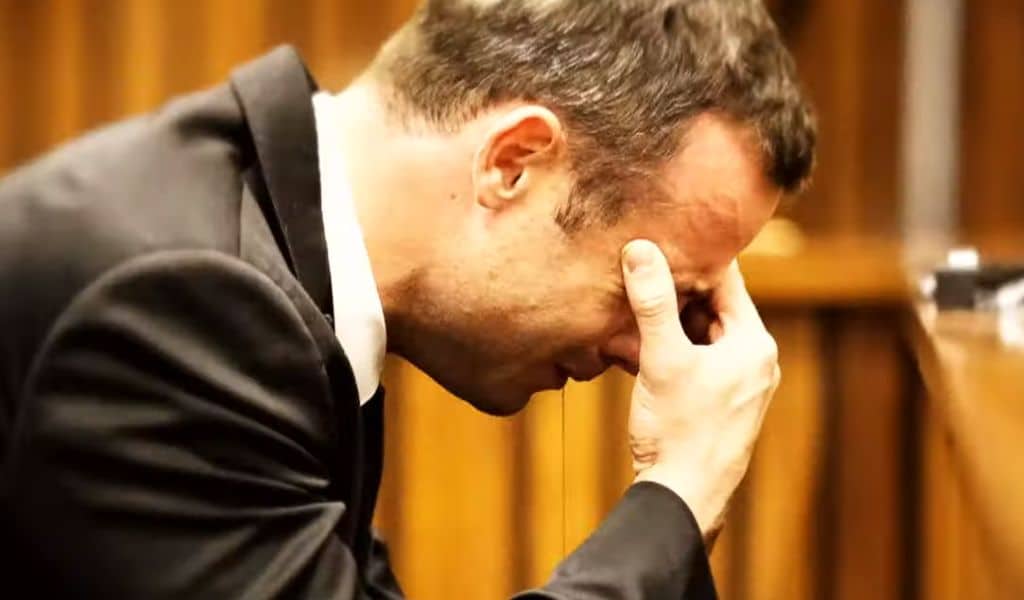 Pistorius was given a five-year prison sentence for wrongful death on October 21, 2014, following several months of proceedings. He was required to serve the first 12 months of his sentence in prison before being freed and placed under home arrest in Pretoria.
His Final Sentence
On December 3, 2015, the Supreme Court of South Africa did, in fact, find him guilty of murder, sending him back to prison where he will now serve a 15-year sentence. The Supreme Court of South Africa ultimately sentenced him to 13 years and five months in prison in November 2017 although that was reduced to six during a further trial.
The Documentary 'Pistorius'
This story was the subject of the 2018 documentary "Pistorius" by Vaughan Sivell. Reeva Steenkamp's tragic death is discussed, and at the same time, a picture of the tumultuous South African culture is provided.
Fight to the End to get Free
The battle for Pistorius' release rages on in the interim. He is currently attempting to use this legal gap to obtain release following the revelation of a number of purported post-trial irregularities.
Mistakes made Around the Penalty?
The Supreme Court of South Africa committed a number of errors, according to Oscar Pistorius' attorney Julian Knight, which caused a great deal of misunderstanding on when his sentence truly took effect. And that might be the former athletes' savior.
Trying to Prove When the Conviction was
The case has generated controversy because, despite a protracted judicial process that spanned from 2013 to 2018 and involved two appeals, it has never been made clear whether or not the 506 days he served in prison for the first conviction were included in the final conviction.
Half the Penalty
Given that South African law permits inmates to apply for parole halfway through their term, Julian Knight said the key in this case was demonstrating that he had already served more than half of his sentence.
He could have been out in February 2022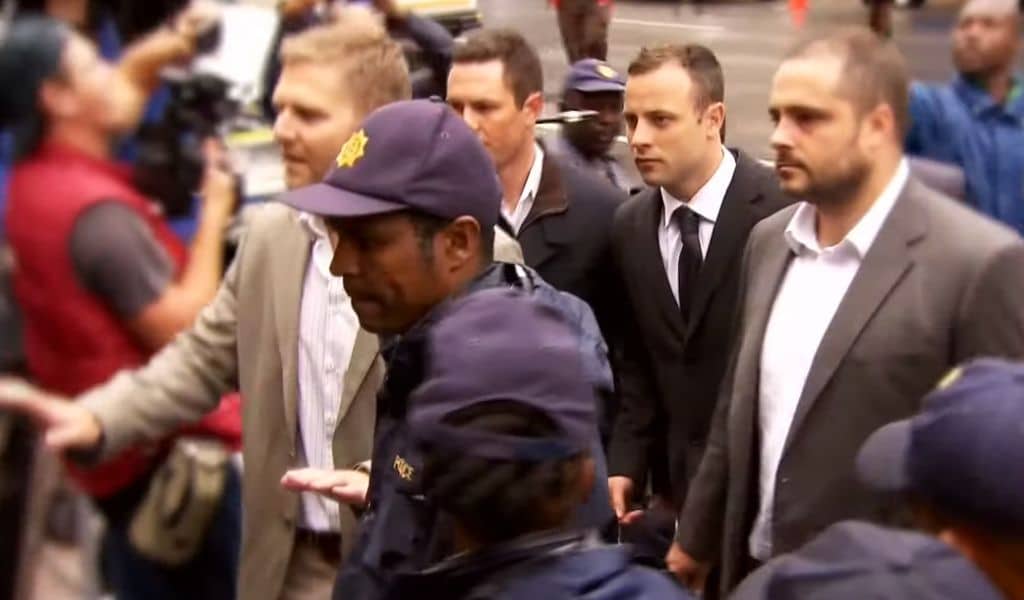 Therefore, Pistorius and his attorney are requesting that it be acknowledged that the sentencing occurred in October 2014 rather than in 2017, when he would have been given a sentence of 13 years and 5 months in jail and released in February 2022.
Repent for Parole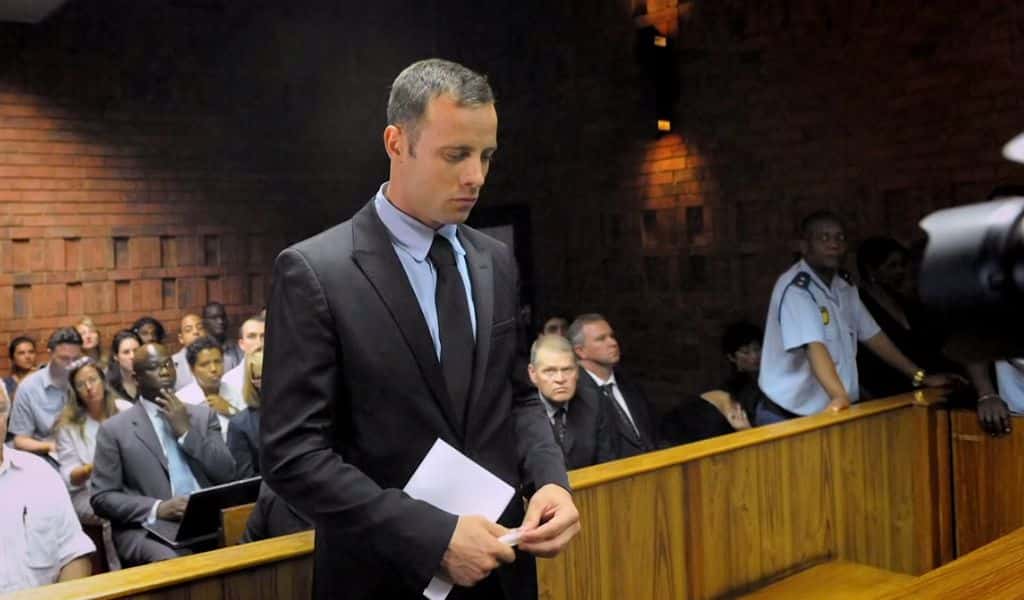 Repentance is a crucial prerequisite for release. anything that he seemed to have achieved. In reality, as part of his rehabilitation process, Pistorius saw Reeva Steenkamp's parents in July 2022, according to lawyer Tania Koen, who spoke to The Associated Press. the parents who, incidentally, have consistently disagreed with the athlete's story and opposed his release on parole.
Wait till March 2023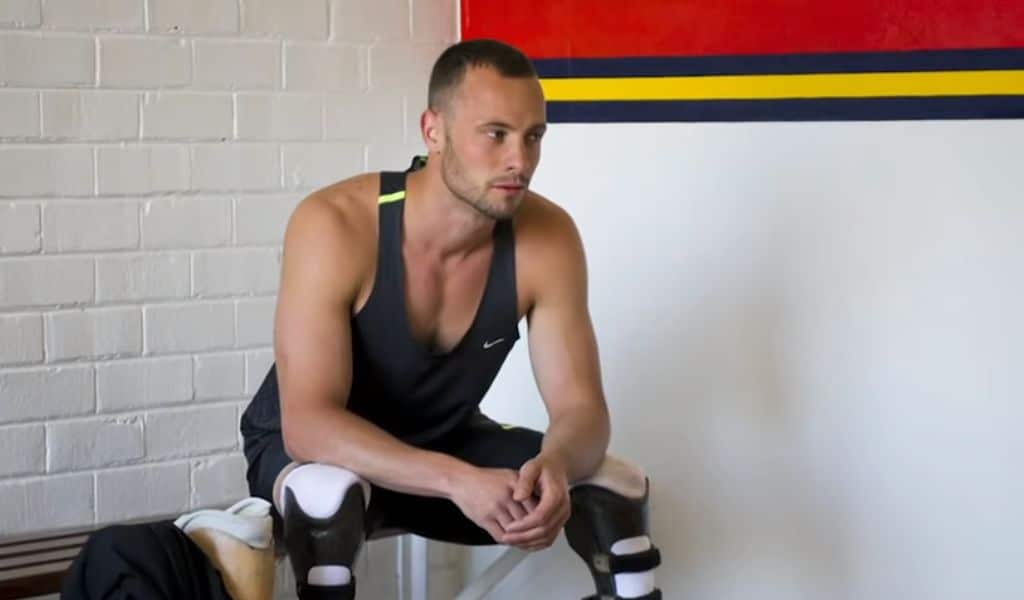 But Pistorius was told by South African officials that he wasn't eligible for parole until March 2023. The South African Department of Correctional Services stated at the time that when that date arrived, the athlete's request for release was turned down.
The Fallen Idol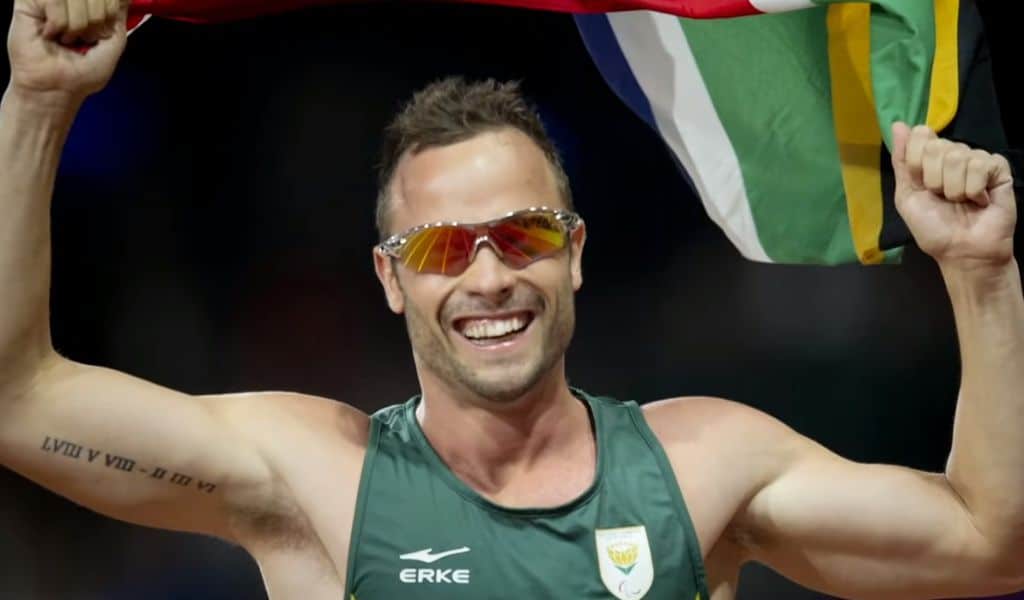 Oscar Pistorius transitioned from being a sports and cultural icon to the broken and heavily criticized person he is now. A tale that was meant to be written in gold is now included on a black page in the realm of international sports.
Subscribe to Our Latest Newsletter
To Read Our Exclusive Content, Sign up Now.
$5/Monthly, $50/Yearly