Discover the Beauty of Natural Musk Perfumes – A Fresh Take on Eco-Friendly Glam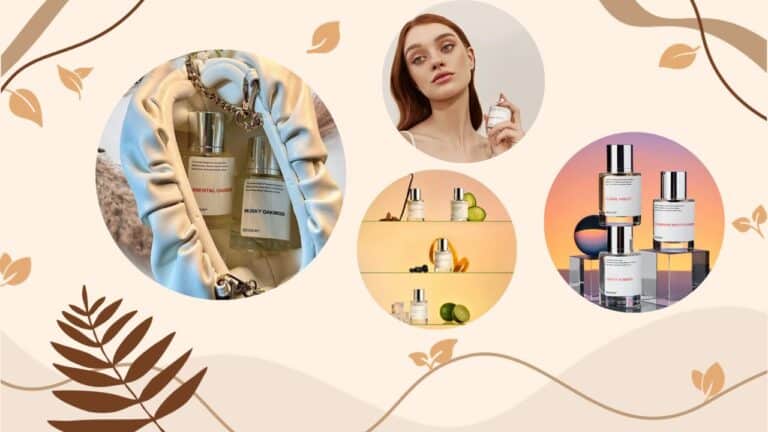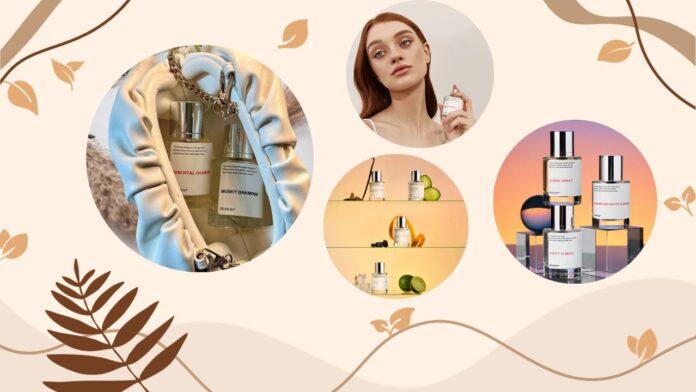 Who doesn't love feeling and smelling fabulous while also doing right by Mother Earth? Beauty isn't just about makeup and skincare – it's also about choosing products that are kind to your skin and our planet. Let's dive into the world of naturally-derived musk perfumes, a fantastic choice for eco-conscious beauty lovers, as well as cover a variety of beauty tips to update your look and feel.
Why Natural Musk Perfumes Rock?
Musk is like the rockstar of fragrances, known for its captivating scent. Traditionally, it came from musk deer, but these days, it's also extracted from various plants. The cool thing is that you can now find musk scents that don't harm animals or the environment. They're often labeled as vegan-friendly and cruelty-free – and that's a win-win in our books!
Beauty Hacks – Musk Perfumes Edition
Here are some easy-breezy beauty tips to add a dash of eco-friendly glam to your life with musk perfumes:
Morning Musk Magic
The first thing you should do in the morning is spritz yourself with a natural musk perfume. Look for one that is vegan and cruelty-free, so you know that it is used in line with your values. The fresh fragrance will set the tone for your day and will help you feel confident and ready to take on the world.
Eco-Chic Packaging
There are several brands out there that are dedicated to reducing their carbon footprint, as well as supporting companies that are committed to supporting the environment during their production processes. When shopping for beauty products, such as perfumes, look for brands that use sustainable packaging.
Skincare Delight
There is something wonderful about pampering your skin with natural, plant-based products. Many products that are infused with musk will leave you smelling wonderful, as well as nourishing your skin. Look for moisturizers, oils, and balms that are infused with botanical musk extracts.
Less is More Makeup
A touch of musk perfume on your pulse points adds a sweet finishing touch to your understated style when it comes to putting the finishing touches to your look. Embrace the beauty of minimal makeup, go for a natural look that lets your true beauty shine through.
Hair Perfume Party
Make your hair smell divine all day long by spraying a hair perfume infused with musk. With no harsh synthetic fragrances to clash with, you will keep your hair smelling divine all day long.
Zen Vibes
Make self-care one of your everyday habits. You can create a spa-like atmosphere at home with natural musk-scented candles or essential oils. These calming scents elevate your relaxation game to a whole new level.
Green Accessories
Choose accessories made from sustainable materials like wood, bamboo, or recycled metals to add an eco-friendly touch to your look. It won't only make you look great, but will also contribute to a greater sense of wellbeing.
Mindful Sips
Adding a unique twist to your daily routine, herbal teas scented with musk will add a natural glow to your skin and provide you with antioxidants and hydration, giving you a healthy glow.
Sweet Dreams
The soothing scent of musk-infused pillow mists and linen sprays helps you relax before sleep, making it easier for you to sleep better, and supporting the rejuvenation of your skin at night.
Inner Beauty Boost
Remember, beauty is more than skin deep. Cultivate a positive mindset, practice gratitude, and do things that make you happy. Your vibe is your best beauty secret! That doesn't mean that you can't complement your look and feel by throwing in the above beauty tips, in fact they say that beauty starts from within, so why not start there?
Including naturally-derived musk perfumes in your beauty routine elevates your fragrance game and shows your love for the planet. By following these tips and choosing vegan and eco-friendly options, you can feel fabulous and make a positive impact on the environment. Because real beauty shines brightest when it's in harmony with nature.