Top 10 Most Liveable Cities in the World [2023 Updated]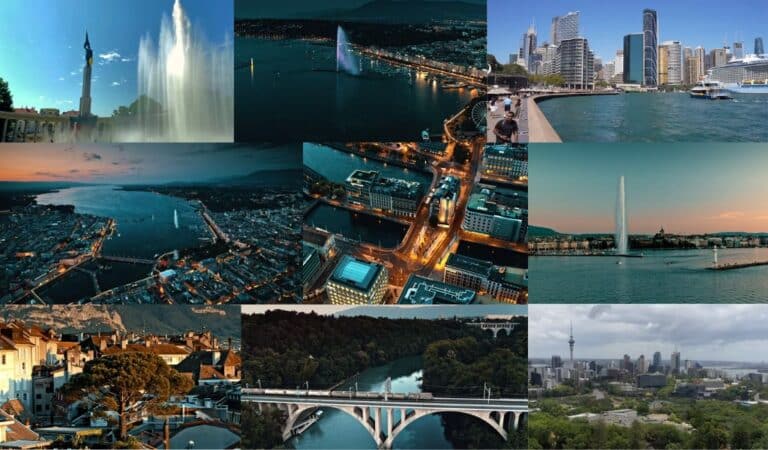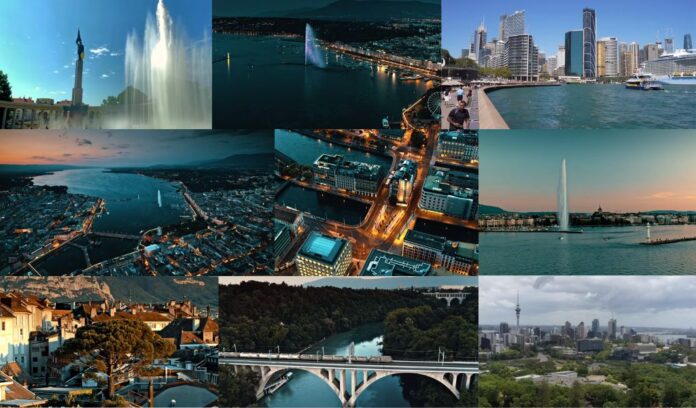 Listen to the Podcast:
The Economist Intelligence Unit (EIU) just announced its list of the world's most liveable cities for 2023.
Health care, education, stability, infrastructure, and environmental quality are just some of the categories used to rank 173 cities from all over the world.
This year, two Australian towns that had to close down because of a pandemic and fell in the rankings have made a big comeback.
10 Best Places to Live in the World in 2023
1. Vienna, Austria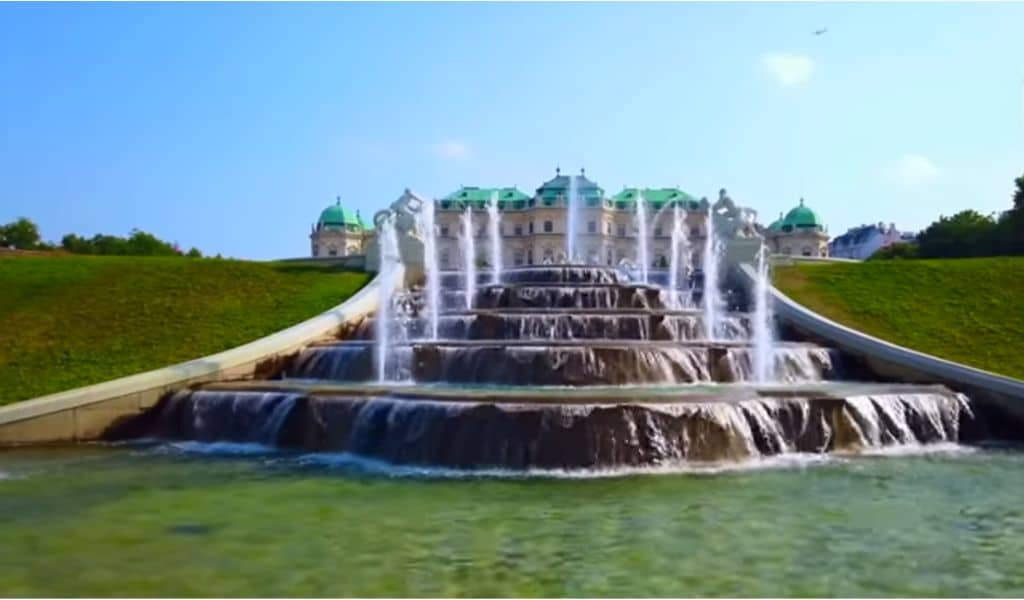 The Austrian capital is called the "city of dreams," and it looks like it might be a dream place to live.
Vienna has been called the most liveable city in the world for the second year in a row. This is because it has great infrastructure, great culture and entertainment, and great education and health care.
2. Copenhagen, Denmark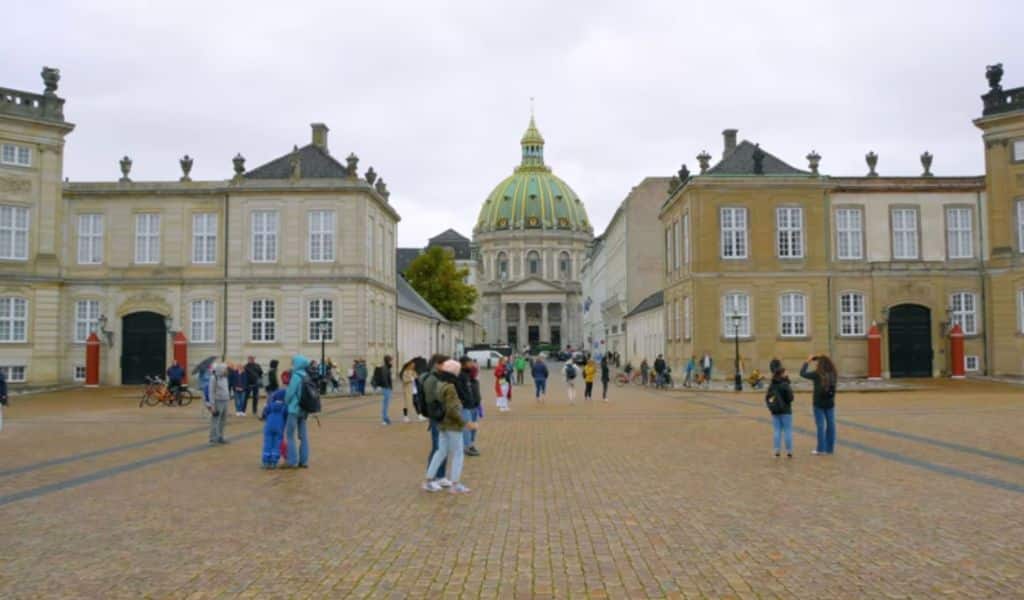 Copenhagen, the capital of Denmark, has stayed as the world's second best place to live because of its beautiful cultural sites, old architecture, and good education and health care. The only thing that holds it back is that it doesn't have as many big sports events as other cities.
3. Melbourne, Australia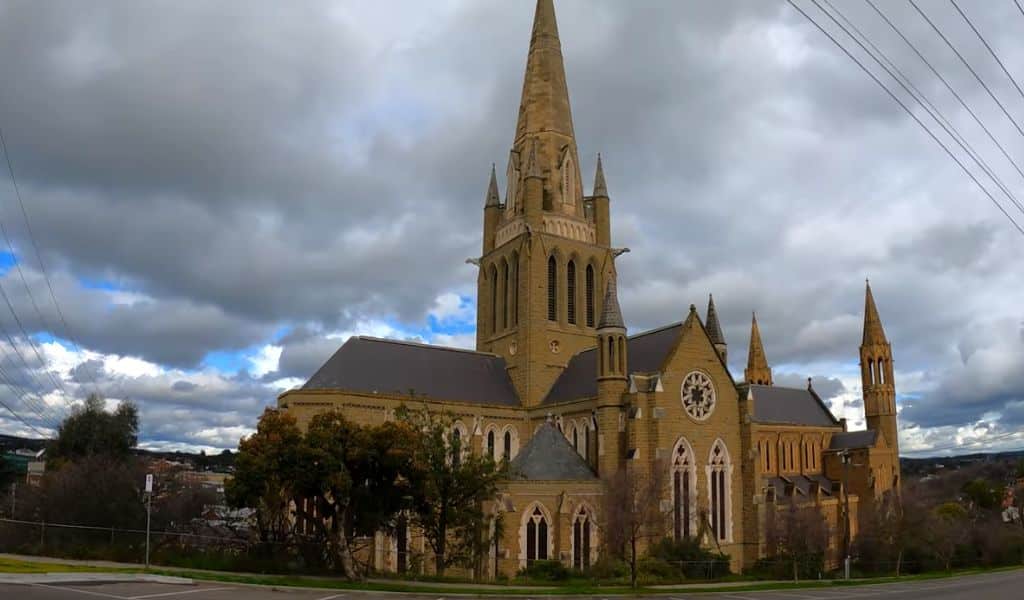 Melbourne beat out Sydney to take third place. Last year, it barely made the list at tenth place, tied with Sydney.
Infrastructure, health care, and education were just as good in both places, but culture and environment were slightly better in Melbourne.
Before the pandemic, Melbourne was named the most liveable city in the world for three straight years.
4. Sydney, Australia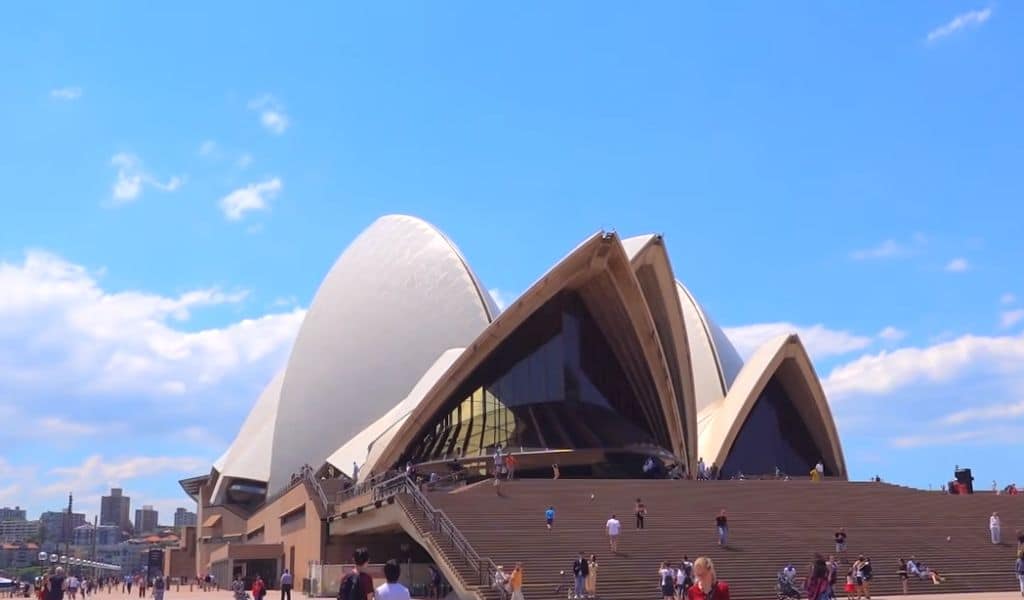 After failing to place in the top 10 for the previous two years due to COVID-19-related disruptions in education, healthcare, and culture, Sydney has managed to move up to fourth place.
5. Vancouver, Canada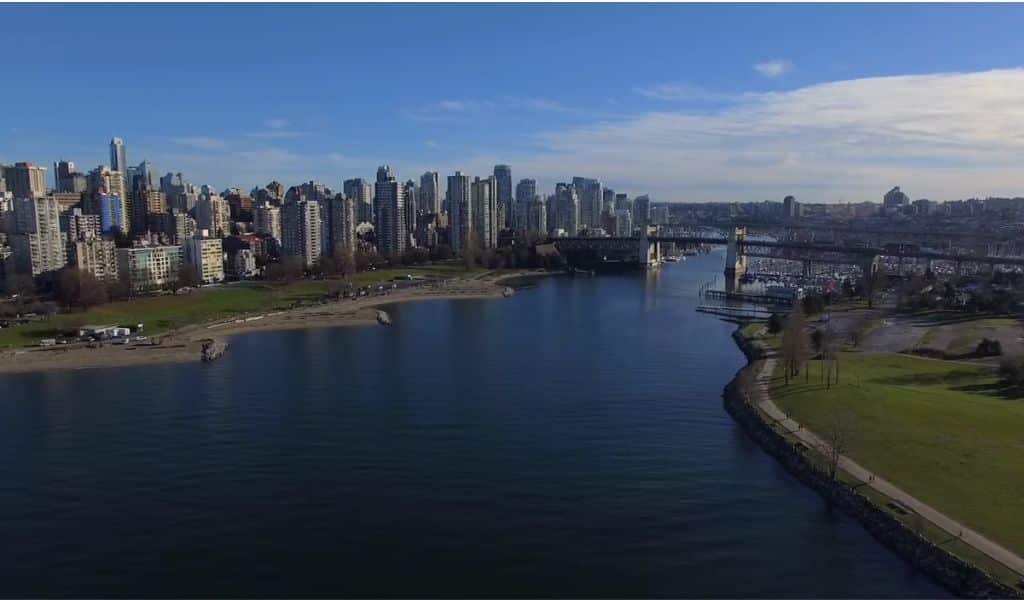 Vancouver, the third Canadian city on the list, is one of the densest and most ethnically varied cities in the country. Vancouver is also a favorite movie site due to the magnificent mountains that surround it.
6. Zurich, Switzerland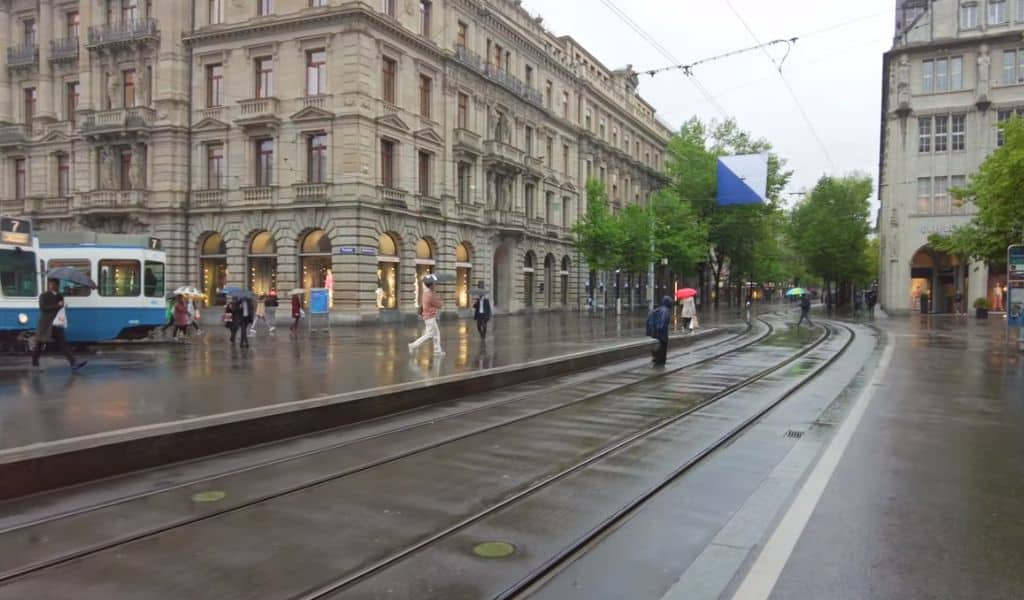 Zurich, Switzerland, has tied for sixth place. It is known for its rich pre-medieval past and beautiful lanes on both sides of the Limmat River.
Even though there are still a lot of western European cities in the top ten, their total rankings have gone down because they can't keep up with the improvements in healthcare and education in Asia, the Middle East, and Africa.
7. Calgary, Canada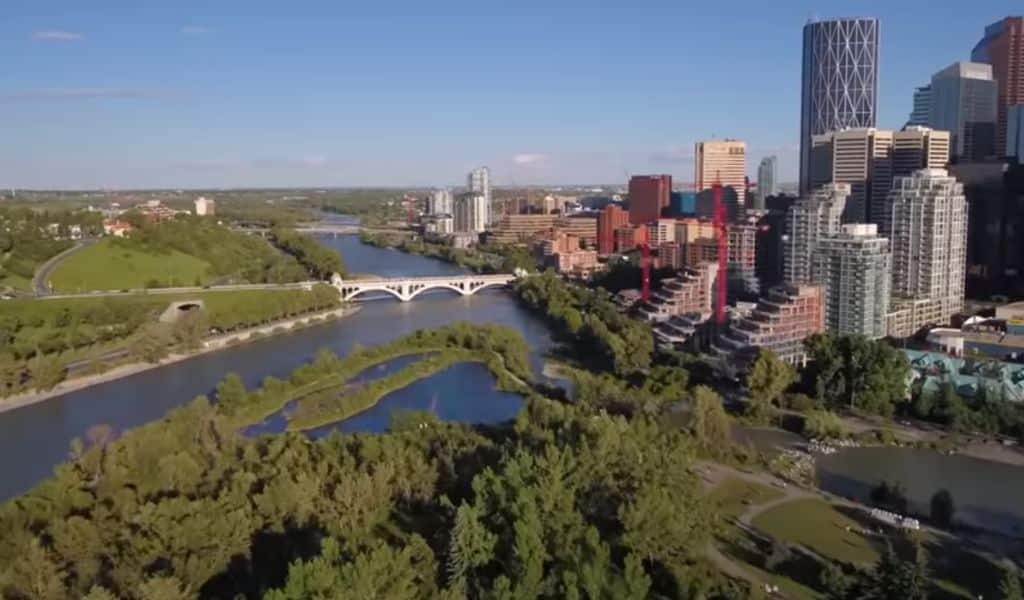 Cowtown has a lot of money and has grown quickly because it is the center of Canada's oil business, but its rodeo festivals are what locals and tourists love most.
8. Geneva, Switzerland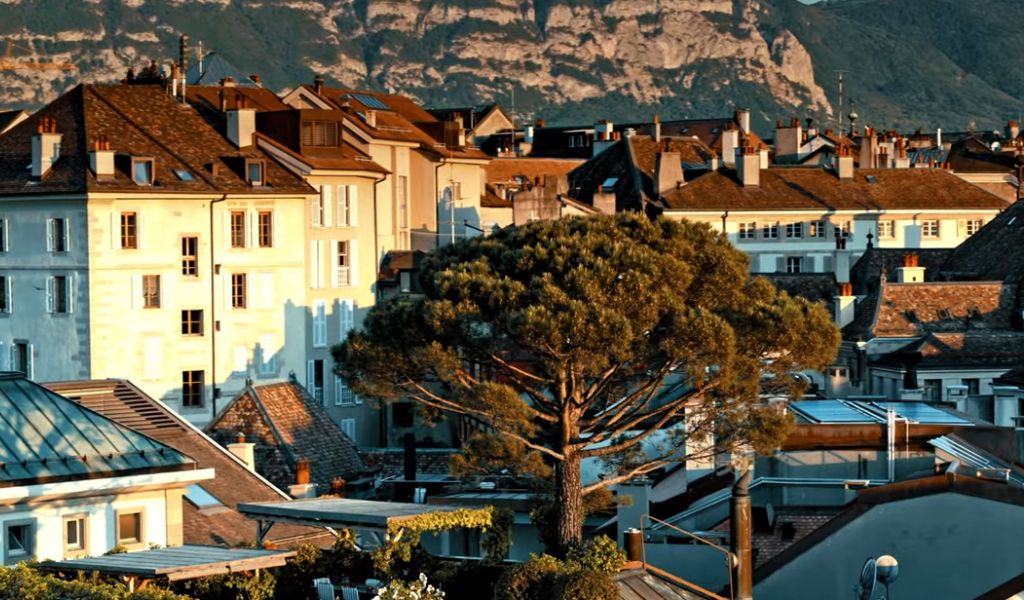 By improving its education ranking when COVID-19-related disturbances subsided, Geneva tied for seventh place as the world's most livable city.
9. Toronto, Canada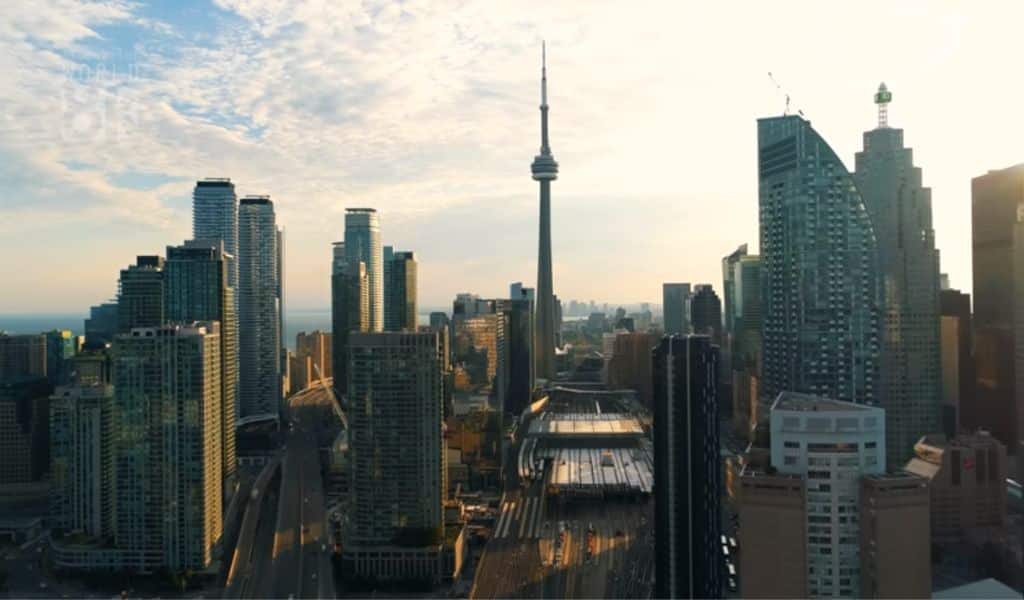 Toronto, Canada, came in ninth place because it got perfect scores for education, health care, and stability.
10. Osaka, Japan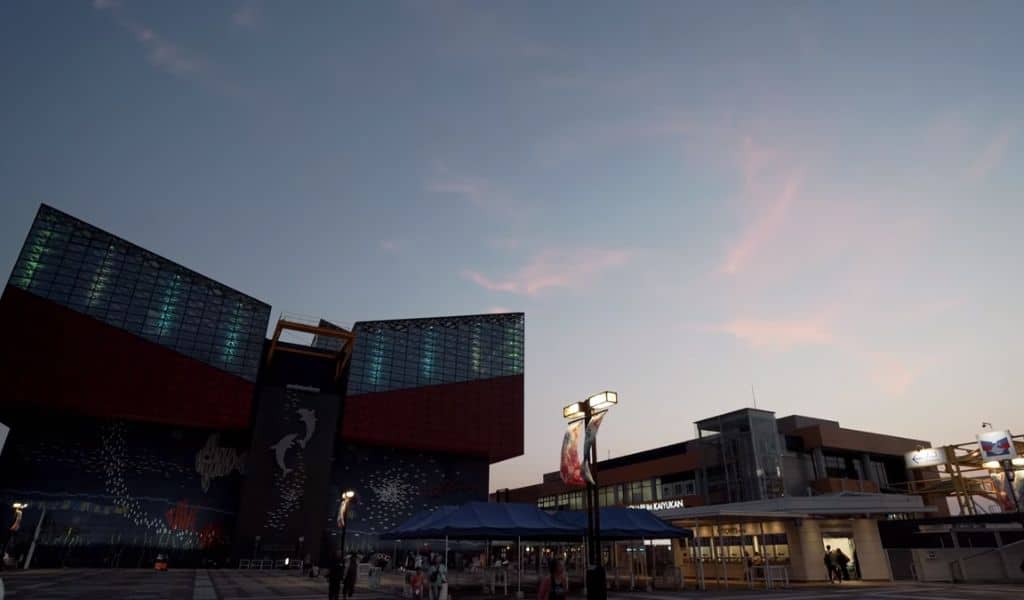 Japan's city of Osaka is known for its busy shopping streets and rich culture. It was named as the 10th best place to live in the world for 2023.
This year, Osaka's culture and environment scores went up a little bit because COVID-19 limits were lifted.
10. Auckland, New Zealand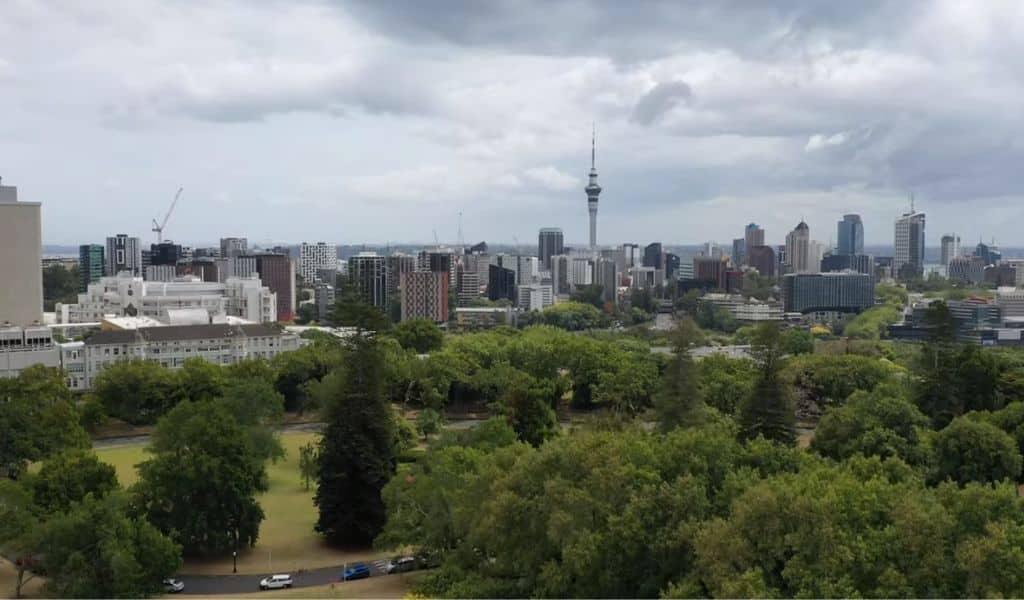 Auckland has recently eked onto the list in equal tenth place after surging to first place in 2021 while most of the rest of the world was devastated by COVID-19 disease and lockdowns.
Subscribe to Our Latest Newsletter
To Read Our Exclusive Content, Sign up Now.
$5/Monthly, $50/Yearly