Microsoft Edge Screenshot Tool New Features Gets a Makeover with New Functionality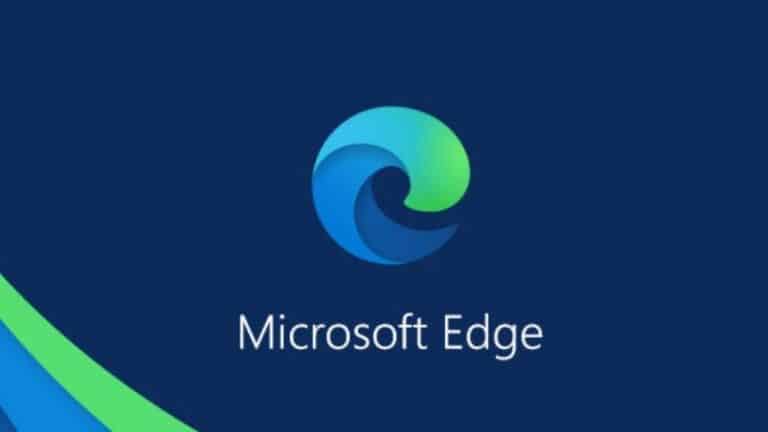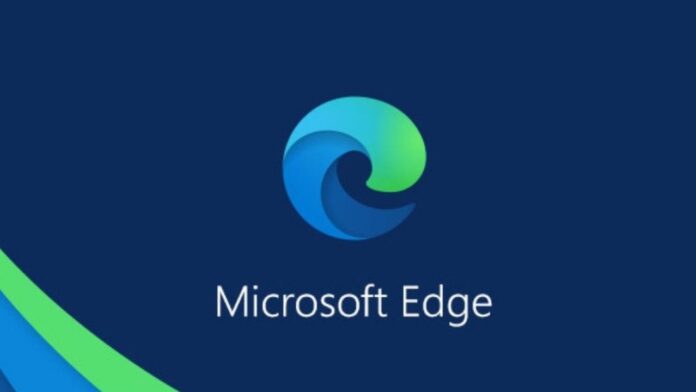 Microsoft is adding a new Screenshot tool to its Edge browser in a future release, and it's currently available in testing for those interested. Simply known as Microsoft Edge Screenshots, this feature allows users to take and modify screenshots of a webpage or even the entire screen, transforming Edge into a sophisticated screenshot tool in its own right.
The new snapshot tool has several noticeable advantages right away. For example, when you select an area to capture, you get an extremely zoomed-in version of the region where your mouse pointer is, allowing you to make pixel-perfect selections.
The editing options are also significantly more comprehensive once you've grabbed the screenshot. You can use varying levels of thickness and different colors to create circles, squares, arrows, or free designs. You can also add text to the website and even use a mosaic effect to redact or censor content. When you're finished, you can share, save, or simply copy the screenshot to the clipboard to paste elsewhere.
All of this appears directly on the webpage, rather than in a new window, as the previous screenshot tool did, making it feel a little faster overall.Additionally, you can also read about- Microsoft Makes It Easier to Block Autoplay Videos in Edge
How to Enable the New Screenshot Tool in Microsoft Edge
This new screenshot tool is now tucked away in the Edge flag configuration page, as discovered by X (previously Twitter) user Leopeva-64, but it can already be found in the stable channel, indicating that it is nearing completion. If you can't wait, here's what you can do right now to try it out:
1. In the Edge address bar, enter edge://flags.
2. Use the search bar at the top of the page to search for Microsoft Edge Screenshot.
3. Click the dropdown menu and switch it to Enabled.
4. Click Restart at the bottom of the browser window.
When you restart the browser, the new tool will appear alongside the old one in the Edge context menu. You can also use your keyboard to activate the new tool by pressing Ctrl + Shift + S.
However, web select is no longer available. While not wholly new, it's worth noting that this new screenshot tool appears to be a sort of consolation prize since Microsoft withdrew a feature called web select from Edge a few days ago, despite announcing it just last year. You could use this functionality to choose site information, including tables, and keep the formatting so you could quickly paste it into a document or a OneNote notebook.
This feature was probably more difficult to maintain, but it did provide a more distinctive capacity than a screenshot tool, given that there are other ways to take and modify screenshots on Windows. Still, it's a good feature that might make sharing screenshots easier.When you restart the browser, the new tool will appear in the Edge context menu alongside the old one. You can also activate the new tool with your keyboard by pressing Ctrl + Shift + S.