Maui Wildfires Devastate Communities, Cause $1.3 Billion in Damage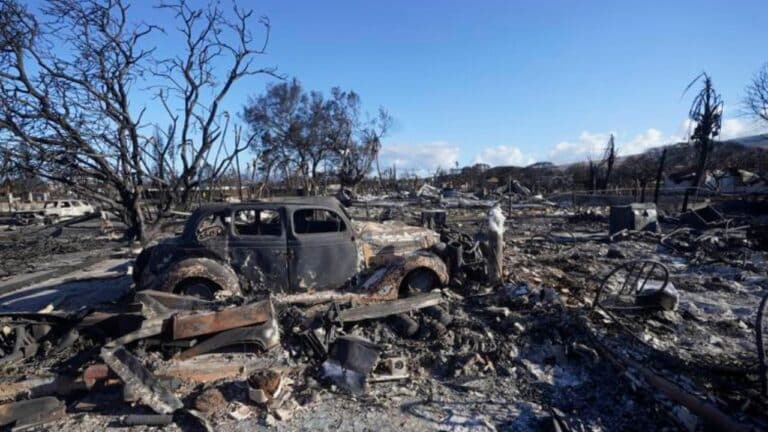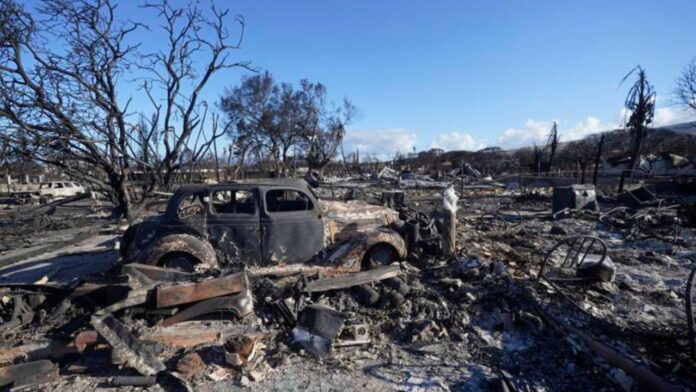 The serene Hawaiian island of Maui has recently been left scarred after devastating wildfires swept across its lands. These blazes, beyond the tragic loss of at least 80 lives, have brought untold financial damage. Thousands have lost their homes, and recovery could take years.
Based on a preliminary assessment from CoreLogic, a leading property data research firm, the wildfires have caused at least $1.3 billion in damages, affecting 3,088 residences. A significant portion of this destruction occurred in Lahaina, a popular tourist spot and home to around 9,000 residents. Here, an estimated 2,808 homes will likely need rebuilding, with costs amounting to around $1.1 billion. Other affected areas include Pulehu, with damages nearing $147 million, and Pukalani, where the toll stands at about $4.2 million.
In addition to homes, numerous businesses were decimated by the inferno, although CoreLogic's report didn't factor these losses into its calculations.
However, the Pacific Disaster Center (PDC) and FEMA paint a different financial picture. According to their data, Maui County faced a staggering $5.52 billion in "capital exposure" due to the Lahaina Fire. Yet, FEMA was quick to clarify that this figure doesn't originate from their agency, and it's still premature to discuss concrete rebuilding costs.
Their recent statement emphasized: "The $5.5 billion figure being reported by some media outlets is not a dollar amount from FEMA. We're still focused on the initial phases of response and recovery. Only after addressing immediate life-saving needs will we begin evaluating the damage to provide a preliminary estimate."
CNN is currently in talks with the Pacific Disaster Center to shed light on these numbers.
Meanwhile, data suggests over 2,200 structures have been affected, and a vast expanse of 2,170 acres burnt due to the Lahaina Fire.
Thomas Jeffery, CoreLogic's principal wildfire scientist, highlighted certain architectural features that might have exacerbated the damages. "Many Lahaina homes, typically made with wood siding and featuring elevated porches with lattice underneath, are especially susceptible to wildfires," Jeffery observed.
Yet, the full magnitude of the devastation remains undetermined. CoreLogic was careful to state that their initial wildfire boundaries used for the study might be revised in the future. Only time will reveal the total extent of this tragedy.