Leprosy in Florida: CDC's Warning and Prevention Measures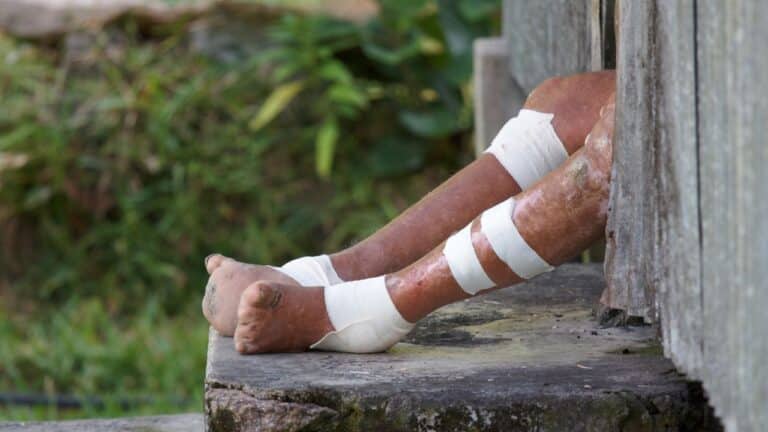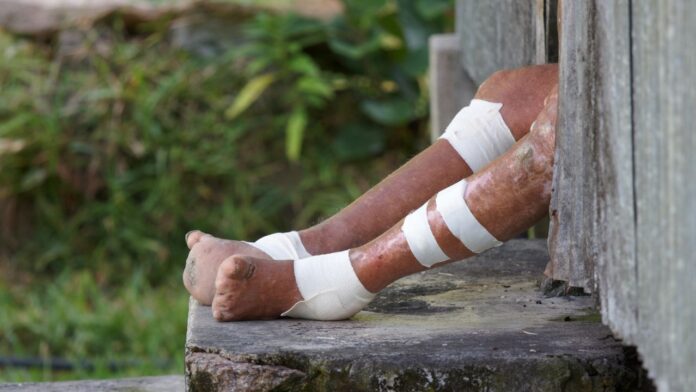 Health officials are issuing a warning about a surge in leprosy cases, also known as Hansen's disease, in Florida, and are urging travelers to take precautions. This infectious disease mainly affects the skin and nervous system and can be effectively treated if detected early.
While leprosy has been rare in the United States historically, it has seen a significant increase in the Southern states over the past decade. According to a recent report by the Centers for Disease Control and Prevention (CDC), Central Florida has accounted for a staggering 81% of reported cases within the state and almost 20% of cases nationwide.
In 2020, the U.S. saw 159 new leprosy cases, with Florida being one of the states with the highest number of reports, nearly 30 cases. The Florida Department of Health reported 19 cases from July 2022 to July 2023, including one in Palm Beach County.
The CDC is stressing the importance of early detection and treatment as untreated leprosy can lead to severe complications such as paralysis, blindness, physical disfigurement, and even the crippling of hands and feet. Symptoms of the disease include the loss of sensation in hands and feet, nasal congestion, and potentially dry, stiff, and painful skin.
A concerning aspect is that about 34% of new case-patients in the United States between 2015 and 2020 appear to have acquired the disease locally, rather than through immigration from leprosy-endemic areas. The transmission is thought to occur through prolonged person-to-person contact via respiratory droplets.
Health officials have been conducting contact tracing in Central Florida, but so far, no traditional risk factors, such as travel, zoonotic exposure, occupational association, or personal contacts, have been identified. This has led to an investigation into potential environmental reservoirs as the source of transmission.
The rise in leprosy cases in Florida remains somewhat mysterious, but it is speculated that international migration of people with leprosy to Central Florida could be contributing to locally-acquired transmission.
Given these developments, the CDC advises physicians to consider leprosy when diagnosing patients who have recently traveled to Florida and show symptoms. It is essential for travelers to be vigilant and take necessary precautions to protect themselves from this infectious disease.
Subscribe to Our Latest Newsletter
To Read Our Exclusive Content, Sign up Now.
$5/Monthly, $50/Yearly