Tips to Help You Recover from Knee Replacement Surgery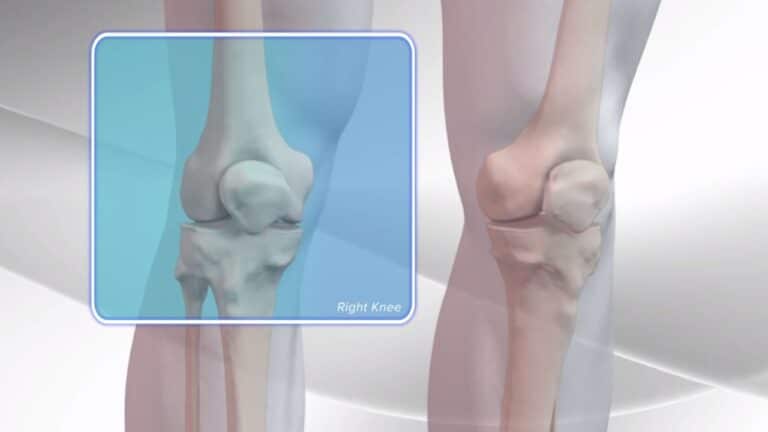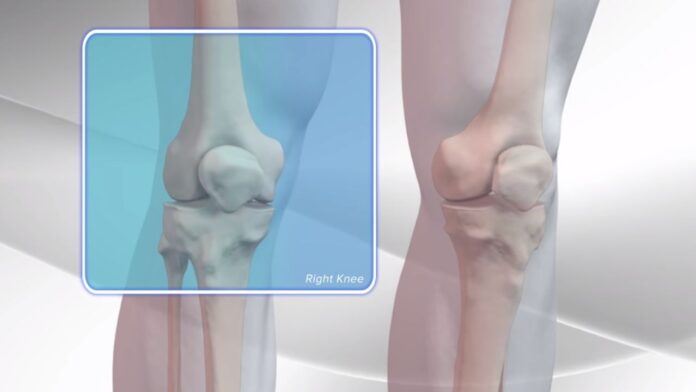 Do you have a date booked for knee replacement surgery and you're feeling a little stressed about the recovery process? Maybe you've already had the procedure done and now you're trying your best to cope with rehabilitation and recovery. According to statistics from NHS Digital, the majority of knee replacement surgeries were done on patients who were 50 years old or older, and as most people know – recovery tends to get harder and longer with age.
To ensure that you can bounce back as fast and as successfully as possible, here are some tips that can help the process along after knee replacement surgery.
Follow Your Recovery Program to the Letter
Before you even leave the hospital after your surgery an occupational therapist or physiotherapist will pop around to speak to you about your treatment plan. They will focus on at-home exercises you should be doing and the type of activities you can safely do around the house. It's normal to want to get back to your regular schedule as soon as possible, but remember that pushing yourself too far too fast can lead to setbacks in the recovery process.
Be sure to ask any questions or share concerns during your conversation with your occupational therapist or physiotherapist. There should be no confusion regarding your treatment plan.
A Walking Aid Can Make Things Much Safer
You will likely be told to use a walking stick or crutches when you first go home. These provide balance and stability during the initial days/weeks of recovery. Typically, you'll need to use these walking aids for about six weeks post-surgery. You want to be steady and sure on your feet before you stop using them.
Give Red Light Therapy a Try
Here's a tip you may not have been aware of but can deliver fabulous results. Red light therapy after knee surgery can help with pain relief and wound healing. These are two huge factors that you need to contend with during recovery, and if you can speed them up then you can start getting back to your everyday activities much faster.
Laser therapy also:
increase cartilage tissue generation

reduces the negative impacts of pro-inflammatory cytokines on cartilage

improves the quality of scar tissue

improves the production of type 2 collagen in joints
Red light therapy can be done at home, making it a convenient option. It can also be used in conjunction with other therapies. Generally speaking, it's recommended you use it for 10-15 minutes per day for a period of four to six weeks post-surgery. It works to improve your blood circulation, which then alleviates swelling. Without excess swelling, it can be easier to move about and do the recommended rehabilitation exercises.
Don't Rush Back to Work
Many people are anxious to get back to work following surgery, but again it comes down to doing too much too fast. Your doctor will discuss when that is likely to happen. If you feel you're ready to return before the suggested timeline, speak to the doctor first and get their approval.
Recovery Takes Time and Patience
The fact is that recovery after knee replacement surgery takes time and patience. These are two things that can be difficult to practice, but in the end, this is the best way to ensure you don't have any setbacks and that you recover fully.