iOS 17 Available Today: The Update That iPhone Users Have Been Waiting For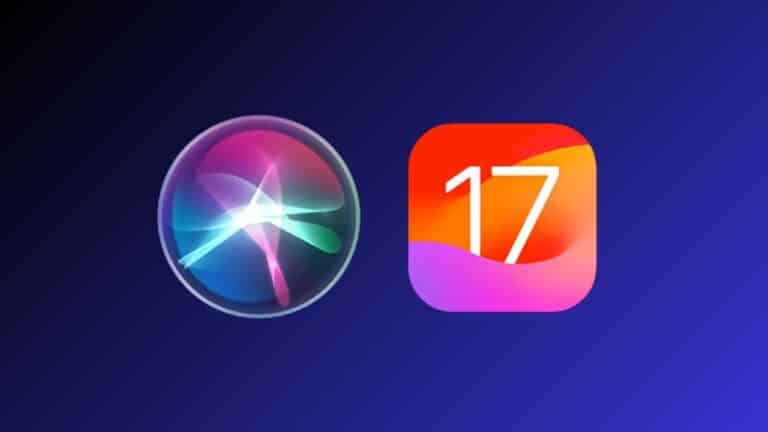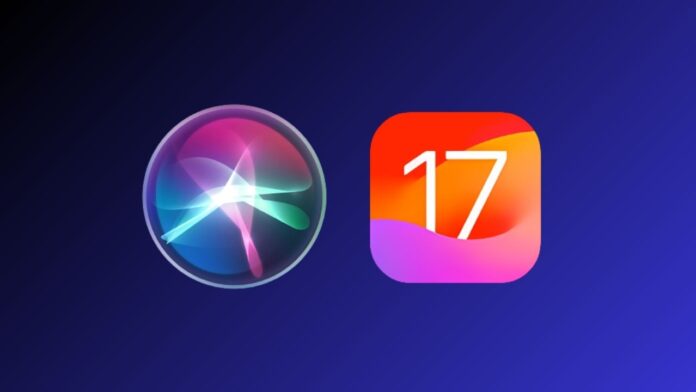 Prior to the much-anticipated launch of the iPhone 15, Apple is rolling out a significant software update for its existing devices today.
iOS 17 introduces several exciting features, including a standby mode that transforms your device into a bedside smart display. It also includes interactive widgets for the home screen, allowing for greater customization and convenience. Additionally, iOS 17 brings the capability to use AI to clone your voice, opening up new possibilities for personalization and creativity.
iOS 17 update, which has been in the hands of beta testers since earlier this summer, and we've put together a comprehensive list of key features and details you should be aware of.
But before we dive into the details, let's start with the basics: How can you actually get this update?
Check your iPhone is Compatible
In the world of technology, loyalty to older devices sometimes takes a back seat. Each year, Apple leaves behind at least one iPhone model when it comes to software updates.
This year's decision carries some symbolism, as the iPhone X, which was the trailblazer in bidding farewell to the once-ubiquitous home button back in 2017, is among those excluded.
In addition to the iPhone X, the iPhone 8 and 8 Plus will also miss out on iOS 17. However, it's worth noting that these models, like the iPhone X, will continue to receive crucial security updates.
The good news is that any newer iPhones are in line for today's software changes. If you're uncertain about your iPhone model, you can easily find out by checking the model name in your phone's settings under General/About.
Install the Update
If you've got automatic updates turned on, iOS 17 should make its way to your device without any effort on your part. However, it might take a few days for the update to reach everyone. If you're feeling a bit impatient and want to get it today, you can manually initiate the installation process.
Here's what you need to do: Open the Settings app, then go to General > About > Software Update. This will allow you to check if Apple has made iOS 17 available for your device yet.
Now, let's dive into the exciting new features that are making headlines.
'Ducking' Autocorrect
One of the standout features that generated a lot of excitement when Apple initially unveiled iOS 17 is the enhanced autocorrect system.
With this update, the iPhone keyboard becomes more intuitive, learning your conversational style. This means it won't unnecessarily "correct" any colorful language or slang you intentionally use in your messages. Your intentionally chosen words are now safe from autocorrect's interference.
Standby Mode
If you're someone who keeps your iPhone on your bedside table, this new feature will transform it into something akin to a home hub assistant.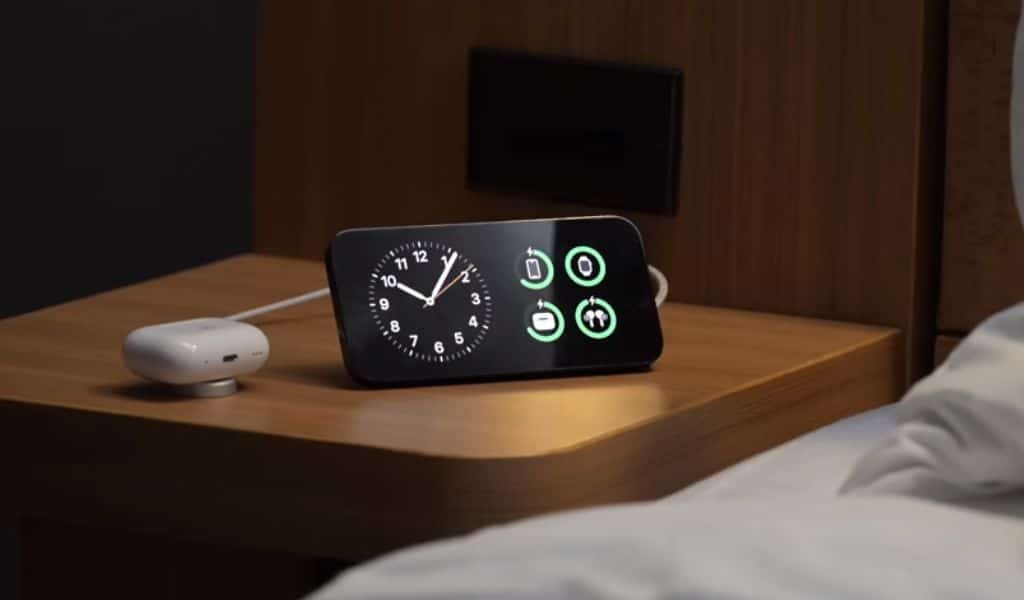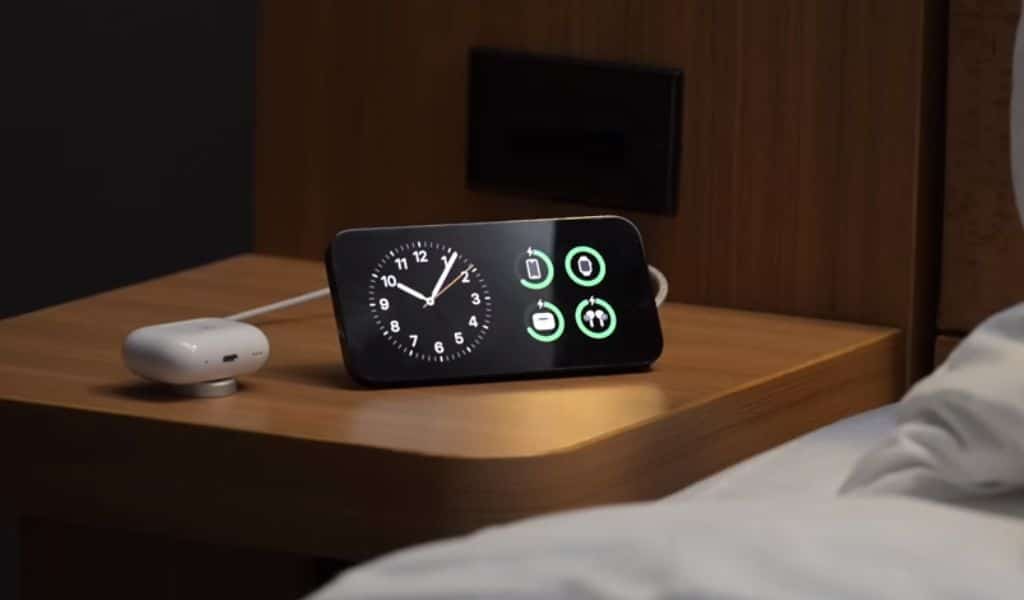 When you activate it, simply placing your phone on charge in landscape mode will turn the screen into a display for selected widgets. These widgets can include the clock, calendar, photos, weather updates, and media playback controls. It's a convenient way to have useful information right at your fingertips when you wake up or before you go to sleep.
Interactive Widgets
Apple initially arrived a bit late to the widgets scene on the iPhone, but now they're taking a page from Android's playbook once again by introducing interactive widgets.
What this essentially means is that you can have mini, condensed versions of apps that you can actually use directly from your home screen, without the need to open the full app. For instance, you can check off tasks on a reminders list right from the widget itself, making it a lot more convenient and efficient.
Calls and Messages
The upcoming phone app update will bring customizable contact cards into the mix. These cards will pop up when you receive a call, and you can easily share them with someone new using AirDrop by simply bringing your devices close together.
Voicemails are also getting a useful upgrade. They will now come with live transcriptions, making it easier for you to decide whether to answer the call or let it go to voicemail. Moreover, you'll have the option to leave voicemails in video format via FaceTime.
In the messaging department, there's a new feature akin to apps like HomeSafe. You can now use it to check in with friends and family, letting them know when you're heading out and your destination. If there's no response, the feature will display crucial information like your battery level and signal strength, ensuring you stay connected and safe.
Voice Cloning and Accessibility
As previously mentioned, the voice cloning feature allows you to create an on-demand version of your voice that can read out any typed phrases. We've actually tested this feature, and you can find detailed information on how it works in our article.
This feature is primarily designed to assist individuals who may be at risk of losing their ability to speak or those who face challenges in speaking. It falls under the accessibility settings, alongside other new features like the ability to customize Siri's speaking speed. These additions aim to make technology more inclusive and user-friendly for a wider range of individuals.
Privacy and Security
With the latest updates, you have the option to share passwords from your iCloud keychain with trusted friends and family members. Additionally, Safari's web browser is now equipped with a facial recognition lock to enhance the security of your private browsing sessions.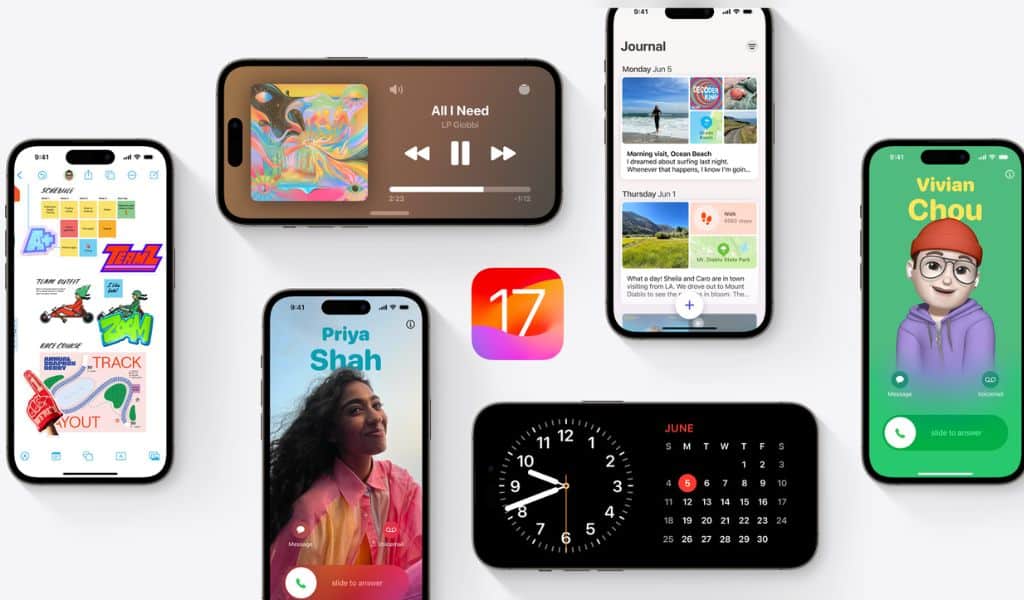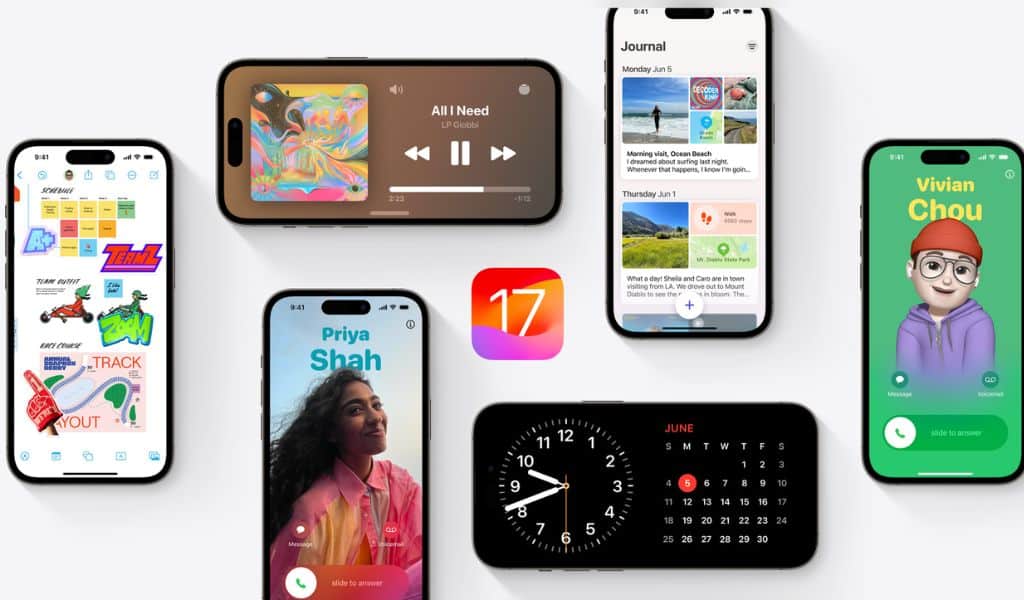 Apple's messaging apps, as well as compatible third-party apps, introduce a feature that flags sensitive photos and videos before you open them. This feature is primarily designed to prevent unwanted content, such as nude images, from appearing in your messages. It's a step toward maintaining a safer and more respectful online environment.
Photo Recognition
For those with multiple pets at home, there's a significant improvement in the photos app. It can now recognize and differentiate between different animals, making it easier to organize your furry friends' pictures.
Additionally, when someone sends you a tempting photo of a delicious meal, you can simply tap the info button and access a selection of online recipes for similar dishes. It's a handy feature for those who want to recreate tasty-looking meals they come across in photos.
Mental Health
While the health app has traditionally been linked to tracking physical activities like runs, swims, and cycles, it's now expanding its horizons. The app will provide a means to track your mood and evaluate signs of anxiety and depression, adding a valuable dimension to your overall well-being monitoring.
On a side note, a quick public service announcement: The familiar "Hey Siri" command is becoming even more sensitive, making it easier to accidentally activate Siri. So, exercise caution when using voice commands to avoid unintended activations.
Subscribe to Our Latest Newsletter
To Read Our Exclusive Content, Sign up Now.
$5/Monthly, $50/Yearly