How to Update Your Instagram Marketing Strategy?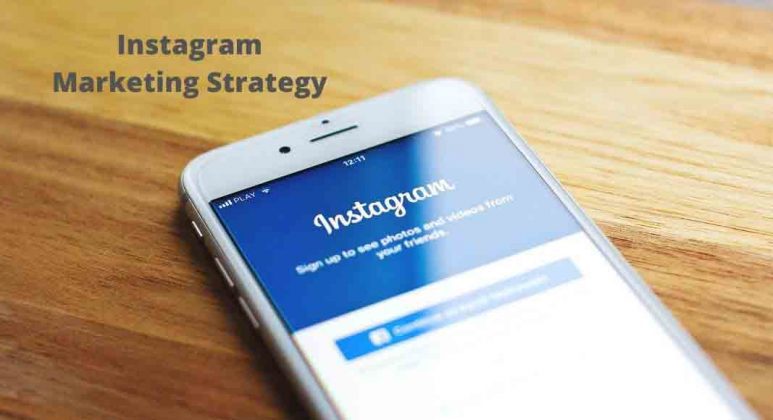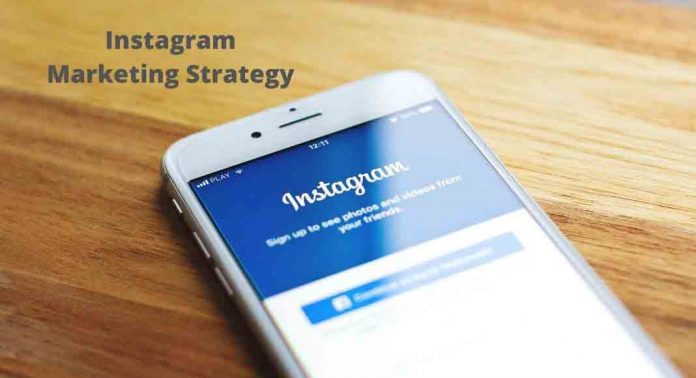 Are you tired of marketing your brand or business on Instagram but don't seem to be getting any success from it? Are you new to social media marketing and want to know what you should be doing in order to reach more people?
One crucial thing for having a successful business is being present on social media. Not one marketing strategy is complete without having a social media account and this mostly refers to having the perfect Instagram profile. Instagram is one of the biggest social media platforms around today, with billions of users every day.
70% of the hashtags that you see on Instagram are branded, and this is a great way for businesses to get through to their audiences with ease and efficiency. Branded hashtags are a crucial part of an Instagram marketing strategy along with a whole lot of other things that you should be keeping up to date with. If you want to know what these are, continue reading.
Work on increasing your audience
There are a lot of ways in which you can target specific audiences from using the right hashtags in your content, making use of paid advertising, engaging with people that you would like to follow, etc. As the popularity of Instagram continues to grow, generating more and more leads for businesses, brands are looking for ways to keep up with the pace. The most effective way is through an Instagram growth service like Growthoid, which can generate a targeted following on your brand's account following Instagram's specific algorithm. This is an easy way to get Instagram followers, and it is also very convenient because it allows you to spend more time improving your content.
Trying to get noticed among all the other users can be incredibly difficult, especially if you aren't actively trying to get your name out there and all you are doing is posting content. As a business, you should be doing as much as you can to gain as many new followers as possible.
Connect with influencers
One of the biggest factors of social media, and Instagram in particular, is its influencers. Influencers are the celebrities of social media with massive followings on the app. These influencers make their living off of posting to Instagram and working with other businesses and brands by promoting them to their incredibly larger audience.
Working with influencers can get a bit pricey because typically you need to pay them, however, it is by far one of the most effective ways to reach an incredibly large audience with a positive and influential voice. There are so many different ways in which you can work with influencers such as giveaways, collaborations, or even just paid promotional videos where they talk about your brand.
Be consistent
One thing that every business trying to market on Instagram should be paying attention to is consistency. There are two different forms of consistency; the posting times, and the kind of content you are posting.
Firstly, you want to make sure that you are posting regularly in order to reach as many people as possible. The lifespan of a post on Instagram is relatively short and can quickly get lost in the sea of other posts. By posting regularly, you ensure that your content is more likely to be seen.
Next, you have the kind of content that you are posting. When people follow you, it is generally because they like the kind of content that you are posting, and to keep this audience, you need to continue posting in a consistent manner that looks like it all belongs to the same account.
Test your posting times
Last but not least, continuing from the previous point, you should always make sure that you are posting at the best possible times in order to reach your target audience and niche when they are the most active on Instagram. These times can differ from niche to niche.
One of the best ways to discover which posting times are the best for you to reach as many people as possible is by having a look at your analytics and seeing which time people engage with your content the most.
Subscribe to Our Latest Newsletter
To Read Our Exclusive Content, Sign up Now.
$5/Monthly, $50/Yearly