Japanese Expertise and ISRO Unite for the Next Lunar Mission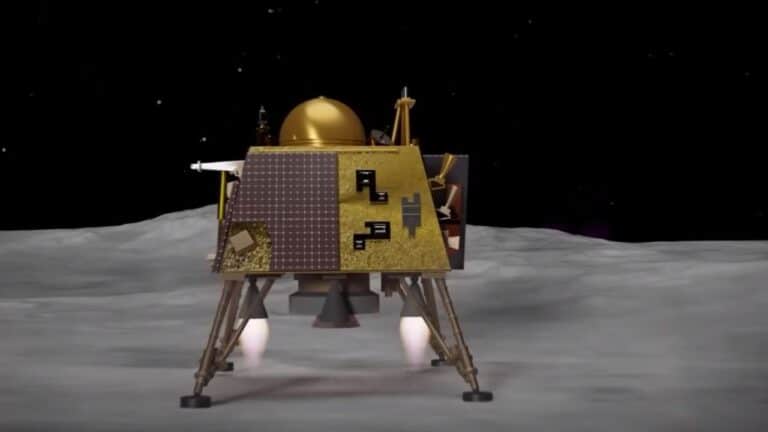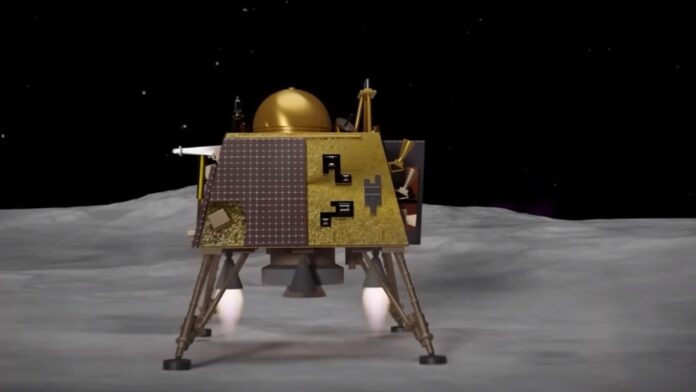 Following the triumphant landing of Chandrayaan-3 on the Moon, ISRO is all set to pull the curtain back on the next exciting chapter of its lunar exploration endeavors.
Up next, ISRO is teaming up with Japan's space agency, JAXA, for a mission called LUPEX, short for Lunar Polar Exploration. This mission is on the calendar for 2024-25, but that's not the end of the road for the Chandrayaan series. Far from it.
Mylswamy Annadurai, who was the mission director for Chandrayaan-1 back in 2008, assures us that the Chandrayaan story is far from over. "Now that we've successfully landed with Chandrayaan-3, that doesn't mean we're done," he said. "There's a lot more to explore and achieve. So, naturally, you can expect announcements about future missions like Chandrayaan-4, Chandrayaan-5, and beyond. Stay tuned for those details!"
So, if you thought landing on the Moon was a grand finale, think again. ISRO has more lunar ambitions, and the next few years promise to be an exciting time for both India and international space exploration.