How your iMac Helps You Improve Your Music Skills?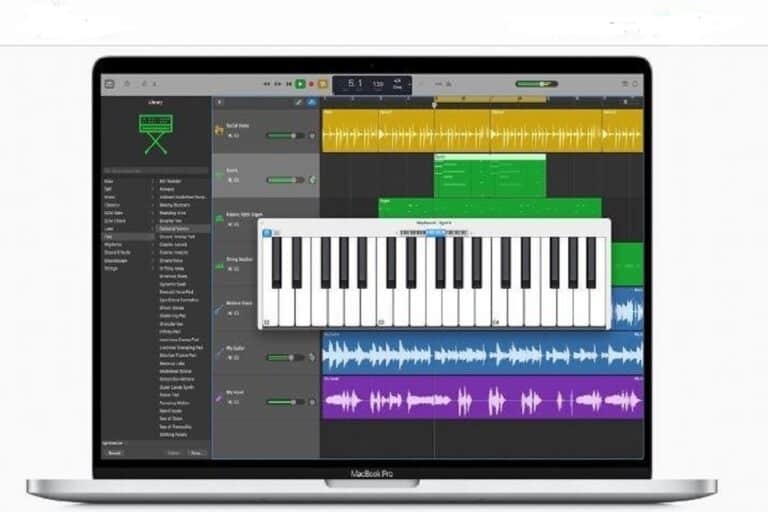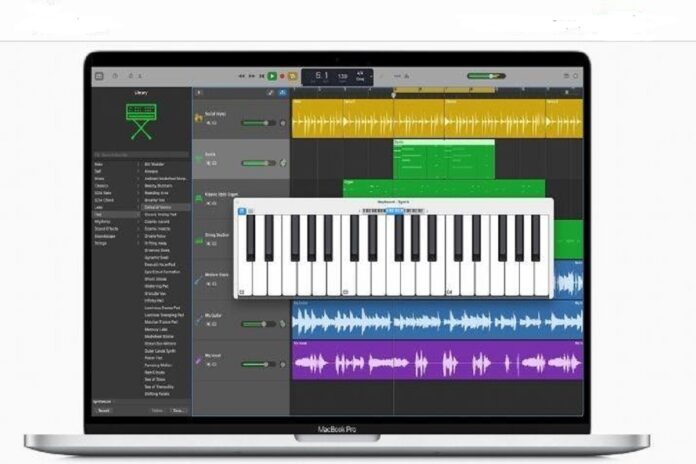 A low-cost version of Apple Computer's Macintosh is the iMac. It was designed to attract those who have no personal computer. It was also meant to win back former Mac users who have shifted to their personal computers.
Ever since its launching day, the iMac has been a favored computer system for all sorts of musicians. Nowadays, generations of music producers and developers like to use Apple's iMac as the preferred computer system. The chief-most reason behind its widespread popularity is its compatibility with high-end equipment and applications and expertise in music production and learning.
Producing and learning music on computers once used to be a challenging and tedious task. This was because software programs were either scarce or unintuitive and the sound quality was way far from being good. Under such a poor scenario, the advent of the iMac proved a blessing for musicians and music learners.
Besides, there have been introduced a number of iMac apps for the music learners, making it easy for them to learn different musical instruments such as piano, guitar, etc. from the comfort zone of their homes. As for piano learning, for instance, one only has to select the best piano app for beginners. Among so many others, Skoove just came out with its M1 app a couple of weeks ago, and it's the first A.I. piano learning app with an approach like this. Hence, learning musical instruments through the use of iMac apps has really proved miraculous and is no more an issue now. 
Here, we have figured out a few factors in how iMac helps you improve your music skills. Let's read on.
Plug-in and playability 
You often have to dig through manufacturer's sites and online forums to locate drivers and software updates when you try to set up a new piece of equipment with some PC to make it work. Fortunately, this is not the case with the iMac. Its users never worry about such issues as OS X handles almost all of its user work. You never have to sync software or equipment with your digital workstation, for iMac has instant plug-and-play compatibility. This results in much faster and more comfortable music production and learning for the end-user. In short, a musician or a beginner can truly count on iMac as for as compatibility issues are concerned.           
Logic Studio
It was released by Apple in 2003. A useful player in the music industry for so long, Logic Studio is a massive reason why iMac is the favorite machine for all the music producers. Both the professional and the beginner may benefit from it equally. Apple ensures that both its hardware and software are engineered closely together so that the end-user may enjoy the best possible experience.    
Audio drivers
Being highly stable and fast, MacOS X has all-end support for the best audio drivers. There is no doubt about the stability of an iMac computer. The same holds true for its design and quality. In order to better its memory management, speed, and system reliability, Apple refines and improves MacOS X annually. With a view to focusing on minute details vis-à-vis recordings, mixing, and execution of their music, most experienced and successful musicians prefer an iMac because of its significant and commendable life span.
Light and portable
Almost every musician likes to have a thin, light, and easily portable computer device. An iMac computer boasts just the same features. Besides, having every upgrade, increased memory, and competent hardware, an iMac computer is the first choice of every musician or music learner. They never feel it a burden to carry an iMac to jamming sessions, studios, live gigs, etc. No matter if it is a live performance or flying for gigs, iMac is the absolute solution with excellent music producing and teaching capacity.      
Uniformity and stability
Strangely enough, most of the users of the Mac family point out a common factor. They say that iMac has the ability to figure out a way to cause most of its operators to use the same conventions in diverse programs. This kind of uniformity and stability makes the iMac computer more popular among its users and they get more confident in it.    
Subscribe to Our Latest Newsletter
To Read Our Exclusive Content, Sign up Now.
$5/Monthly, $50/Yearly