Huawei Invests Heavily in AI Research and Development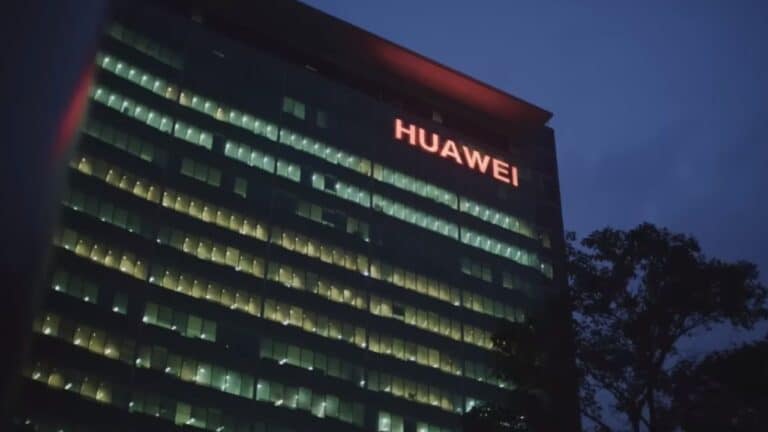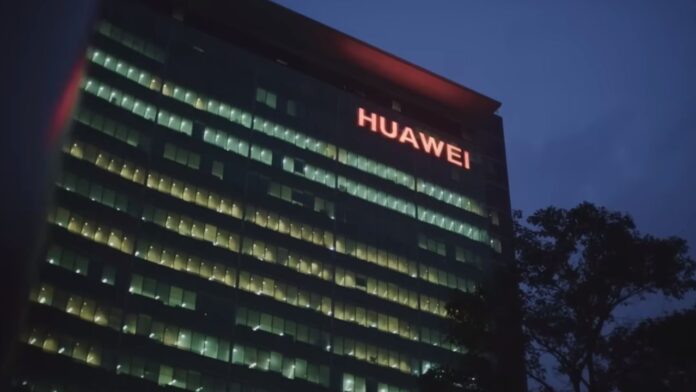 In a significant shift after nearly a decade, the Chinese tech and telecommunications giant has unveiled its new strategic direction, with a strong emphasis on artificial intelligence (AI). Previously, the company had placed its primary focus on cloud computing and intellectual property over two successive decade-long periods.
The announcement came from Meng Wanzhou, who serves as Huawei's rotating chairwoman and chief financial officer, during a company event held in Shanghai.
"In light of the accelerating momentum of artificial intelligence and its increasing impact on various industries, Huawei's All Intelligence strategy aims to empower all sectors to harness new strategic opportunities," stated the company in an official statement.
During her speech, Meng highlighted Huawei's commitment to establishing a robust computing infrastructure for China and providing another viable option for the global community. She emphasized that their ultimate objective is to address the diverse AI computing requirements of various industries, although specific details were not provided.
This decision by Huawei closely follows a similar move made by another prominent Chinese tech giant, Alibaba (BABA), which also recently announced its prioritization of artificial intelligence.
Several companies, including Japan's SoftBank, have long expressed their intention to shift their focus towards rapidly advancing technologies, and this year has seen even more businesses joining this trend, driven by enthusiasm for platforms like GPT-4.
Returning to China in September 2021, Meng Wanzhou ended nearly three years of house arrest in Canada, which had been a part of her extradition battle with the United States. She and Huawei faced charges related to alleged bank fraud and evasion of economic sanctions against Iran.
Meng, who also happens to be the daughter of Huawei's founder, Ren Zhengfei, was able to leave Canada after reaching an agreement with the US Department of Justice, which ultimately led to the dismissal of her charges.
Taking on the role of rotating chairperson at the company in April, Meng is expected to hold the position for a duration of six months.
Hacking Allegations
On the same day that Huawei unveiled its updated strategic direction, the company found itself embroiled in allegations made by China against the United States.
In a statement shared on Wednesday via China's Ministry of State Security on the social network WeChat, China accused Washington of infiltrating Huawei servers nearly 15 years ago.
The ministry asserted, "With a formidable arsenal of cyberattacks, the United States intelligence services have engaged in surveillance, the theft of secrets, and cyberattacks against numerous countries worldwide, including China, through various means."
The allegation specifically implicated the US National Security Agency (NSA), suggesting that it had conducted systematic and platform-based attacks on China in an attempt to pilfer China's critical data resources.
Huawei chose not to provide a comment on these allegations, while the NSA did not immediately respond to inquiries, considering the timing outside regular US business hours.
These claims are particularly significant because US officials have harbored long-standing suspicions regarding Huawei's potential involvement in espionage through the networks facilitated by its technology. Such suspicions have served as the basis for trade restrictions imposed on the company. Huawei, for its part, has consistently denied these allegations, asserting that it operates independently of the Chinese government.
In 2019, Huawei faced a significant setback when it was included in the US "entity list," a move that imposed restrictions on exports to specific organizations unless granted a US government license. The following year, the US government went further by attempting to sever Huawei's ties with chip suppliers utilizing US technology.
Recently, Huawei once again stirred tensions between the US and China by introducing a new smartphone that appears to represent a notable technological advancement.
Last month, Huawei unveiled its latest flagship device, the Mate 60 Pro, which immediately triggered an investigation by US authorities. Analysts who have scrutinized the phone have noted its inclusion of a 5G chip, suggesting that Huawei may have found a way to navigate around American export controls.