Anti-Aging Secrets: How to Keep Your Skin Youthful and Radiant?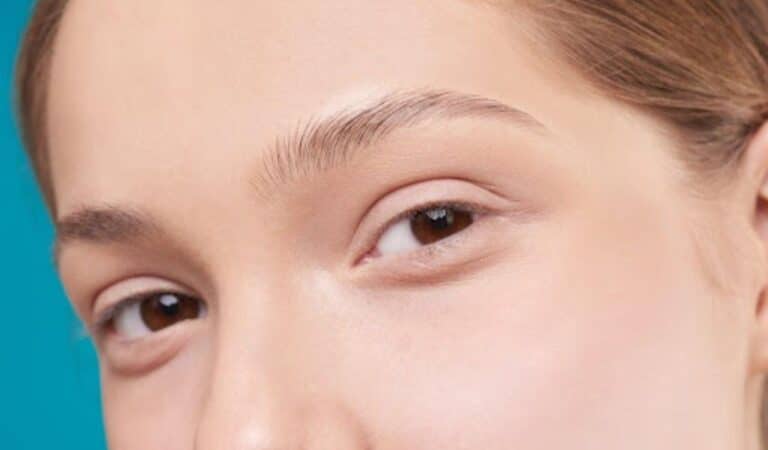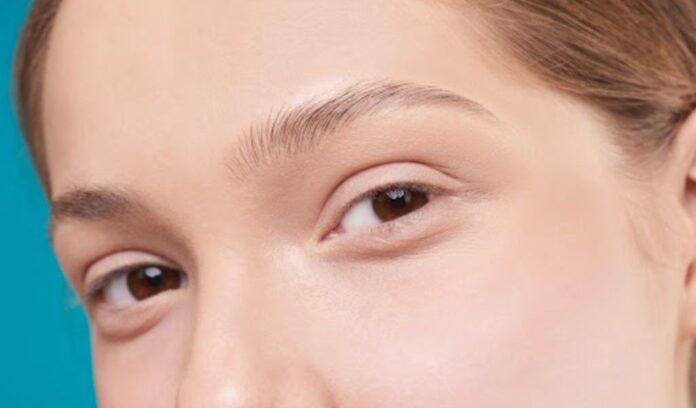 We all want to stay looking youthful for as long as possible. But poor skin care can have our skin looking dull and unappealing. What can you do to take care of your skin and have it look youthful and radiant for years to come? Here are some tips for you:
Be Careful with the Products You Use 
If you're someone who likes to wear makeup regularly, you could be doing much more harm than good to your face. This is why shopping for safe makeup products matters. While there are plenty of options out there for foundation and powders, and some more affordable than others, you're doing your skin a disservice if you're not looking at the ingredients used in your makeup. 
Look for a mineral powder-based option so you can provide your skin with breathable coverage that looks as good as it feels. When you think about it, you're wearing that makeup for hours on end, so be sure you're wearing something safe for your face and skin to use. 
Have a Daily Cleansing Routine 
If you're looking for youthful, radiant skin, you're going to want to make sure you have a cleansing routine. Throughout our days, our skin collects all kinds of dirt and bacteria, and if you wear makeup, it can add to the layers.
Using a cleansing wash that is created for your type of skin texture, wash off the dirt from your day every single night. On some days, it doesn't hurt to use an extra exfoliating wash to get deeper but avoid using exfoliating wash every day. You could also use toner as well for added benefits that allow your skin to look youthful and clear. A daily routine will help your skin look better than ever before.
Visit Your Dermatologist
As you start doing what you can to take care of your skin, you may want to visit a dermatologist. They can help you to know what to do about things like sunspots or melasma. They'll be able to provide advice and offer treatment for conditions that may be affecting your confidence. 
In some cases, you may be prescribed medicated skincare products to help combat an issue you're dealing with. For anyone who has skin issues, it can be a blow to one's confidence, and many people look for ways to hide their skin issues. With a dermatologist, you can get to the cause of the condition and do whatever possible to take care of it.
Protect it from the Sun 
While we may love the sunshine, it doesn't always love our skin back the way that we wished it would. Sun protection is key, especially for anyone who is looking to keep their skin safe from sunspots or wrinkles. If you're all about anti-ageing techniques, the first thing that you want to do with your skincare is made sure that you have some type of sun protection on your face every single day.
Even on cloudy days, we want to be sure that we're wearing sunscreen. Talk to your dermatologist about the best type of sunscreen for your specific needs and conditions.
Moisturize Your Skin
If you really want glowing skin, you want to be sure to moisturize your skin. If you have oily skin, be careful about the type of moisturizer that you use because you also want to avoid shiny skin. The right type of moisturizer for your skin type can help your skin feel smooth while also helping you to combat issues related to dry skin.
Don't forget that smooth skin also has to do with your daily habits and the foods you eat. So, make sure you're eating a healthy diet while avoiding excess smoking or alcohol.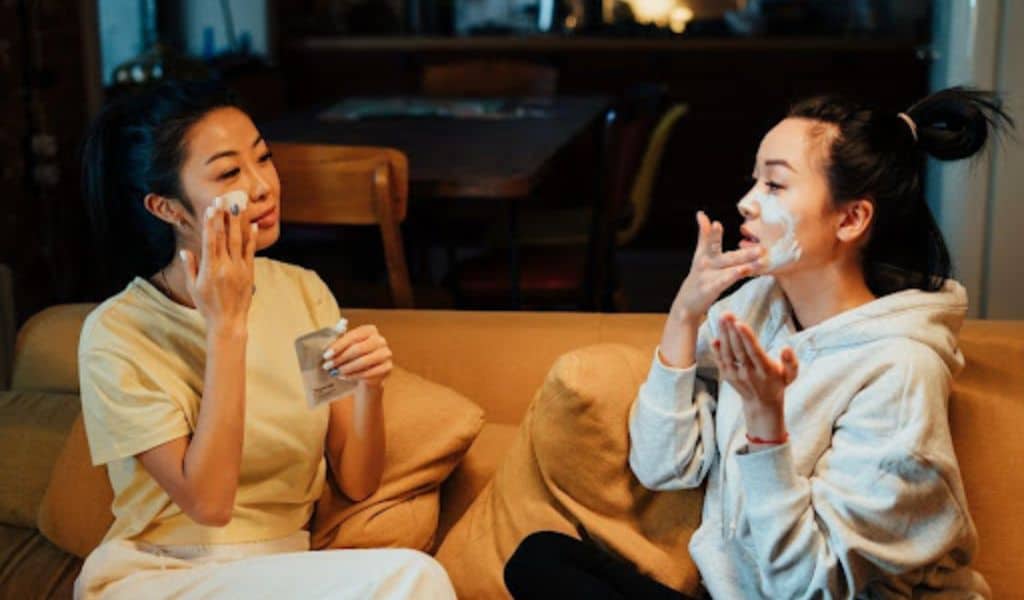 In Conclusion 
If you want youthful and radiant skin, take time to find the best products for it. Speak to your dermatologist about the best skincare options for you, and don't forget to also take care of your body. The way you live shows up on your skin, so take time to take care of your health, as well.
Subscribe to Our Latest Newsletter
To Read Our Exclusive Content, Sign up Now.
$5/Monthly, $50/Yearly