Three Effective Ways to Create Good Surveys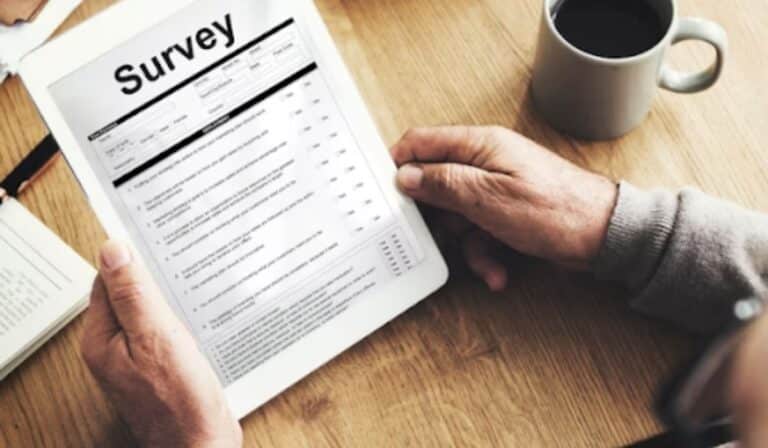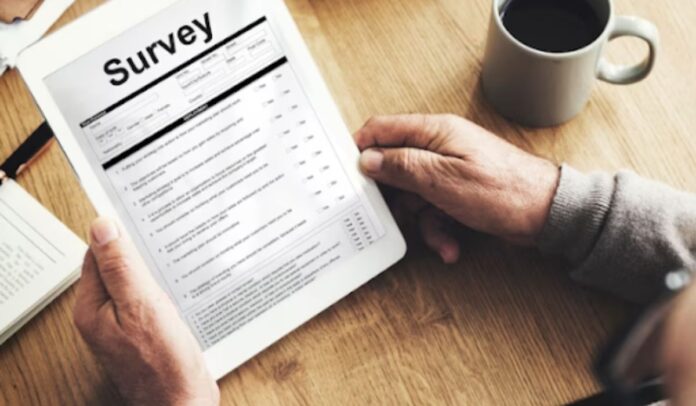 Surveys have been one of the most successful ways of knowing more about understanding the wants and needs of your customers or employees. To be candid, surveys for businesses can be used in several different ways to achieve the desired results.
While many people think that creating a survey is not a big deal, you may be undermining the process. Creating an efficient survey is a strategic process that needs your utmost attention and expertise. You cannot expect random questions on your survey to yield beneficial results for your business.
A good survey is a healthy balance of what you want to achieve and convey. It can take some time to excel in achieving this balance. If you are new to making surveys, here are some tips that can help you create useful surveys.
1. Think About the Answers
Whether you are creating a short survey with a few questions or a long and detailed survey, it is important to keep in mind that every question you write on your survey must come back with a fruitful answer. The best way to determine the value of your question is by thinking about their answers.
Take a break after writing every question and ask yourself about the answers you may bring to your business. Will it help you improve your strategies for the future? Will it help you ensure customer satisfaction? Will it overwhelm or confuse your reader?
There are so many things that answering your survey can make you realize. Of course, you can agree that it is better to spend extra time on creating your surveycreating your survey than to let the whole process and hard work go to waste.
2. Make them Accessible
Gone are the days when businesses had to pass along papers for surveys. In this technology-driven age, you can send surveys to your customers by mail. While this facility can make things a lot easier for businesses, it can get hard for them to choose the right mediums to create and share their surveys in.
 While there are many formats to choose from, each one of them may have its own limitations. Therefore, you must choose the medium that is most widely used. Yes, the best medium for your surveys is PDFs. They are also the most secure option.
PDFs can ensure that the formatting of your surveys stays intact. In addition, your customers can conveniently use tools such as pdfescape to fill in the survey and share it with you.
3. Avoid Rating Scale Confusion
One of the trickiest parts of creating an effective survey is determining the rating scale. It is important to make each point of your scale meaningful for yourself and the person filling out the form. You must achieve all this without confusing the reader in the process.
Complicated rating scales can confuse readers and may lead to frustration. Hence, it is important to maintain a clear distinction between every scale and ensure that the person filling the form is engaged in the conversation from the beginning to the end.