How Renting a Self-Storage Unit Can Reduce Moving Stress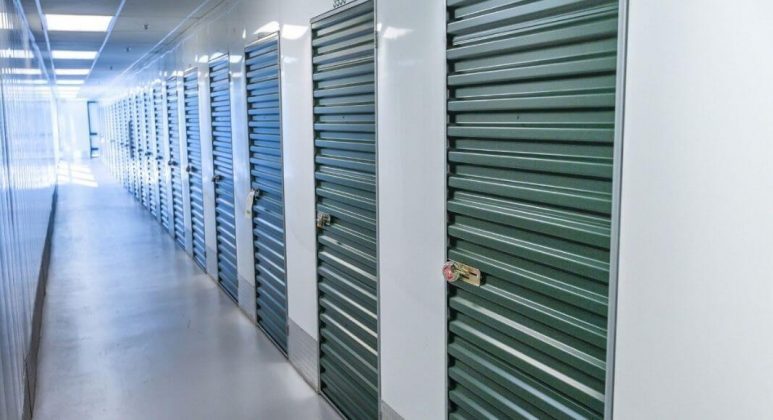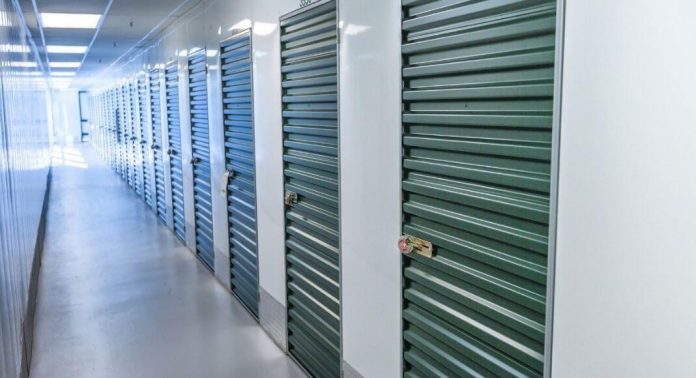 Is your family joining the 13% of Americans who move each year? Whether you're moving long-distance or just around the block, moving stress is a very common thing to experience. Renting a storage unit might seem like an extra moving expense that you don't need, but it can help reduce the stress of moving in many ways.
Check out these moving tips for using self-storage to reduce your stress.
Easier Home Staging
Home staging impacts a buyer's view of the home you're trying to sell according to 47% of buyers' agents. Staging your home involves removing the personalization, getting rid of extra clutter, and arranging the furniture and decor to show off the best features of the home.
That's difficult to do without a storage unit. You can pack up those personalized items and extra things, but stuffing them in the garage or other spaces on your property just makes those areas look smaller and cluttered.
A storage unit lets you move those extra items completely off of your property. You're left with a clean, decluttered, depersonalized space that's ready for showings.
Earlier Packing
Renting a unit in a self-storage facility makes it easier to start packing early without filling your home with piles of boxes. Once you pack a few boxes, you can immediately take them to the storage facility. This keeps your home looking like normal, so you don't have to navigate all of the boxes, and the box-free environment is less stressful. Are you looking for boat storage rogers Arkansas, you can take help from Rogers Storage. 
Packing for a move as early as possible can help reduce your stress. If you wait until the last minute, you'll feel overwhelmed with all of the packings you have left to do. You might get to the point of shoving things into boxes without keeping them organized, which creates more work when you get to your new home.
More Space for Organizing
Moving is a great time to organize and declutter, so you don't move a bunch of items you no longer want or need. In the chaos of moving, it can be difficult to do that in your own home. A storage unit gives you more room to spread out and separate the items you're going to keep versus give away or sell.
You can use the storage unit for decluttering in different ways. One option is to declutter and sort items in your home as you pack. Once you pack a box of items you're going to move, you can take it to the storage unit, so you know that everything in the storage unit is getting moved.
Another option is to use the storage unit as the sorting area. You can move items there and go through them in the storage unit. Using the unit as extra space for sorting and packing keeps your home livable before the move, so you're not surrounded by lots of boxes and clutter.
Having a large, open storage space also makes it easier to organize the boxes you're moving. You can organize them by room and stack them in piles based on what you want to go in the moving truck first.
A place for Special Items
If you're hiring movers to pack your items, you might have certain special or valuable items that you don't want them to handle. You also might want to get those special or large items out of the way before you start packing yourself. A storage unit gives you a secure spot to put those special items during the moving process.
Storage While Looking for Your Next Home
If your home sells quickly, you might not have your new home lined up yet. In other cases, the new buyer wants to move in sooner before your new home is ready for you. If you're currently leasing, your lease might end before you're scheduled to move.
A storage unit is a good transitional place to hold all of your items in those situations where you can't move into your permanent housing yet. Most temporary housing situations don't give you enough room to store all of your belongings. With a storage unit, you can move your belongings to the storage facility while you stay in temporary housing during the transition from your old home to your new home.
Secure Storage
Using a storage unit can give you peace of mind. If you stash your boxes in your garage or other outbuildings on your property, they might not be fully secure. Your belongings could easily get stolen from those spaces.
High-quality storage facilities have many security features in place to keep your belongings safe. Choose a self storage facility with controlled entry, 24-hour on-site managers, and security cameras to monitor the grounds. Pick a facility that's located in a safe part of town for additional security.
Slower Moving In
Once you get possession of your new home, a storage unit can make the moving in process less stressful. It gives you a holding area for all of the items you don't need immediately in your new home. This way you can take a more controlled approach to moving your items into your new home and unpacking them.
Indicate which boxes are must-have items that you'll need right away. Those boxes go into your new home immediately. Everything else goes to your storage unit for now.
Once you get those essentials unpacked, your new home is livable and functional without being stuffed full of boxes. When you're ready, you can move a few boxes at a time from the storage unit to your home, unpacking them as you go. This eliminates towers of boxes that stress you out as a reminder of all the unpacking you have left to do.
You might find that some of the items you moved don't really need to go into your new home. You can keep the storage unit indefinitely and use it as extra storage space long term for those items. This gives you more free space in your new home, which can make it a lower stress environment.
Reducing Moving Stress
Moving stress happens, but having a self storage space can reduce that stress. Having off-site storage space keeps your move organized and controlled to take a little stress off your plate.
Explore the rest of our website for more useful information.
Subscribe to Our Latest Newsletter
To Read Our Exclusive Content, Sign up Now.
$5/Monthly, $50/Yearly