How Can You Begin a Career in Supply Chain Management?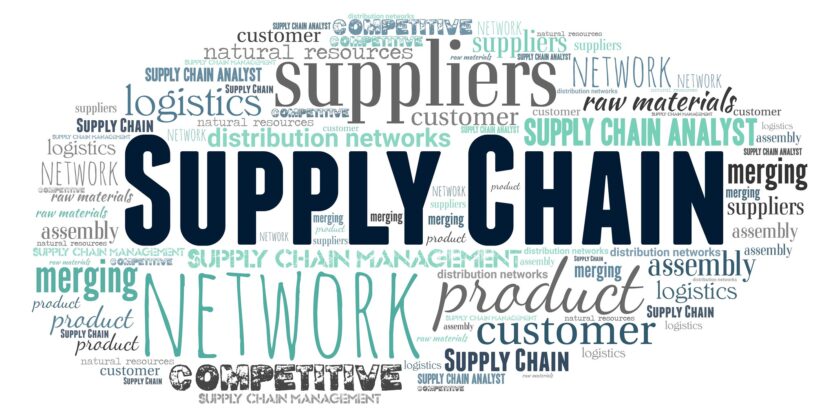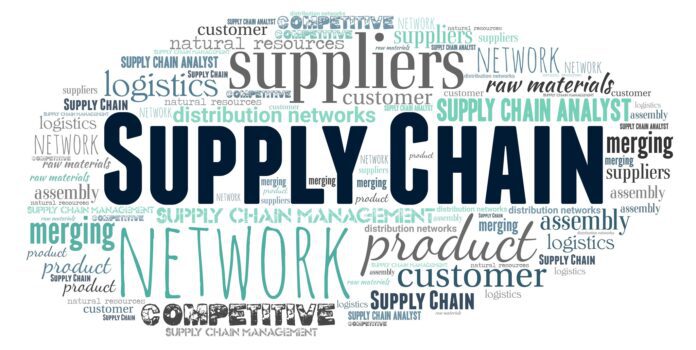 Supply chain management is a rapidly growing industry and offers a diverse range of career opportunities for everyone. Since the field is connected to ancillary domains like financial trade or product engineering, it can also provide you with a chance to switch domains later in your career. A career in supply chain management can prove to be exhilarating, financially rewarding and educative for you.
If you are interested in a logistics and supply chain management career and would like some tips, this blog can help you out. It lists some useful suggestions that can help your career kick-started.
How to start your career in logistics and supply chain management
Here are some ways that can make it easier to bag a well-paying career role in supply chain management.
Pick an area that interests you: Supply chain management has many branches and sub-domains like product management, business law, trade regulations and risk management in transportation. Since there are so many domains, you need to decide on a single venture you want to specialize in to be able to find the right role for your career.
Do your research: Once you have selected your niche, it is important to further research on the subjects to determine what skills and qualifications you would need for starting your career in that field. Getting a bigger picture of your preferred domain can go a long way in making you a competitive candidate for various employers in the domain. Going through different supply chain management blogs and news pieces on trade regulations or interacting with employees currently working in the field can provide you with a clear picture.
Get a formal degree: Supply chain management is made up of smaller underlying processes that make up large operations. Even a small mistake could end up unsettling the entire system. Hence, you need to be aware of all the small specificities involved in logistics such as travel regulations or the maximum load freight trucks can carry. A formal degree on the subject can provide extensive knowledge of all that you need to know about running a logistics business and enhance the employment opportunities open to you.
Gain experience in the field: With so much competition in the job market, gaining some experience in the supply chain management field while studying can help you gain some brownie points from employers. It is easy to find paid and unpaid internships and research projects that allow you to observe from a closer range, a wide variety of issues that crop up in a supply chain of a product. You also learn more about risk management and gain expertise in the subject which can enhance your career prospects.
Possessing a clear idea of where you see yourself in the supply chain cycle, developing professional networks and gaining real-world experience can help you start your career in the logistics domain. You can also enhance your career with supply chain management course in Singapore or any other foreign city of your choice.