Hourly Workers' Comp for Small Business: Is It Worth Your Time and Money?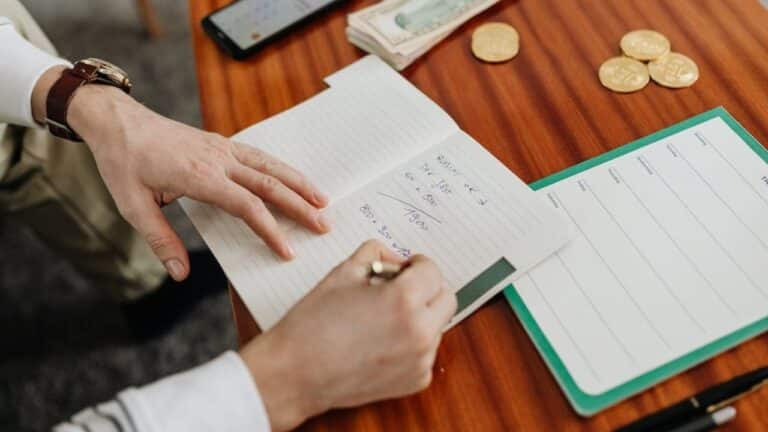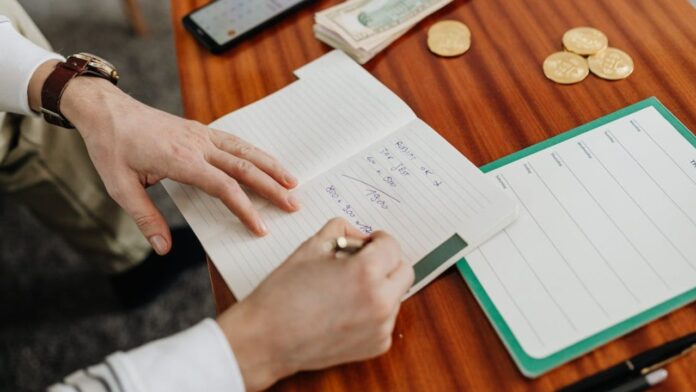 Workers' comp covers medical bills and associated work-related illnesses and injuries costs. Also, it covers lost wages, pain and suffering, and other non-economic damages. In this detailed guide, you'll learn more about Hourly's workers comp for small business and determine whether it's worth your time and money. You'll learn how workers' compensation works and everything you need to know as a small business owner.
Since the law requires any business to have a workers' comp, many entrepreneurs sign up for this coverage without knowing what it is and how it functions. This inevitably confuses when a worker files a lawsuit.
If you haven't signed up for workers' comp coverage and want to understand it before purchasing one, you're lucky today. Even if you have already purchased it and want to discover more, you are lucky because this guide has everything you need to know.
Let's go through the following sections to find out more.
What is Workers' Compensation Coverage?
Workers' comp is an insurance type that offers coverage for a range of economic as well as non-economic damages. It offers compensation for:
Lost wages

Medical bills

Medical care-related costs, and more.
However, the injuries and damages being reimbursed must be job-related. Businesses pay for workers' compensation insurance, and their workers don't contribute to the coverage. Employees will only benefit from this coverage if their employers confirm that the illnesses or injuries were work-related.
If employers or insurance firms reject the workers' compensation claim, it can be determined in a court of law. Apart from paying for rehabilitation and injuries, a workers' comp may reimburse the victim's family after a job-related death.
Most workers' comp policies come with employers' liability coverage, which helps shield business owners from cases once a worker has accepted the benefits of a worker's comp.
What Benefits Does Workers' Comp Offer?
The main purpose of workers' compensation insurance is to safeguard a business and its workers. Let's discover how it manages to do that.
Protects your business: When a worker becomes ill or hurt on the job, a workers' comp will be there for you. It'll help your business pay for the worker's medical expenses and lost wages. Without workers' comp insurance, you'll more likely pay these expenses out of your pocket. Workers' comp also includes the death benefit, which helps reduce the financial burden of funeral costs if a worker suffers a deadly accident or illness at work.

Protects your workers: A job-related illness or injury could be devastating for a worker, especially if it leads to an extended absence. A workers' compensation insurance ensures your employees are taken care of if they are unable to execute their duties at work due to job-related illnesses or injuries. It can pay a percentage of their missed wages and take care of any medical costs they incurred due to the incident.
Who Requires Workers' Compensation Coverage?
You must have a workers' comp even if your business has one worker. It's always recommended to sign up for  this type of coverage as soon as you employ your first worker. However, a few states don't require employers to have a workers' comp, which is optional.
While it can be optional in your state, having a workers' comp for your small business is highly recommended, especially because of the benefits discussed earlier in this article. If your worker suffers a job-related illness or injury, you could be held responsible, and what this means is that you could be left paying for some costly medical and legal bills.
How Does Workers' Comp Function?
The workers' comp claim process will only be easier if there is clear communication between the employer and the employee. Let's find out what you can expect to occur and what you will need to do once a worker reports a work-related illness or injury. Here are expert-proven steps on how workers' comp functions:
Train workers to report on-the-job illness or injury

Instruct your worker to seek high-quality treatment

File the lawsuit with your workers' compensation insurance provider

Wait for your insurer to reject or accept your claim

Prepare for your worker's return to work
How Does Hourly Help with Workers' Comp for Small Businesses?
Hourly connects workers' compensation coverage, payroll, and time in real-time. That means small businesses will only pay for the coverage they need, and there are no surprises.
Hourly enables business owners to integrate workers' compensation with its payroll solution to allow for an automatic, accurate, and seamless billing process. Available as an application for Android, Windows, Apple, and Mac, the platform is simple and affordable and offers dependable coverage, instant proof of insurance, and smart savings. Hourly provides an opportunity to take your coverage experience to the next level.