10 Home Loan Terms Every Home Aspirer Should Know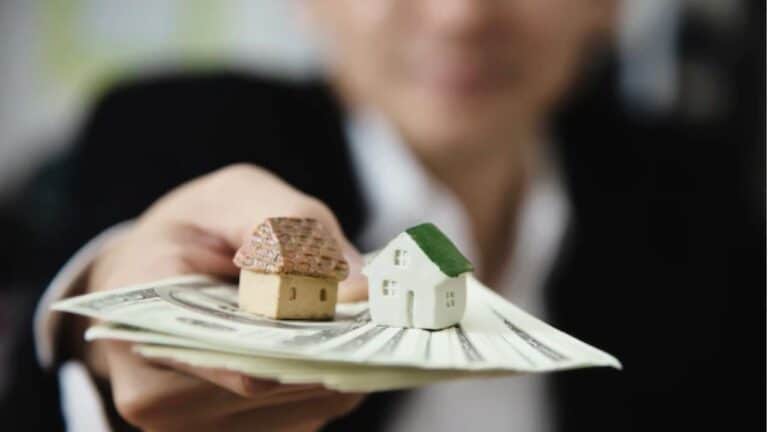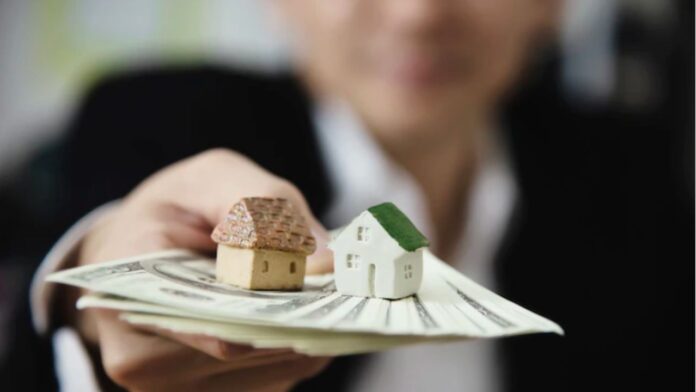 Few things could be better than having your own house to fall back on. It is indeed a dream come true for most people to purchase their own homes. With property prices going through the roof, many feel dejected that they won't be able to buy a dream home. However, there is no reason to fret. Rates of interest and the terms and conditions of home loans have also become considerably user-friendly over the years. Today, it is easy to apply for a home loan; the time has never been as right as now to go for that house of your dreams. In this article, we will explain ten home loan terms every home aspirer should know. Get ready to inform yourselves fully!
 1) EMIs: What you pay the bank each month!

 
Equated monthly installment is the sum you will pay every month to return a part of the borrowed sum and interest to the lender for a house loan. The rates of interest for different banks differ, and it is very easy to calculate the EMI one can owe to a particular bank through that bank's EMI Calculator. In this manner, you can get an accurate estimate of the money you will be spending every month and the savings you need to rake in to get the best possible house of your dreams.  
 2) Margin: The expense you have to bear!
Also known as a down payment, the margin is an important term to know while applying for an instant home loan. To put it simply, it is the amount that the bank does not pay. For example, if you like a property, the bank is likely to pay for 80 to 90 % of the amount, but the remaining amount is called the margin, which the borrower has to bear himself or herself. 
 3) Credit Appraisal: Proving your creditworthiness!
This is another significant term to know before applying for a housing loan. It is obvious that the bank wants to ascertain your loan repayment capacity before it signs up for a loan. Therefore, the lender carefully checks various factors based on the borrower's income, expenses, assets, debts, age, etc. This entire process through which the bank ascertains the lender's credibility to earn a home loan is called Credit Appraisal. In case the credit appraisal is not up to the mark, the bank may suggest that you keep a 'collateral' with them as security. The term has been described in detail below. 
 4) Loan Disbursement: Here comes the joy! 
A quick online search can find you the cheapest home loan. After all the aspirations and meetings, finally comes the time of jubilant possession of a new property. To reach this step, you must get Loan Disbursement. When the bank releases the loan, the term used is Loan Disbursement. This only happens after the bank officials have done their due diligence to check the creditworthiness of the borrower through Credit Appraisal. To note, there can be three types of loan disbursement – Advance, Partial, or Full. 
 5) Pre-approved Property: Hassle-free and Prompt 
A pre-approved property is the one on which the bank officials have already performed due diligence and have deemed it fit for lending money. Many big real estate agents tie up with reputed banks for such pre-approved property loans. This makes the entire process of getting an instant home loan immensely hassle-free and prompt. 
 6) Fixed and Floating Rate of Interest: Choose wisely! 
Are you scouting for low-interest home loans? Well, first, you need to know about the different types of rates of interest mentioned above. As the name suggests, a Fixed Rate of Interest will remain constant throughout the tenure of your home loan repayment. On the other hand, the floating rate of interest may vary periodically. It is very important to ascertain the rate of interest and terms of repayment before signing up for a loan. Thoroughly compare before you apply for a housing loan. 
 7) Post-dated Cheques: Reassurance for the bank 
Another important point to note is that many banks request post-dated EMI cheques before sanctioning their home loans. One can encash these cheques only on or after the date mentioned on them. 
 8) Resale Property: The charm of refurbished areas 
There are different types of properties available. When the property is not directly bought from the builder in a new and unused state but rather from another seller who has probably used the property for a period before reselling it, it is called a Resale Property. Such transactions are typically cumbersome, requiring a lot of formalities to confirm the transfer. The best home loan provider will indeed ensure that this process is as smooth as possible. 
 9) Foreclosure or Pre-closure: Acing it! 
Got the job of your dreams? Or a major salary hike? If you are now in control of your finances so effortlessly that you can think of closing up the home loan, what you are looking at is a Foreclosure. Foreclosure or pre-closure of a loan means that the borrower chooses to close his or her loan account by prepaying the entire loan amount before its due date. The bank may charge a nominal fee called "Foreclosure Charges" to formalize this procedure. 
 10) Collateral: Security pledged to the bank 
An asset that is pledged as security to obtain the loan is known as collateral. The bank can seize the collateral asset in case of non-payment of the loan, and it has the legal right to sell the same to recover the mortgage. 
 Wrapping Up:
 To wrap up this article and bring out its salient features, it is indeed easy to apply for a home loan. One needs to be aware of certain key terms mentioned above and their implications. For example, one has to be very diligent in paying out the Equated Monthly Instalment (EMI), the failure of which can lead to the seizing of your collateral asset. Also, remember that it is easier to get pre-approved loans on certain properties and that it can get cumbersome to get the paperwork done for resale properties. If you run into a lot of money, always keep in mind that a foreclosure is an option. 
Subscribe to Our Latest Newsletter
To Read Our Exclusive Content, Sign up Now.
$5/Monthly, $50/Yearly