Google Search Rolls Out AI-Powered English Language Learning Tools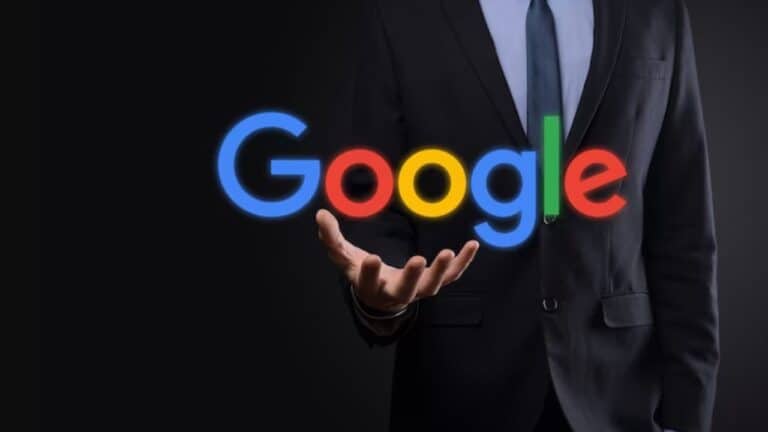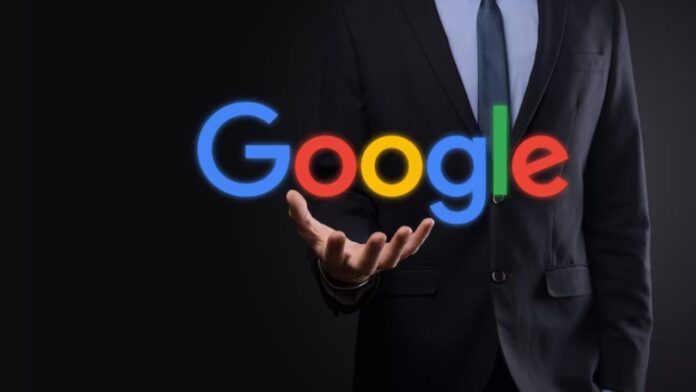 Google is launching interactive English language learning tools in Search for Android, starting in select countries. The company aims to help users improve their conversational abilities with personalized speaking practice and feedback.
When translating to or from English, the new feature will prompt users to respond verbally to questions using provided vocabulary. It then offers semantic assessments on relevance, grammar tips, example responses, and the ability to translate unknown words.
Google states this is designed to complement other learning resources like apps and classes. It leverages AI techniques like machine translation models and speech transcription tailored for accented speech.
Short 3-5 minute practice sessions are provided with the option for reminders to advance through increasing levels. The goal is a flexible aid for pick-up practice between other study.
Feature Designed with Educator Input and AI Assistance
Google says linguists, teachers, and pedagogy experts helped craft prompts, example answers, and focus words. AI supplemented human-generated content.
The company plans to expand language and country availability over time. It also intends to incorporate partner practice content going forward.
Potential Future Plans Unclear But Engagement Seems the Priority
Google's endgame with the feature is ambiguous. It could lay groundwork to compete with popular language apps like Duolingo. Or it may simply aim to boost Search use for now.
Google dabbled in learning tools before but hasn't pursued them persistently. For now, the feature seems focused on value for users rather than monetization. But expansion into a full-fledged language product remains possible depending on adoption.
Either way, the rollout highlights Google's continued push into AI-enabled assistance and search features that feel more conversational and personalized.