Google's Quirky 25th Birthday Doodle is a Fun and Fitting Tribute to the Search Giant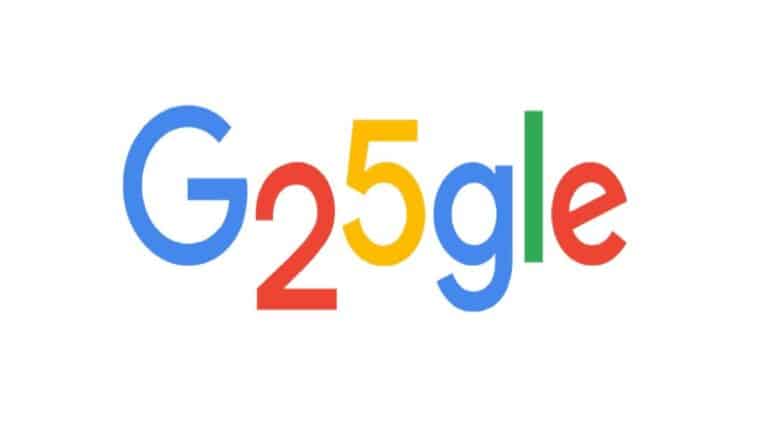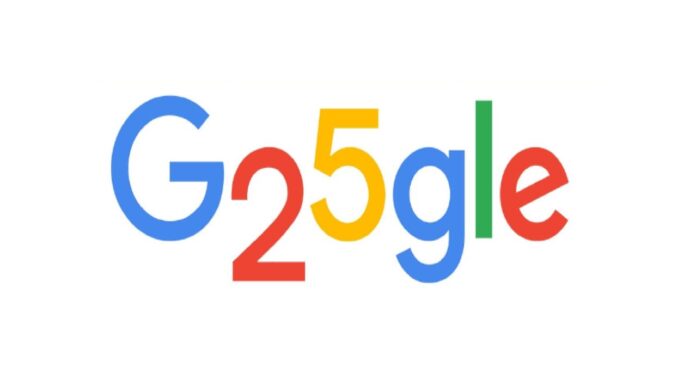 Google has dedicated a unique doodle to itself on the site today to commemorate its 25th anniversary. The GIF depicts all of Google's previous logos, culminating in the present one, in which the two 'o's have been replaced with the number '25'.
Google Inc. was incorporated on September 27, 1998. The tech titan stated on its blog that its journey began in the late 1990s when doctorate students Sergey Brin and Larry Page met at Stanford University's computer science department.
They worked to make the World Wide Web more accessible to people and began developing a prototype for a better search engine, according to the blog, which also stated that while the duo began their work in their dorm rooms, they later shifted their operations to a rented garage, which became Google's first office.
"A lot has changed since 1998, including our logo, which can be seen in today's Doodle, but our mission hasn't: to organize the world's information and make it universally accessible and useful." Google is used by billions of people worldwide to search, connect, work, play, and so much more! Thank you for growing alongside us over the last 25 years. "We can't wait to see where the future takes us all," the post said. Additionally, you can also read about- Google's 25th Birth Anniversary: A Quarter Century of Connecting the World
The idea for the doodle stemmed from the founders' desire to demonstrate their attendance at the Burning Man festival in the Nevada desert prior to the company's inception. The initial doodle was a stick figure drawing below the second "o" in the word Google, and the logo represented the founders were "out of office" in a humorous way.
Happy 25th birthday @Google! 🎂 Thanks to everyone who uses our products and challenges us to keep innovating and to all Googlers! pic.twitter.com/bO3cI0DgvZ

— Sundar Pichai (@sundarpichai) September 27, 2023
Later, Dennis Hwang, then an intern but later Google's doodler, was requested to create a doodle for Bastille Day in 2000, which was warmly appreciated by users. Since then, Google has been creating doodles. Google's team of illustrators and engineers has developed over 5,000 doodles thus far.