Google Photos Adopts Native Share Sheet in Android 14 for Enhanced Sharing Experience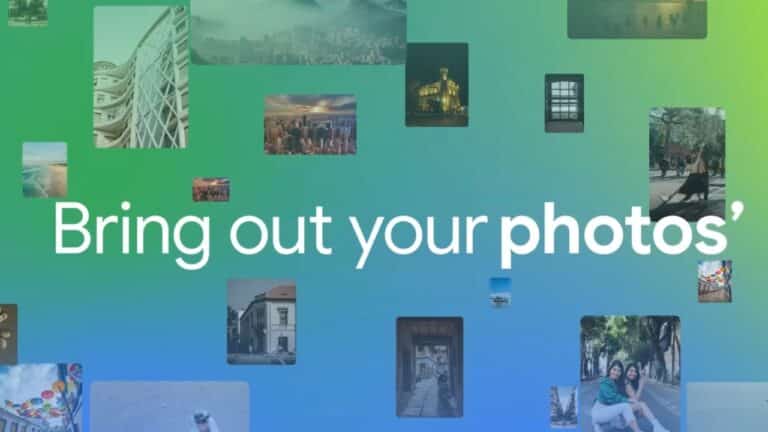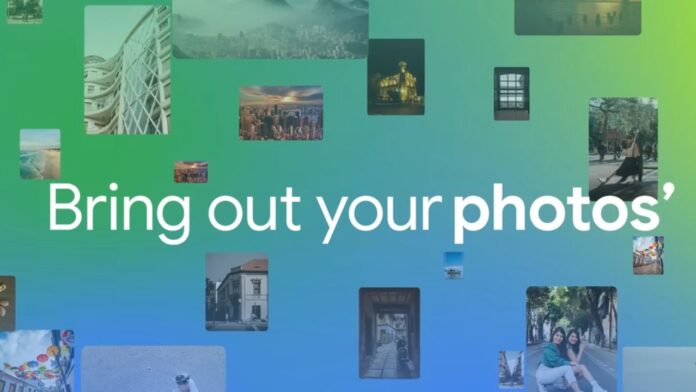 Google is enhancing the photo sharing experience in its Google Photos app by adopting the native share sheet available in Android 14. This replaces the previous custom sharing implementation used in the app.
When users go to share an image in Google Photos on Android 14, they will now see the stock "Sharing image" share sheet slide up from the bottom. In the top right corner is a "Modify" button that lets users select additional photos to share in a grid view.
The share sheet starts off by showing a preview of the selected image(s). Tapping the pencil icon in the corner opens the built-in Markup editor, allowing quick edits like cropping, adding text, drawing, and highlighting before sharing.
Below the preview, Android 14's share sheet shows relevant actions from Google Photos itself, like "Create Link," "Send in Photos," "Add to album," and "Create album." Next come any Direct Share targets, which use signals from apps to surface more relevant options. Frequently used sharing apps follow after.
Scrolling up reveals the full share sheet grid with additional apps. Nearby Share may appear in the top share target position.
This updated share sheet is beginning to roll out now with version 5.65 of the Google Photos app on Android 14 Pixel phones. It does not seem to be live yet for the Pixel Tablet's large screen interface. The old custom share sheet will likely remain on Android 13 and earlier.
The change brings Google Photos in line with Chrome for Android, which also switched to the native share sheet in Android 14 in August. Moving to the platform-level implementation enhances sharing while providing a more consistent user experience across apps.