Google News Director Laid Off, to Take Time Off Before Next Move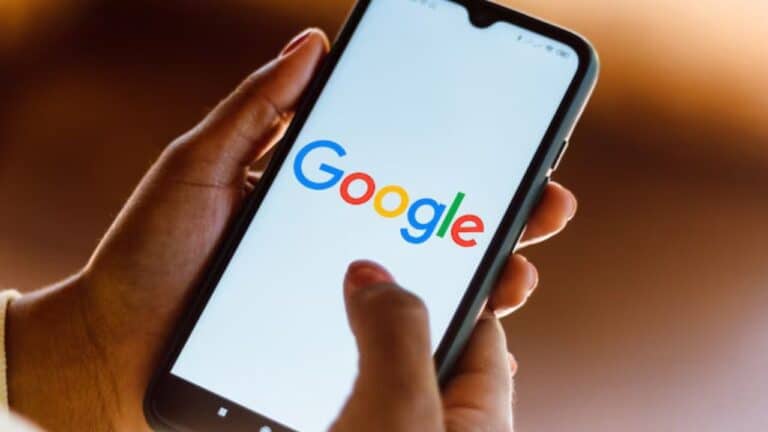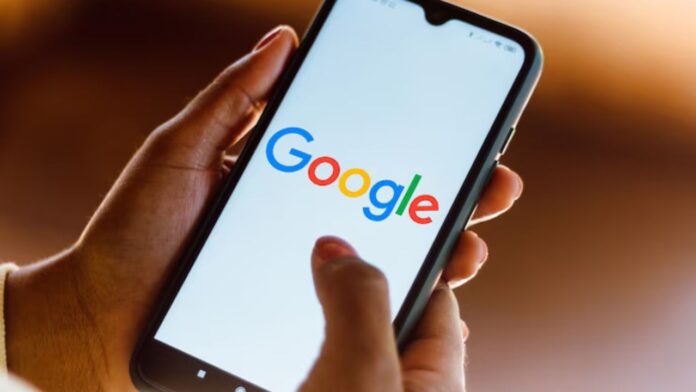 Google announced huge layoffs in January of this year, affecting approximately 12,000 individuals worldwide. Last month, the business announced layoffs at its mapping service Waze. Stories of Google employees who lost their jobs due to the recent round of layoffs have surfaced time and again since then. Some were laid off while on maternity leave, while others were fired during a vacation. Some prominent Google employees, including the company's Mental Health director, were also laid go as part of the company's recent layoffs.
And now, as he prepares to leave Google after 13 years, Google's director of news ecosystem development has taken to LinkedIn to share a photo of his ID card.
Google's director of news ecosystem development loses job
The former Google employee, who is stationed in London, announced on LinkedIn that he is leaving the business as part of layoffs. He also stated that he is 'proud' of his accomplishments thus far and plans to take the month of August off.
In his article, he referred to his accomplishments and thanked his coworkers, writing, "And to be clear, not a single thing I mentioned above could have been achieved without my teammates and colleagues, as everything is a team effort." There are too many to name, but they are a particular group that I shall miss."
He also stated that he will spend the month of September in India caring for his mother before returning to work in October.
"And now what: I'm in the fortunate position of being able to take some time to figure that out." In the short term, I have some pressing family issues that require my full attention, so in the spirit of the Zen proverb that the tea cup must be empty before it can be filled, I will take August off, spend September in India caring for my mother, and only begin thinking about work in October, with the goal of doing more in 2024. However, if you have any ideas or opinions, please contact me since I am open to suggestions and have more time on my hands currently. "Thank you for coming all the way down here, and have a lovely summer and take care," he writes in his message.
Google contract workers complain they are underpaid and overworked
Contract workers charged for assessing and improving Google Bard's responses are "underpaid, overworked, and stressed."
According to the research, six contract workers stated that the'size of their workload and the intricacy of their responsibilities rose' since the corporation started a competitive battle with OpenAI. Contract workers were required to check answers in topics ranging from medicine to law without any necessary training. The newspaper also examined records in which workers were given 'convoluted directions' and strict timelines.
One of the contractors told the publication, "As it stands right now, people are scared, stressed, underpaid, and don't know what's going on. And that fear culture is not conducive to getting the quality and teamwork that you want out of all of us."
Read Also: Ex-Google Recruiter Shares Tips on How to Get Your CV Noticed
Subscribe to Our Latest Newsletter
To Read Our Exclusive Content, Sign up Now.
$5/Monthly, $50/Yearly