The Fintech Startup That's Changing the Game for Global SMEs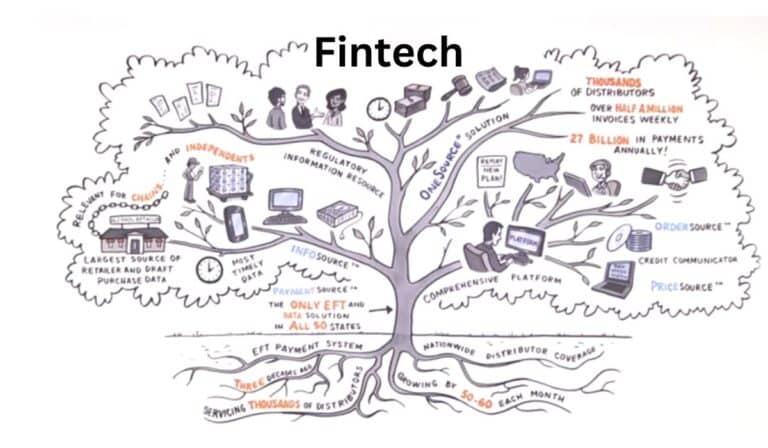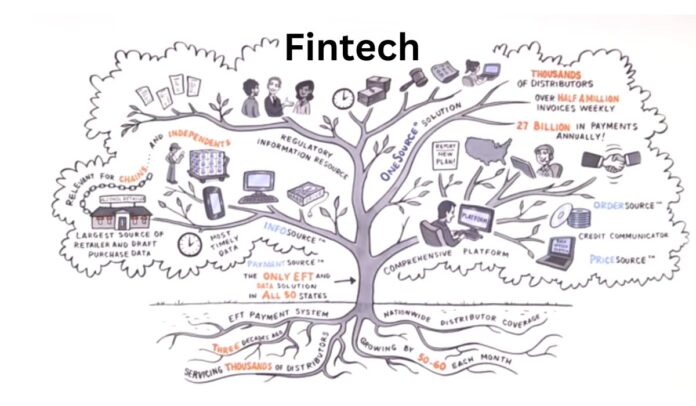 The financial technology "fintech" sector is one of the most important global sectors. It has enabled cross-border trade to flourish to the benefit of many countries. This sector has spawned many companies making a substantial global impact. One of them is Silverbird, a banking platform for global businesses. 
This article will delve into the fintech industry's importance and how Silverbird contributes to the industry and other sectors.
Online Banking
Online banking refers to conducting financial transactions on the Internet. The banking sector dates back centuries, but digital banking has existed for only a few decades. Yet, the latter has become much bigger than the former.
Before the Internet was invented in the early 1980s, banking was done manually. You had to visit a physical bank to open an account, transfer money, exchange currencies, pay bills, etc. Everything was recorded on paper, which carried significant risks of loss or theft. 
Fast forward to this era, and the banking industry has changed rapidly. People now have access to online banks and financial institutions. You can open an account and collect customer payments without ever leaving your house or office. You can now trade with people in other countries without any physical contact.
Digital banks have opened up global trade and helped create economic booms. Silverbird is an example of a digital bank contributing to this boom. It provides a platform for businesses to process financial transactions seamlessly. You can sign up and accept dozens of currencies from customers around the globe. Business becomes noticeably easier with this tool at your side.
Silverbird: The Founding Story
Experts say the best way to launch a viable business is to look for a problem around you and solve it. That's exactly what entrepreneur Max Faldin did and created Silverbird. 
Faldin is an experienced entrepreneur whose career has taken him across the globe. While in Singapore, he observed that banks were reluctant to work with small and medium-sized businesses based abroad. The rationale was that this cohort presented many risks for little reward. Banks were more willing to serve big customers bringing in significant revenues, and often ignored smaller and medium-sized customers.
Faldin observed this problem and set out to build a solution. In 2020, he launched Silverbird, an online banking platform for small and medium-sized companies. 
Silverbird and Its Features
So much cross-border trade has not been modernised because of old laws. Businesses that want to transact globally must deal with currency controls, paper-based banking, certifications, and many other obstacles. Silverbird provides a solution to these obstacles. It handles the back-office processes and gives business owners more time to focus on growing their companies.
Onboarding to this platform is completely online. You'll upload the documents required to verify your business online; leaving your office or home country is unnecessary. After onboarding and verification, you can create local bank accounts to hold foreign currencies. For example, a Serbian company can create an account to send or receive dollars from American customers.
Silverbird operates in over 200 countries, so you don't need to worry about availability. There's no transaction limit as long as you're verified. "The invoice is the limit" is the company's mantra.
Why Businesses Should Adopt Silverbird?
Silverbird is a reliable online banking platform. It provides a platform that lets businesses process payments without the bureaucratic burden of most traditional banks. It's a digital bank designed for international trade. It works in over 200 countries and offers multi-currency bank accounts in 40+ jurisdictions.
Silverbird's founding team, led by Max Faldin, has served cross-border merchants for over 15 years. The platform is equipped to provide adequate banking solutions for small and medium-sized businesses worldwide.
Conclusion
Silverbird solves a major pain point for businesses: opening virtual bank accounts to send and receive payments in foreign currencies. You can sign up as a business owner and start transacting seamlessly.      
Subscribe to Our Latest Newsletter
To Read Our Exclusive Content, Sign up Now.
$5/Monthly, $50/Yearly