Executive Search: How It Works and Why You Need It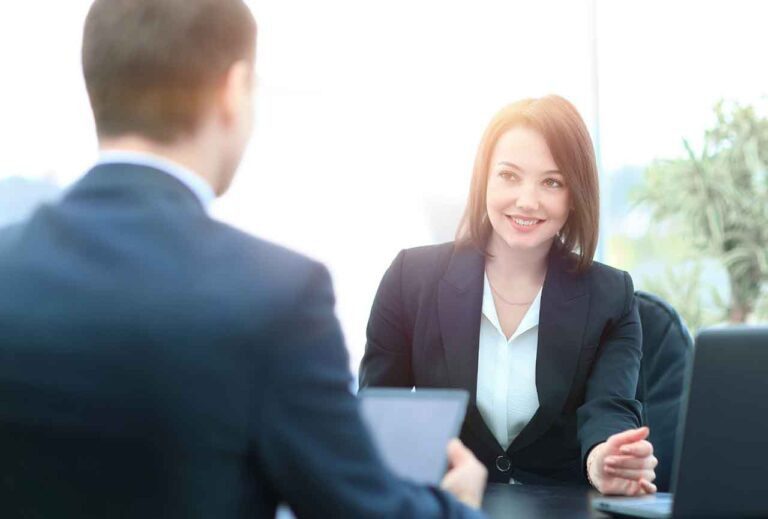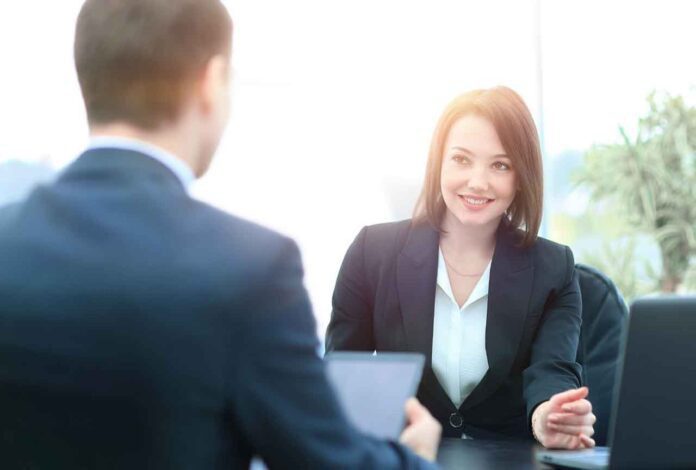 Are you looking to ramp up or fill up key positions in your company? Do you want to streamline your search to only the best of the best?
It's time to consider investing in an executive search. Some informally call it "headhunting." This is a service in the staffing industry that locates and recruits applicants for senior-level positions.
Interestingly, there are more job openings available since the start of the pandemic. However, most of these job opportunities involve rank and file positions. Thus, you need a thorough screening of applicants to ensure that you only get qualified staff.
Need convincing on why you need it for your business? Continue reading below for a lowdown on executive search.
How Does Executive Search Work?
To get a better appreciation of an executive search, let's take a look at how it works. Agents of an executive search firm like Boardsi use their extensive range of personal contacts. Combined with their deep industry knowledge, they search for suitable candidates.
After providing a list of candidates, they may conduct the interview process. They negotiate the salary expectation between the applicants and the client. Thereafter, the client chooses the qualified applicant who suits the position best.
The executive search agent can also serve as an independent consultant. They can help the client draft appealing job descriptions. This is important in attracting top-notch candidates.
The Key Benefits: You Save Time and Money
Let us now look into the benefits of investing in an executive search. Firstly, it will save you a lot of time and resources. Through an executive search, you don't need to stress about finding, interviewing, and recruiting.
These things take a lot of your time and resources. Instead, you will have more time to focus on other pressing concerns in your company. Additionally, you minimize the risk of hiring the wrong person.
Hiring the wrong person for the job could mean additional expenses on your end. Once you fire them, you will have to spend more time on the search and hiring process.
Only the Cream of the Crop
Another reason you need to hire an executive search firm is that they only select the cream of the crop. With an executive search agent in the forefront, you can be sure of the quality of your new hire.
How about roles and responsibilities that come with senior-level positions? An executive search ensures that all applicants meet your minimum requirements. The firm will shoulder the legwork in recruiting and pre-qualifying the applicants.
Extensive Background Checks
Last but not least, an executive search company will conduct thorough background checks. They ensure that all information about the applicants checks out with 100% accuracy.
Also, a trusted headhunter can find you the right person faster. Considering the importance of the vacant position, time is of the essence. Thus, an executive search will help you fill out those difficult roles quickly.
Strengthen Your Human Resources Department
Now that you know the benefits of executive search, it is wise to incorporate it into your business model. However, hiring the right people is only the start.
We invite you to read our other articles about boosting your company's human resources. We share topics that will help you develop your employees in various aspects.