Everton Faces Crisis If Hit With £300M Lawsuit From Premier League Rivals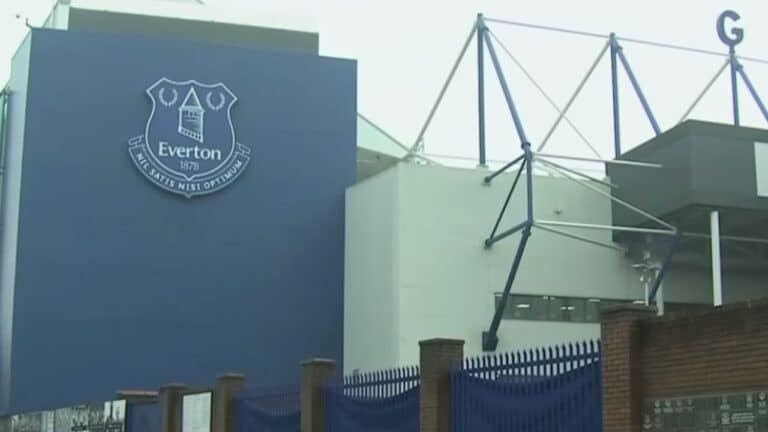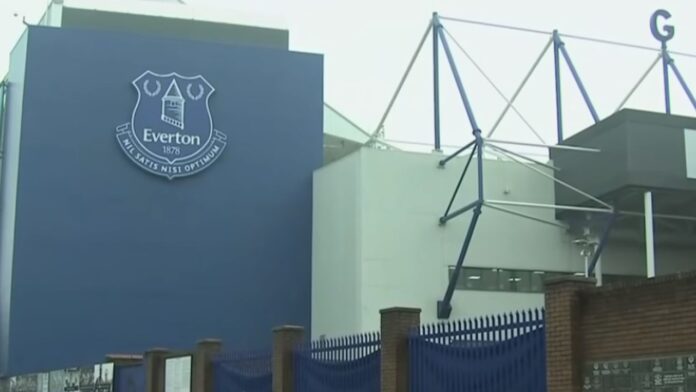 Everton's recent 10-point deduction for financial losses could be just the start of their problems, as they reportedly risk a compensation lawsuit seeking over £300 million from fellow Premier League clubs.
This massive claim could potentially force Everton into administration and trigger an additional 9-point penalty.
Everton were hit with a record 10-point deduction on Friday after breaching Premier League profitability rules. An inquiry found they posted losses exceeding £120 million from 2018-2022, violating limits on permissible losses.
The club now sits 19th in the table, plunging them deep into the relegation battle. They plan to appeal the harsh 10-point sanction.
However, Everton's financial troubles may be just beginning. Several rival clubs including Burnley, Leeds, and Leicester are reportedly set to launch a joint £300 million lawsuit.
They will allegedly claim Everton's overspending prior to their relegation attempts unfairly disadvantaged the clubs' own relegation battles. The eye-watering compensation demand could have dire implications.
Should the rival clubs' massive compensation claim succeed, it would upend Everton's ongoing takeover deal with new owners 777 Partners. The takeover agreement contains clauses reducing the sale price if Everton pay compensation or suffer relegation.
With Everton lacking funds to pay such a large claim, they would risk falling into administration. This triggers an automatic further 9-point deduction that would almost guarantee relegation based on their current position.
Everton's prospective new owners have provided short-term financing to cover costs during the takeover process. But they reportedly would not inject more capital to pay compensation claims.
With the takeover bid under review and massive lawsuits looming, 777 Partners seem unlikely to offer a financial lifeline, leaving Everton exposed.
Should rival clubs' demands for £300 million in damages be validated, it would rock Everton to its core financially and competitively.
They desperately hope to overturn or reduce the initial 10-point deduction on appeal first. But the additional threats underscore the existential crises now facing the club on multiple fronts.
In better news for Everton, club sources reportedly expect their 10-point penalty to be cut in half or more on appeal.
If reduced to the 3-6 point range, it would ease concerns of getting sucked into a relegation dogfight and offer hope of avoiding further sanctions.
The verdict from Everton's appeal of the initial punishment will largely shape the rest of their Premier League campaign.
If the deduction stands close to 10 points, they face a grueling battle for top-flight survival. But a smaller penalty would allow the club to breathe easier and focus on rebounding.
Everton supporters face agonizing weeks awaiting appeal decisions that will determine the club's medium and long-term fate. But the team will continue fighting to retain their coveted Premier League status.