Saving for a Rainy Day: Tips for Your Emergency Fund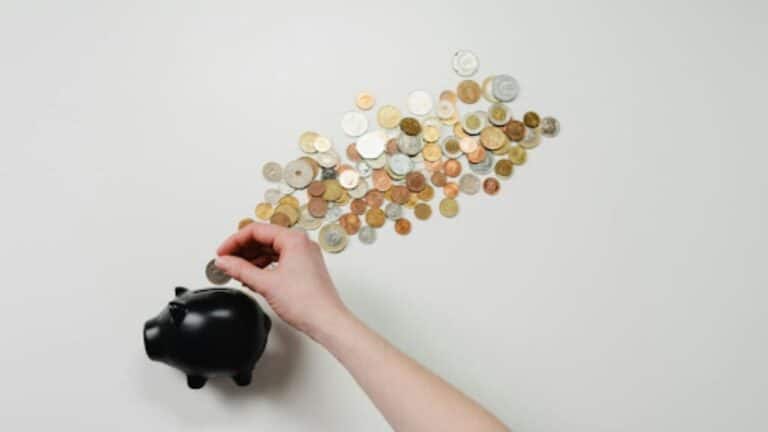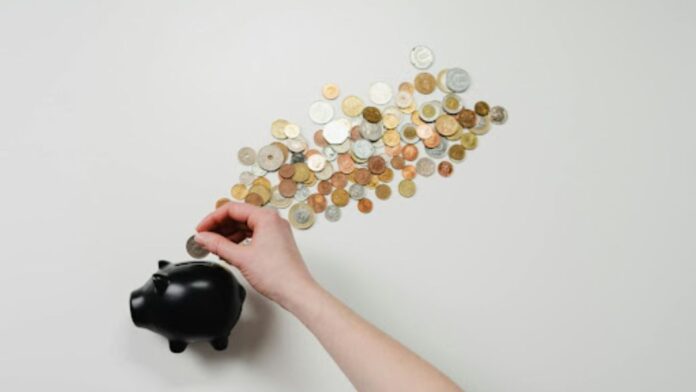 For anyone who wants to be prepared, no matter what, it's important to consider saving for an emergency fund. While we all want to believe that we'll always have our jobs and be prepared for anything that comes our way, sometimes life has a way of being a bit topsy-turvy. 
Eliminate Debt
Something that will keep you feeling like you can never get out of the rat race of trying and failing to save is having too much debt. Whether your debt is because of unchecked credit card use or you weren't prepared for things like casualty claims, it's important to make a plan to pay it off today. The sooner, the better. You want to be sure to move forward with savings that aren't weighed down with the need to pay off your debt in mind. 
Seek to Spend Less
One reason why you may not be saving enough is because you're spending too much. Using some type of way to track your money, you can start spending less. It can be a gut check to discover that you've been throwing away money on things like subscriptions that you never use or eating out far too often.
Once you start seeing ways you've been overspending, it can become a bit easy to learn how to live with less and put that extra money towards your savings. If you're trying to eliminate debt in your life, starting to cut back on spending can help you discover ways that you got into debt in the first place. 
Learn the art of Budgeting
Budgeting can make your whole financial world a lot more stable. It helps you to plan ahead and have a clearer view of where your money is going. You can set aside money for guilt-free fun while making sure all of your bills are paid.
It may not be easy to start doing it if you have never done it before, but it can certainly improve your life once you start doing it. There are a plethora of tools designed for better budgeting practices. From software that allows you to easily see your money and plan it in a straightforward way to notebook budget planners that are ideal for those who love the pen-to-paper method, you can find various options that help to keep you budgeting your hard-earned income. Once you get started budgeting, you'll wonder why you never did it before. 
Invest in Order to Grow Your Money
Don't forget the importance of investing in your future, whether there's an emergency to prepare for or not. Hopefully, your investments will be for a better lifestyle and for things you want, instead of having to use your savings for an unexpected circumstance. Either way, investing is a smart decision to make, so start looking into the best financial investment portfolio today. 
Open a Strict Savings Account

If you're hoping to save but you keep your money in a checking account or have a lax savings account that makes it easy for you to withdraw often, it may be quite difficult to save up the kind of money you want to be prepared for a future need.
Find a bank that offers saving options, and while they do allow you to withdraw, make it a bit strict on you. This may not be something you want, but having some limits can help you save up more money and avoid spending the money you're setting aside for your emergency fund.  
In Conclusion
If you hope to save more money, it starts with building up habits that allow you to spend less and also keep track of where your money is going. Budgeting software and expense tracking sites will help make it easier for you to have a better handle on your income so that you can set aside more for the savings you want.