Disney's Streaming Business Struggling, Restructuring Costs Bite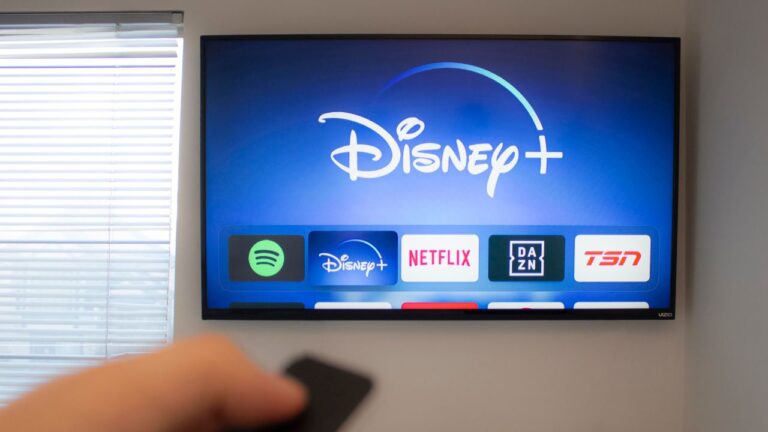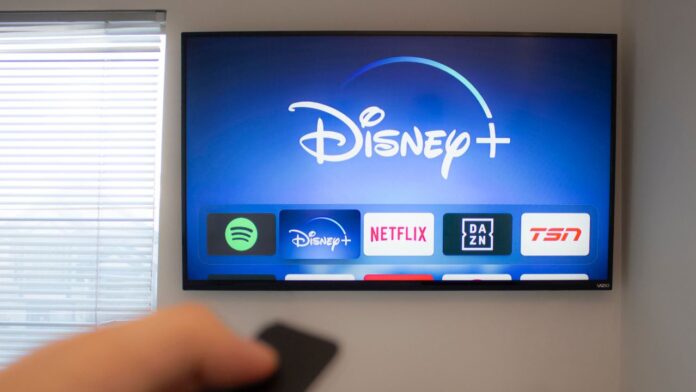 Disney+ revealed a decline in subscriber numbers in its latest quarterly report, causing some concern in the entertainment community. From a previous count, they reported a 7.4% drop in subscribers, now at 146.1 million. This was a more significant decrease than analysts had anticipated.
Interestingly, a significant chunk of this loss, a 24% decline, was from Disney+ Hotstar. Why? The platform no longer has rights to the massively popular Indian Premier League cricket matches.
In response to these challenges and in a move to sustain its streaming revenue, Disney announced two major decisions: a price increase for its ad-free streaming option come October and a crackdown on password sharing, a step previously taken by Netflix. Despite the mixed report, Disney's stock rose 4% after the announcement.
Bob Iger, the company's CEO, expressed optimism about the future. He believes that their film studios, parks, and streaming businesses, all connected deeply with Disney's iconic brands, will drive significant growth in the next half-decade.
Some key takeaways from Disney's recent report include:
An EPS of $1.03 per share, which is more than the expected 95 cents per share.
A revenue of $22.33 billion, slightly missing the forecast of $22.5 billion.
Disney+ subscriptions were 146.1 million, lower than the projected 151.1 million.
Disney also had to bear $2.65 billion in one-time charges, largely because of the removal of content from its streaming platforms. Consequently, they reported a net loss of $460 million this quarter, compared to a net income of $1.41 billion in the same period last year. However, when these one-off charges are excluded, they reported an adjusted gain of $1.03 per share.
On a brighter note, Disney's parks, experiences, and products division reported a 13% rise in revenue, touching $8.3 billion. International parks performed well, although there was a decline in attendance at Walt Disney World in Florida, mirroring similar trends at Comcast's Universal theme parks in the state.
Since Bob Iger's return as CEO, Disney's business landscape has been dynamic. There's a downward trend in linear advertising and TV subscriptions, and while movies like "Avatar: The Way of Water" and "Guardians of the Galaxy: Vol. 3" are smashing hits, others have underperformed. Films like Pixar's "Elemental" and "Indiana Jones and the Dial of Destiny" haven't reached expected box office numbers.
Acknowledging these box office challenges, Iger mentioned the company's dedication to improving film quality. He also hinted at a possible change in strategy for Disney's TV networks, with ESPN potentially being an exception.
Separately, Iger has ambitions for Disney to gain full ownership of Hulu, which currently is a joint venture with Comcast. This buyout might have a hefty price tag of at least $9 billion.