U.S. Coast Guard Discovers "Debris Field" in Hunt for Missing Submarine near Titanic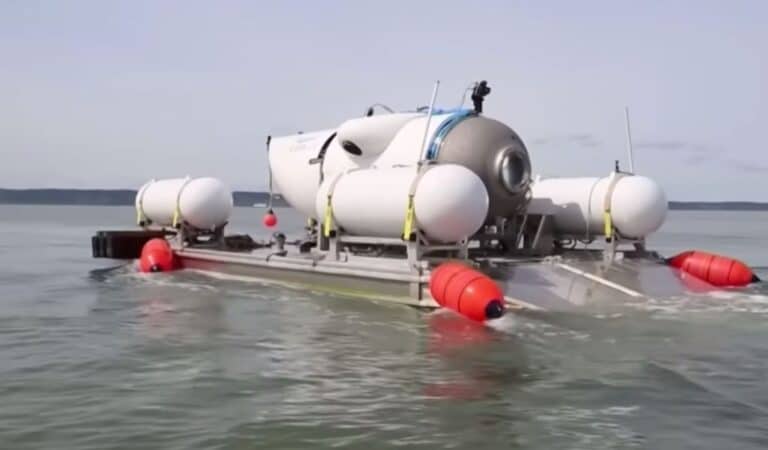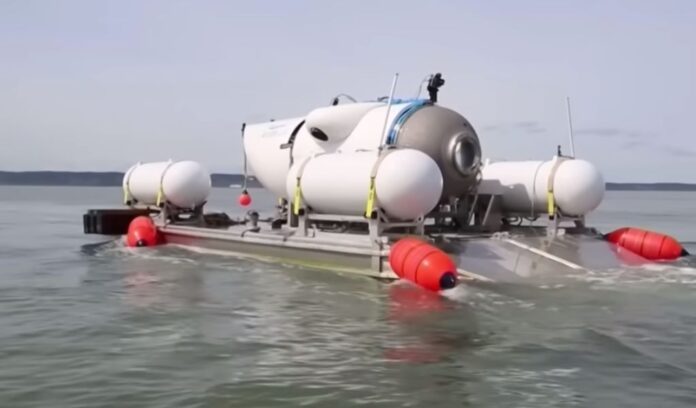 According to the U.S. Coast Guard, a deep-sea robot searching for the sub that vanished while transporting five people to the Titanic ruins discovered a "debris field" on Thursday. The discovery made by the remotely piloted vehicle was being evaluated by experts.
An ROV near the Titanic "found a debris field within the search area," according to officials.
The Coast Guard reported on Thursday morning that a robot from a Canadian ship had arrived at the Titanic's vicinity to search for the sub. On Thursday afternoon, officials were scheduled to hold a news conference to discuss the results.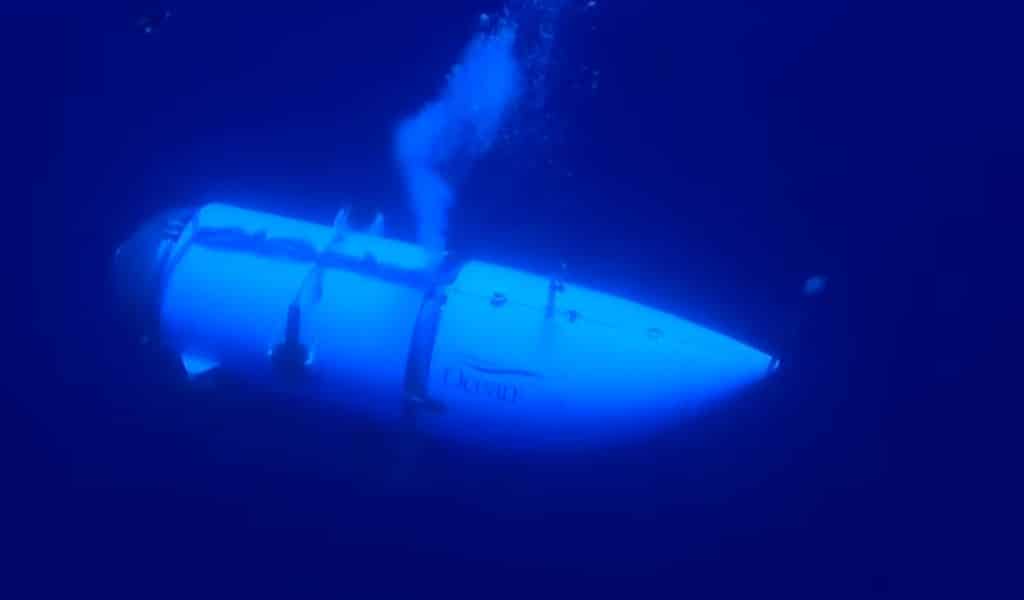 On Thursday, a second robot from a French ship was also sent into the ocean as part of a large international search for the missing 21-foot submarine Titan.
In addition to the underwater robots, search aircraft and ships have been sent to the northern Atlantic Ocean in an effort to locate the sub, which is thought to be around 900 nautical miles off the coast of Cape Cod, Massachusetts. The search area, according to the Coast Guard, is roughly twice the size of Connecticut.
On Sunday morning, the sub was deployed into the Atlantic from a Canadian research vessel. After an hour and a half, the ship lost touch with the Titan.
A limited supply of oxygen on board the sub, according to officials, may have lasted 96 hours, or roughly until Thursday morning.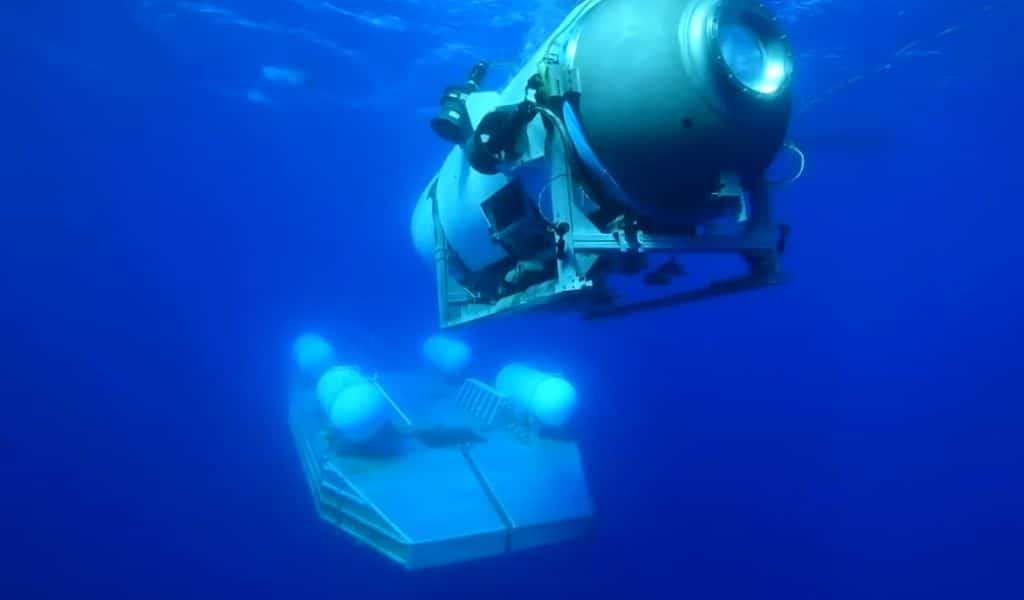 The amount of oxygen still present is "a dialogue that's happening," according to Coast Guard Capt. Jamie Frederick on Wednesday, but it's not the only factor being taken into account as the search goes on.
Thursday was "a critical day" in the hunt, according to OceanGate's co-founder. OceanGate is the firm that owns the sub. Guillermo Sohnlein said in a statement on Facebook that the group may have extended their life support supplies by "relaxing as much as possible."
Sohnlein stated, "I truly feel that the window of opportunity for their rescue is longer than what most people imagine.
Subscribe to Our Latest Newsletter
To Read Our Exclusive Content, Sign up Now.
$5/Monthly, $50/Yearly