CVS Pharmay Closing Hundreds of Stores, Marking a Major Shift in the Retail Landscape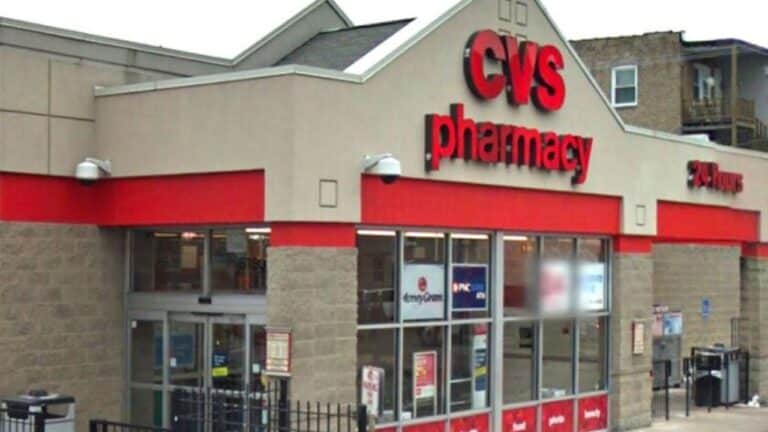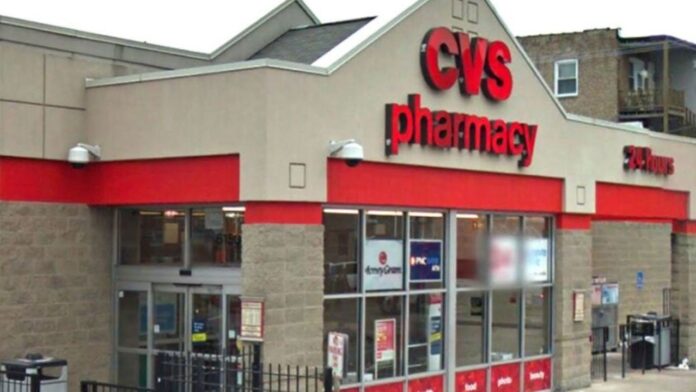 It's no secret that the drugstore landscape in the United States has been consolidating at an alarming rate since the pandemic's end. 
Rite Aid (RAD) – Get Free Report has allegedly considered filing for Chapter 11 bankruptcy and closing many of its shops. It is currently in debt to the tune of $3.3 billion. The proposed agreement would permanently close 400 to 500 of the chain's present 2,100 locations and turn them over to creditors or other potential buyers.
With the pandemic now firmly in the rearview mirror and brick-and-mortar retail recovering at a glacial rate compared to more healthy segments of the market, drugstores have been primed for change and, maybe inevitably, consolidation. 
Walgreens (WBA) – Get Free Report recently parted ways with Rosalind Brewer, its intrepid covid-era chief executive, who abruptly left on September 1. According to Executive Chairman Stefano Pessina, the drugstore is currently looking for someone with "deep health-care experience to lead in today's dynamic environment." 
It's evident that if a US drugstore isn't implementing change, change is being imposed on it, which almost always indicates problems. And that's before you include in the steep increase in stealing and other retail crime, which has slashed drugstore profits and caused several to close or chain up often stolen merchandise. Additionally, you can also read about- Why Subscribing to Online Pharmacies for Medicines Makes Sense?
CVS (CVS) – Get Free Report is one chain that has weathered the post-covid recovery with as much ease and grace as the sector allows. In mid-September, the nation's largest pharmacy chain announced the formation of a new company, Cordavis, with the goal of lowering medicine prices for clients by creating biosimilar medications and negotiating directly with drugmakers. 
Customers and investors are excited about the prospect since CVS not only has market opportunity but also the scale to compete with the giant drugmakers.
However, it has been active not only in terms of cooperation and expansion. CVS is also consolidating, according to a recent policy change that will result in the closure of hundreds of stores at a quick pace. 
Cvs Is Closing Hundreds of Shops
Hundreds of CVS shops will close as the network attempted to cut costs and move ahead of losses, according to a policy change initially proposed in 2021. 
"The company has been evaluating population changes, consumer purchasing patterns, and future health needs to ensure it has the right types of stores in the right locations for consumers and the business." CVS Health will lower shop density in select places and eliminate around 300 stores per year over the next three years as part of this plan, the firm announced in late 2021. 
The drugstore has already closed stores in Des Moines, Iowa, Berkeley, California, San Francisco, Albany, New York, Houston, Kansas City, Missouri, and Tallahassee, Florida.
"We consider many factors when making store-closure decisions, including maintaining access to pharmacy services, local market dynamics, population shifts, a community's store density, and ensuring there are other geographic access points to meet the needs of the community," said a spokesperson regarding the choice. 
Up to 900 stores are likely to disappear by the end of 2024. 
Walgreens also stated during its third-quarter earnings call in June that it expected to close up to 450 shops across the United States and the United Kingdom in order to simplify the business.