Cheems, the Doge Meme Dog, Dies After Cancer Battle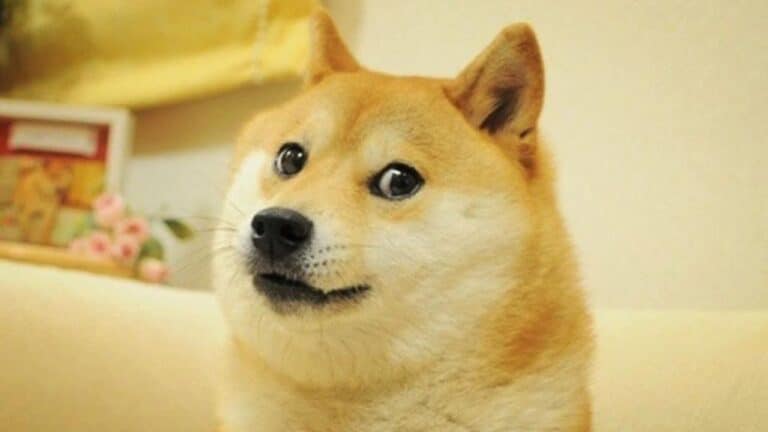 Cheems, the beloved Shiba Inu meme dog, has passed away at the age of 12. The news was shared by its owner, Kathy, on Instagram. Known in real life as Balltze, Cheems became an internet sensation due to its infectious smile and became an iconic meme, often used to depict awkwardness or unease in various situations.
In a heartfelt Instagram post, Kathy revealed that Balltze died during a thoracentesis procedure. The family had been exploring chemotherapy and other treatments for his cancer diagnosis. The post read, "While we mourn the loss of our furry friend, let's remember the happiness and joy Balltze brought to so many around the world."
The Shiba Inu's journey to internet fame began in 2017. An innocuous comment by an Instagram user named Josh, who remarked that the dog looked like "cheese," led to the birth of Cheems as an online phenomenon. On his website, the story is amusingly narrated, "On a day like any other, as I relaxed, my mom took photos of me. Josh commented: 'This dog looks like Cheese.' Thus, began my journey as Cheems or Cheemsburger. The 'Swole Doge vs. Cheems' meme is among my most recognized appearances." If you want you can also read – Lasting Infections: Safety Tips to Keep Your Dog From Getting Rabies
Balltze, who lived in Hong Kong with Kathy, was adopted by her when he was just a puppy. Kathy always felt that Cheems had a photogenic side and would often share pictures showcasing his "daily mood" and "cuteness." One such photo, capturing an endearing awkwardness, propelled Cheems into meme legend status.
The online community reacted with a mix of sorrow and gratitude. One user commented, "RIP. You've spread happiness to many." Another shared, "In the digital age, he's a true legend. Now immortalized forever. Farewell, sweet Balltze." Many pointed out how the Cheems memes provided solace and humor during tough times, especially through the challenges of 2020.
Kathy and the entire online community will surely miss the cheerful Shiba Inu. But as one netizen aptly put it, "Cheems' memes will continue to bring smiles, ensuring his legacy lives on."
Read More: This Shocking Discovery Reveals How Long Can a Dog Go Without Water!
Subscribe to Our Latest Newsletter
To Read Our Exclusive Content, Sign up Now.
$5/Monthly, $50/Yearly