ChatGPT Losing Traffic for the Third Consecutive Month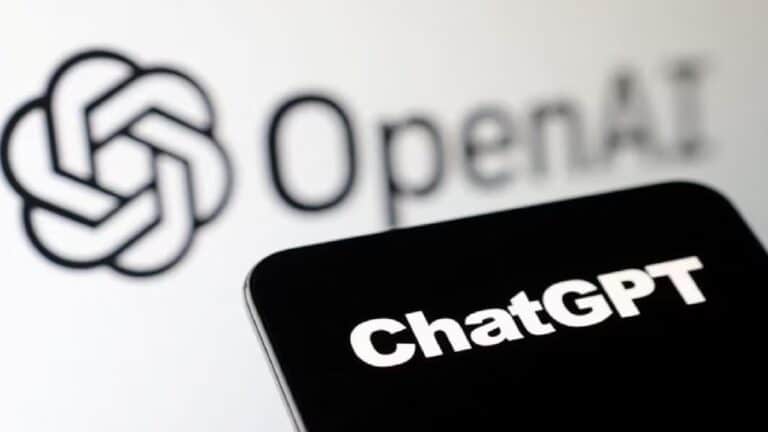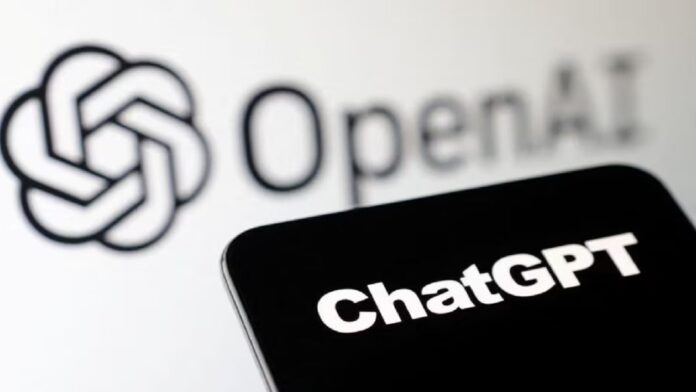 OpenAI's ChatGPT, the immensely popular AI chatbot introduced back in November, experienced a third consecutive monthly decrease in website visits during August. However, there are some promising indicators suggesting that this decline may be slowing down, as reported by analytics firm Similarweb.
In August, global website visits to the ChatGPT website saw a 3.2% decrease, totaling 1.43 billion visits. This decline followed roughly 10% drops in website visits for the two preceding months. Additionally, the average time spent by visitors on the website has been gradually decreasing since March, going from an average of 8.7 minutes to seven minutes in August.
On a positive note, there was a slight uptick in worldwide unique visitors for August, reaching 180.5 million users compared to 180 million in the previous period.
As schools return to session in September, there is optimism that ChatGPT's traffic and usage may experience a boost, particularly as some educational institutions have begun incorporating it into their curriculum. In the United States, ChatGPT's traffic in August showed a slight increase, aligning with the reopening of American schools.
According to David F. Carr from Similarweb, who keeps a close eye on ChatGPT and its competitors, part of the story behind the recent trends in website usage involves students seeking homework help. Over the summer, there was a decline in younger users on the platform, but it's now showing signs of rebounding.
ChatGPT made a significant impact by revolutionizing the use of generative AI in various daily tasks, from editing to coding. It reached a milestone of 100 million monthly active users in January, just two months after its launch. Generative AI technology leverages historical data to create new content, such as writing essays or poems.
Before Meta's Threads launch, ChatGPT was the fastest-growing consumer application ever and currently ranks among the top 30 websites globally.
This year saw the introduction of a few ChatGPT competitors, including Google's Bard chatbot. Microsoft's Bing search engine also offers a chatbot powered by OpenAI for free.
In May, OpenAI expanded its reach by releasing the ChatGPT app for iOS, which might have influenced a shift in traffic away from its website. While ChatGPT remains free to use, it also offers a premium subscription priced at $20 per month.
Apart from ChatGPT, OpenAI generates revenue by selling access to its AI models directly to developers and businesses, both independently and through a partnership with Microsoft, which invested over $10 billion in the company.