Why Choose Century Batteries for Bus and Truck?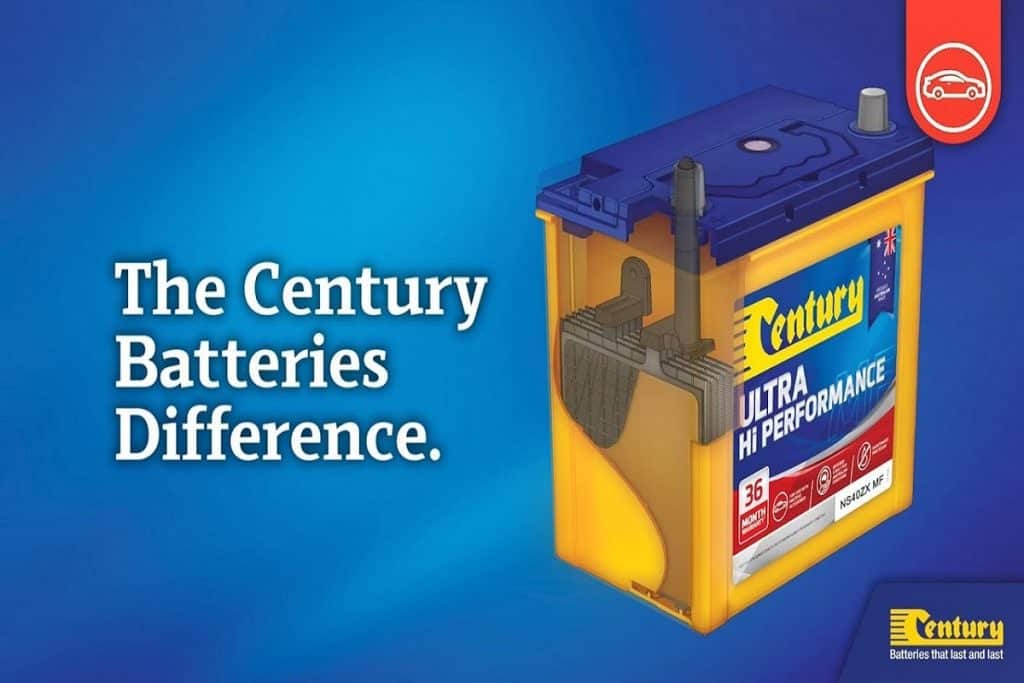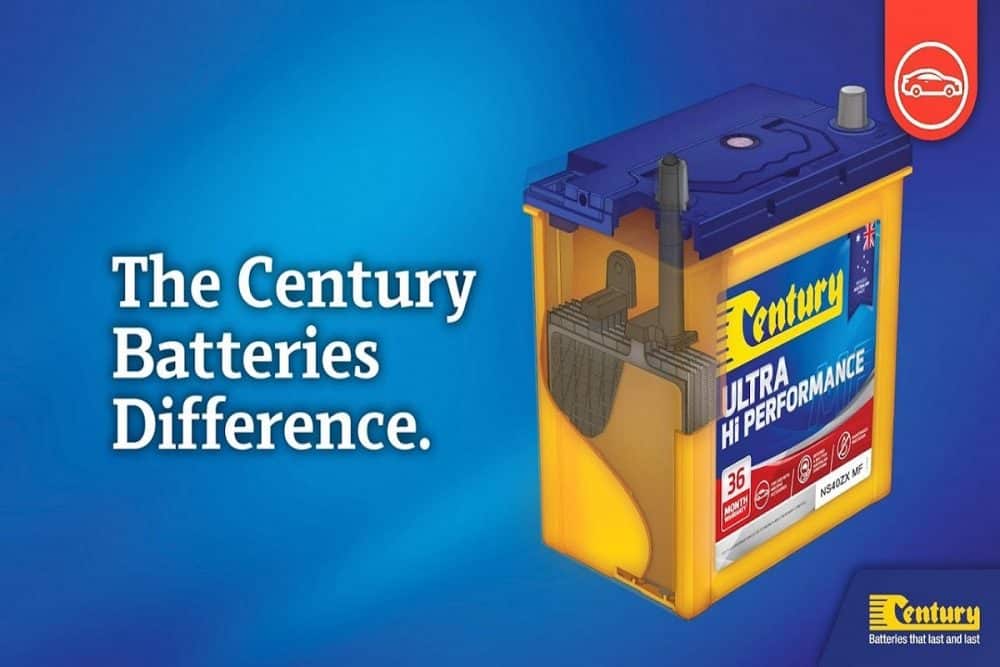 Renowned for their characteristic blue and yellow colors, Century batteries are a popular figure in the Australian automobile industry. For the best part of the last century, the company has earned a reputation for creating products that can withstand the country's extreme climate and harsh conditions. One of their most established products is the Truck and Bus Battery range.
But why are these batteries so popular? Besides the resilience to adverse conditions, these batteries are long-lasting and rarely experience downtime. Moreover, they have an unrivaled starting power that sustains you throughout your journey.
Products in the Century Truck and Bus Battery Range
Here are some of the products in Century's Truck and Bus Battery range. All of them except for the Ultra Hi-Performance come with a 12-month warranty.
Ultra Hi-Performance – this is ideal for long-distance on-highway applications. It comes with an 18-month warranty.
Hi-Performance – this is suitable for short-haul off-highway applications.
Extra Heavy Duty – this is best for heavy equipment vehicles.
Heavy Duty – this is ideal for heavy equipment vehicles.
What Sets Century Batteries Apart?
Here are the reasons why you should choose Century batteries over other brands.
Superior Performance
Century batteries guarantee enhanced strength and low internal resistance thanks to a thick, full-frame plate. As a result, you get superior starting power, longer service life, and improved vibration resistance.
Versatility
As seen above, Century has several options in their Truck and Bus Battery range. Whether you need aftermarket parts for European trucks like DAF, IVECO, and MAN, or American trucks like MACK, you're assured of getting a battery that suits your vehicle.
Additionally, these batteries are designed for a wide range of applications, from off-highway to on-highway, as well as heavy-duty equipment. 
Unrivaled Durability
Century batteries' exteriors consist of a reinforced polypropylene casing that provides durability and increases resilience to vibration and shock. 
Inside, glass mat separators further improve durability and increase vibration resistance by constraining the electrolyte paste into the plate. 
Innovative Technology
Century batteries use labyrinth lid technology that combines double lids to help in reducing water loss which in turn aids in improving battery life.
Even better, the company employs its proprietary PlatelockTM Technology in its battery construction. This technology curbs vibration of the plates as the vehicle moves, preventing damage to the battery, especially on rough terrains.
Reputable Quality
Century battery products meet the quality standards criteria of International Standard ISO 9001. This means that you can trust the reliability of their batteries because they are tried and tested.
Australian Made
Australia experiences adverse weather conditions that can compromise the performance of some automobile batteries.  This particularly applies to heavy-duty vehicles, such as trucks and buses.
Since they're locally made, Century batteries are built to withstand the adversities of the Australian climate. This is because the engineers know what works best in the country.
Lastly, purchasing from Century means supporting the national economy and creating employment for locals.
Wrapping Up
Century batteries are durable and provide superior starting power that lasts throughout your journey, making them the best solution for your bussing and trucking needs.
Subscribe to Our Latest Newsletter
To Read Our Exclusive Content, Sign up Now.
$5/Monthly, $50/Yearly