How much do Caskets Cost and why are Casket Prices Skyrocketing?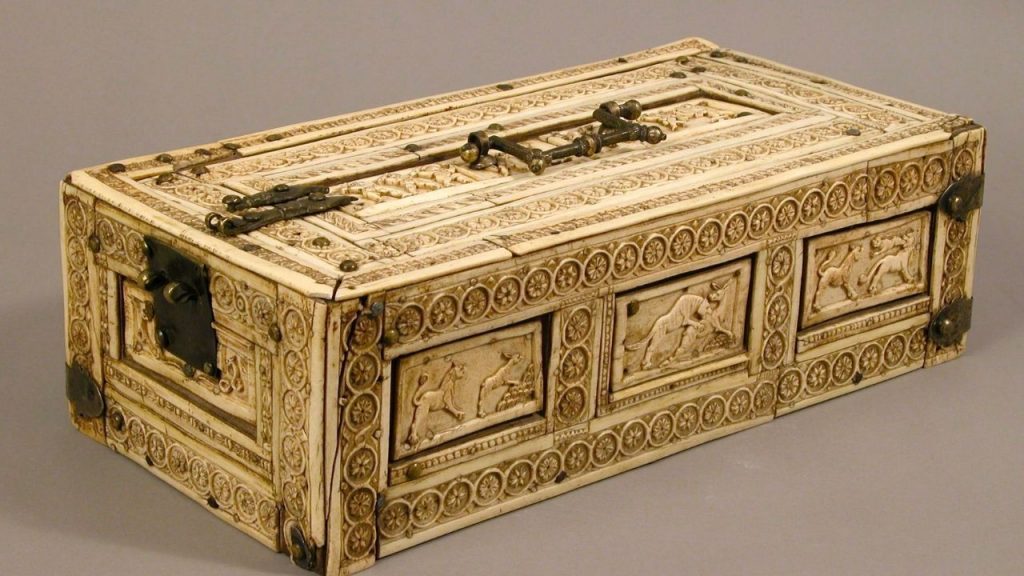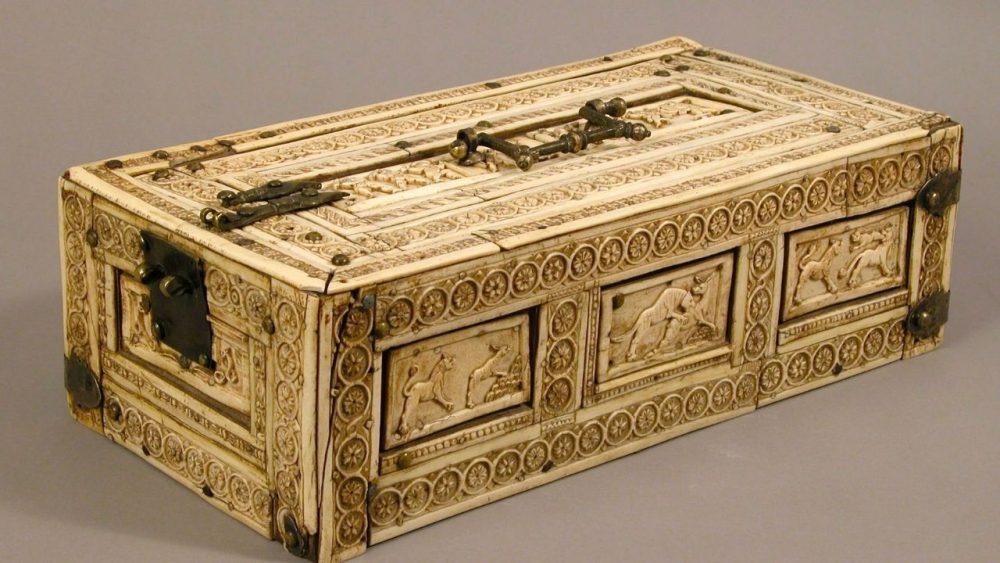 Anyone who has had to arrange a funeral over recent years will know how costly this has become. The cost of funerals has soared over the years, which has created serious financial issues for those left to deal with the funding of a funeral. From the burial or cremation and funeral director services to the wake and the casket, there are many different costs that have to be taken into consideration.
When it comes to the casket, prices can become very high depending on your choices. Answering the question, how much do caskets cost, the casket price can vary widely from about $1000 to $10,000 and even more. It depends on a range of factors, such as the materials used for the casket, casket design, the type of funeral product you choose, and even where you purchase the casket from. These are all things that can affect the cost of coffins, but prices, in general, have skyrocketed over recent years.
There are various reasons why casket prices have skyrocketed over recent years. One is just natural inflation – the cost of everything goes up over time, and caskets are no exception. However, price increases on products such as caskets are more noticeable because the cost of these items is already high, and any price increases mean that they become even more costly.
Second, the cost of materials has increased over the years, and this is why you need to ensure you carefully decide the type of casket. Some materials are far more expensive than others, so the choice you make will have a noticeable impact on pricing.
Keeping the Cost of Casket Purchases Down
While you naturally want to give your loved ones the send-off they deserve, you also have to be mindful of costs when arranging a funeral. The last thing you need at a time of grief is to end up in a lot of debt because of the funeral, so keeping an eye on costs is essential. There are a few ways in which you can help to bring prices down.
One of the things you could do is go online for your casket shopping, as this can bring the cost down considerably. You have far more choice when you go online, and this means that you are more likely to find affordable caskets without having to compromise when it comes to design and quality. There are few well-known in the US online caskets providers, like Trusted Caskets, who deliver the caskets directly to funeral homes.
Another thing you should do is to compare the costs of different caskets, which is something that you can do with ease online. Look at the prices of different caskets styles to determine which of these fits in with your budget. This also makes it easier for you to find a casket within your financial means. You can even find caskets on sale, which can help you cut costs.
So, although casket prices have soared over recent years, there are still ways in which you can get the best deals and lowest prices.
How to Choose Caskets at an Affordable Price?
When choosing caskets, the price is an essential factor. The right casket should be made of quality material and fit the type of your memorial service as well. You can find an inexpensive casket online and ask the casket company to deliver it to your funeral home or cemetery. The most important thing is that you choose one that fits your budget. Make sure you also consider the delivery fees. Buying caskets at a low price means that you will be able to pay the remaining balance and still have enough money to cover the funeral service expenses.
The cost of a casket at funeral homes can range anywhere from a few thousand dollars to tens of thousands of dollars. The best way to select a casket that fits within your budget is to make a budget and stick to it. Purchasing caskets is an emotional time, and a low price should be your number one priority. You should also be sure to research caskets from different suppliers to ensure that you will find the right fit for your loved one.
Purchasing caskets at a lower price will give you the option of using a funeral home or purchasing them from a third party. While this will save you money, sometimes it will also come with shipping costs. You can also expect to wait for a few days before your casket arrives, so it is always a good idea to call your casket provider first to make sure about the delivery date. 
Online Caskets Store:
Funeral homes, same as street casket retailers, usually don't have many options in stock, and the prices for these caskets are higher because retailers also need to cover other expenses, like rent. So to have the best casket price, you should look for a casket online at companies like Trusted Caskets, which even offers the Bast Casket Price Guarantee. 
The materials used to manufacture caskets can be expensive, but you can still find affordable models. The most common materials used to make caskets are wood and metal. The least expensive ones can be made out of fiberboard or wood veneer. 
Whether you'd like a traditional wood casket or a fiberglass one, you should consider the style of your loved one. The type of casket you choose should be appropriate for the memorial service. In the end, it is up to your personal preferences to determine what is best for you.
Subscribe to Our Latest Newsletter
To Read Our Exclusive Content, Sign up Now.
$5/Monthly, $50/Yearly