Canada's Gambling Market and The Future it Holds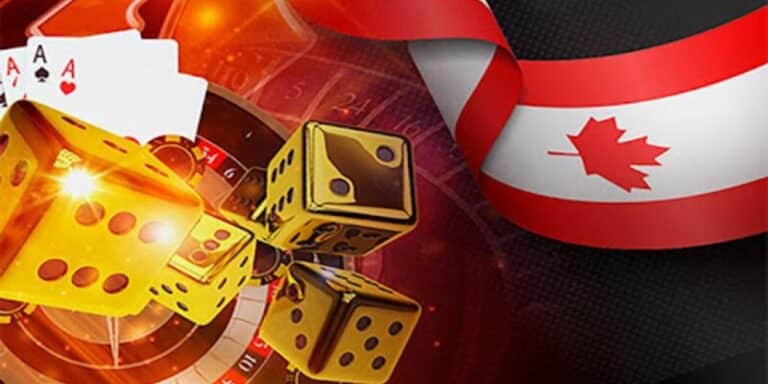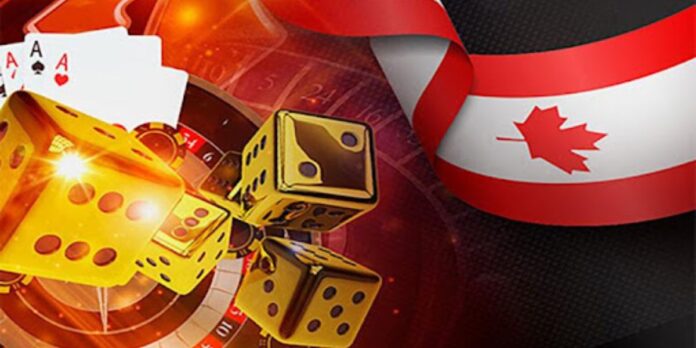 Canada is one of the biggest markets for online wagering. The market has been thriving since lax regulation against online casinos took effect, but the country has a long history of gambling dating back to the 1700s. This was the time when lotteries were introduced to the country. Now the industry has grown to include a whole host of online platforms reshaping how players enjoy casino games in the country.
New Entrants Scrambling to Join In
With the upsurge in popularity of the market, casino vendors are rushing to become part of the action. New casinos and old ones that could not get to the market are now advertising to players in this part of the world. Now you have lots of new sites, such as Golden Tiger casino Canada, to try out. The best thing about these is that they come with the most outrageous offers, hoping to get players interested.
Offers like these let players enjoy games with no risk to their bankroll. With the range of platforms available, players should have no problem finding slots, virtual tables, and live dealers they like. Look through reviews and see what sweet deals you will find for yourself.
Legalization of Online Wagering
From the 1700s, when the first major horse race was held in the country, Canada has had different pieces of legislation on gambling. The first ban that made all forms of gambling illegal in the country came in 1892. Since then, there has been amendment after amendment that has decriminalized different forms of gambling.
By 1989 Canada would get its first casino, Crystal Casino, launched in Winnipeg. The Kahnawake Gaming Law was passed in 1996, giving birth to the Kahnawake Gaming Commission. In 2022 Ontario became the first province in Canada to open its doors to online gambling by issuing licensing for online casinos and sportsbooks.
Growing Market Size
As with every thriving market, the size of the Canadian market is growing by leaps and bounds. After legalization, the market has become one of the most successful worldwide, even catching up to the biggest markets across Europe. According to Statista, the market was recorded to have grown to over $12 billion by 2021. Experts forecast that online gambling is bound to keep growing in the country with more and more vendors coming in.
New Opportunities with Online Wagering
The introduction of online casinos not only creates opportunities for the vendors coming into the market but also for Canada. Online gaming presents with it a much-needed economic boost generating millions annually. The increased tax the government gets is sure to get some public projects rolling. Industry contributions have also helped out in humanitarian causes across the country. It is yet another way online casinos have impacted the country, even benefiting individuals not connected to it in any way, shape, or form.
Online Gambling and the Mobile Revolution
Mobile gaming is a global trend that Canadian players have quickly caught on to. Smartphone brands are constantly coming up with better-designed devices with robust capabilities that make mobile gaming a breeze. Online casinos offering games to players in Canada deliver mobile versions that make the market one of those with the highest number of mobile players.
With 1.75 billion mobile players across the world, mobile gaming has revolutionized casino games for punters worldwide. In Canada, playing on mobile is one of the reasons most casinos have been able to find a foothold in the country. The growth of Canadian online gambling is dependent on the improvement of mobile gaming, which does not seem to be slowing down any time soon.
Emerging Trends and the Future of Online Gambling in Canada
The future of gambling in Canada seems to be full of promise. Moving forward, we can only anticipate more inclusive gambling legislation, which should bring more provinces into the fold. When it comes to the kind of gaming players can expect, gamification is one of the features to expect. The entry of cryptocurrency gambling sites creates a world of possibilities for casinos that can find a way to integrate into the blockchain.
In-game purchases and other gamification features are bound to control the trajectory new technology heads in. Virtual reality is yet another reason to be excited about future games. As the metaverse shakes up gaming spheres, online casinos will do well to be part of this sweeping change. Canada is one of the markets that will experience many of these changes first.
Conclusion
Online gambling has moved from the small industry it was to a world of entertainment and winning possibilities. Canada may have just recently accepted online wagering, but the country holds great potential to become a leader worldwide. With new casinos setting up shop and more players adopting online wagering, Canada is set to keep attracting the flourishing success it currently enjoys.
Subscribe to Our Latest Newsletter
To Read Our Exclusive Content, Sign up Now.
$5/Monthly, $50/Yearly