What are the Best Ways to Improve Your Facebook Ad Results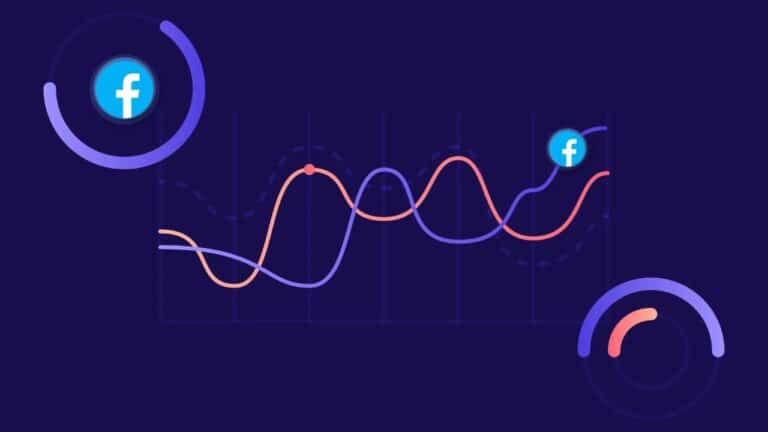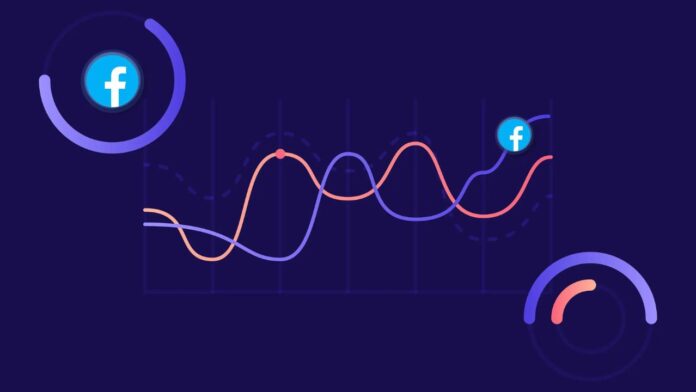 Facebook ads are a platform that quickly adapts to the constantly updated digital conditions and continues to offer various possibilities to advertisers. With over 10 million active ad accounts, Meta continues to provide advertisers with a strong competitive edge. In this competitive field, every advertiser aims to find the best ad optimization tool and get ahead by making more successful optimizations against their competitors.
So how do you do that? What kind of strategy should you set for Facebook ad management and how can you make the most of your advertising budget? Which metrics should you track, which ones should you keep low or high, and we'll describe professional advertising with a software recommendation that can help you through the process. In the rest of the article, you can learn more about WASK ad management which can be very useful for your Facebook ad optimizations.
1. Choose the Right Texts for Your Advertising Campaigns
You can get lost in the process when creating your ad campaigns, and many creative elements can be cumbersome and time-consuming for you. But ad text is similar to the greeting process that creates users' first impression and first communication with the brand. When you want to turn someone who will know you for the first time into a customer, it is unwise to give them an unimpressive greeting. However, the fact that this process is burdensome and takes time is also a disadvantage for your campaigns. Then the remedy could be AI-based software that can edit these texts for you and supplement them with specific templates that have been proven useful.
AI-based copywriters do market research for you. Because it finds the most clicked, engaging words, and strong CTAs for you and places them in your ad. This type of optimization will make you noticeable in the market.
2.Save and Report Campaign Data
Facebook ads have an active delivery process, and the system constantly provides you with some data about your ads. The same is true in Google ad management. To understand this data, it's important to know the ad metrics well. However, you should record the metrics you are looking at and get support from various digital advertising software if necessary. Some software supports you in this process with accurate reporting and makes your job practical.
3.Get Support for Campaign Optimization Process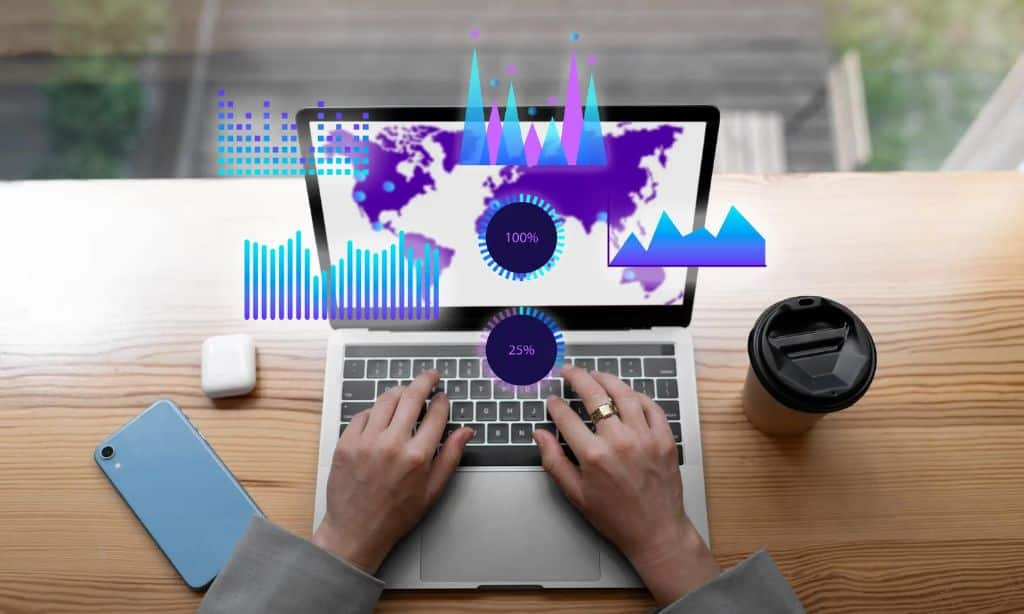 Many ad platform interfaces are quite complex. Therefore, practicing your work with supporting software will save a significant amount of time. Maybe you don't have control over all the metrics, maybe you do, but professional advertising requires you to have many accounts and have a hard time coping. These are common issues that advertisers face. It is important to use supporting software for these types of problems.
To prevent the user from getting lost in the details during the optimization process of your advertising campaigns, SaaS software explores a large part of the changes you need to make for you. You can get intelligent AI recommendations for each of your ad campaigns. It's important to recognize your needs for you and choose a system that alerts you by pointing out the unprofitable places of your ads. This way, you can take advantage of the recommendations of this software and speed up your ad improvement process.
4.Keep a Close Eye on the Website You Link Your Ads To
You can use software to track the movements on your website for your ads. In this way, you will have a system that shows you the most necessary data in detail without having technical knowledge. With a tool that can also present you live with all kinds of data that you can watch for analysis, you will have a competitive advantage because it will be much easier to read and understand the data.
Support software that provides you with the opportunity to see the source of clicks to your website, and in-site activities and develop yourself in this direction; It can detail what your potential customer is doing as they scroll through your website and why they are there. Thanks to this type of software you integrate into your website, you can remarket to your potential customers and make them your loyal customers.
5. Gain Control by Managing Your Ad Accounts in One Place
You may be new to the world of advertising. You may not have more than a few ad accounts yet. Matter. Because it is very difficult to make advertising optimizations in many sectors where you compete with professionals, to follow many important metrics in real time. Being able to do this from a single account, a single screen, is very advantageous and saves time for the advertiser.
For professionals with many ad accounts, this item is even more important. Because being able to see 10 ad accounts on a single screen allows for working in a very practical system. To do digital ad management correctly, you can organize important metrics according to yourself and be aware of some graphical changes with the help of smart signals. This will make you feel like you have an assistant that is constantly working on your ads, and if you know how to use this assistant, you can use the AI-powered features for the right optimization process.
6. Don't Leave the Audience Selection to Facebook's Automatic Choices
Setting the target audience of advertising campaigns is a very important step. On advertising platforms, this stage is done automatically. But the key to competing with the pros is to make such details manually as a result of analysis. We can recommend a tool that can help you in this regard and in all the steps that we have mentioned above.
With WASK's Auto JS Library, you don't need technical knowledge to create an automatic audience. You can practically create a target audience with the user segment you transfer to Facebook, and the target audience you will create will allow you to reach your campaign goal much more easily. Reaching your brand's potential customers and creating a loyal customer base will be much easier with Smart Audience's data-driven insights! If you don't have time to track the conversion rates of your smart audience every minute, you can try using Smart Signals and keep up with real-time optimizations.
The next stage is to monitor and evaluate performance. The Facebook ad library  is a valuable tool for tracking and improving the performance of well-optimized ads. Optimize your ad quality by following the steps and then see how far you've come through the tracks!