The Best Android Phones: Our Top Picks for 2023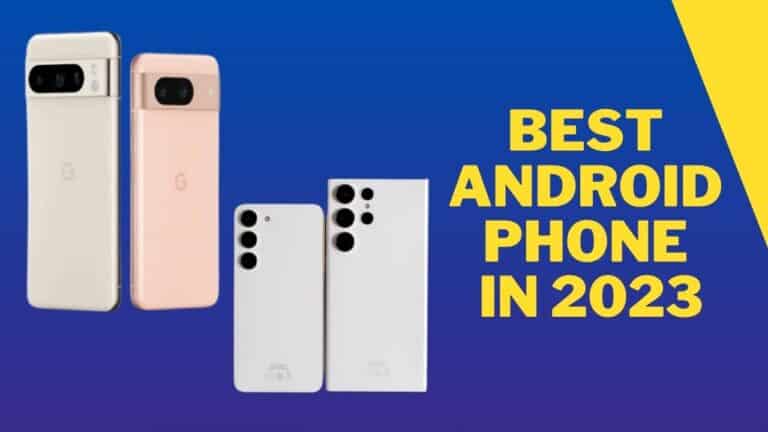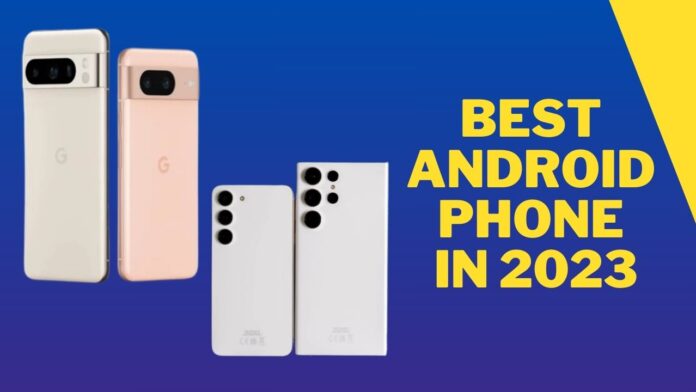 Looking for the best Android phone in 2023? We review and compare the top models from Google, Samsung, and more to help you choose the right smartphone for your needs and budget.
Here Are the Best Android Phones in 2023
The Best of Google: Pixel 8 and 8 Pro
Google's Pixel phones stand out for their pure Android software experience and excellent cameras. The Pixel 8 hits the sweet spot with competitive pricing, great performance, and a superb camera. The Pixel 8 Pro boosts the screen, camera zoom, and resolution for a premium price. Both Pixels offer 7 years of guaranteed software updates.
Samsung's Flagships: Galaxy S23 Ultra and S23 
The Galaxy S23 Ultra boasts the biggest screen, the S Pen stylus, and the most advanced camera setup of any Android phone. Its high price makes the regular S23 a better value, with its more compact size and still-stellar camera. Both deliver Samsung's premium style and get 5 years of updates.
Affordable Excellence: Google Pixel 7a
Despite its budget price, the Pixel 7a retains much of what makes Google's phones special. It has the same great software experience, improved cameras, wireless charging, and a smooth display. The plastic body and 2 fewer years of updates are its main tradeoffs. For the price, it's hard to beat. Additionally, you can also read about- Google Pixel 7 Review: Still the Best Android Phone?
Which Phone is Right For You?
With top models from Google and Samsung leading the way, there's an excellent Android phone for every need. The Pixel 8 provides the best balance of features and value. Galaxy phones shine for their sumptuous screens and stylus. And the Pixel 7a proves you don't have to pay flagship prices for a great smartphone.