Key Considerations and Benefits for Foreigners Setting Up Bank Accounts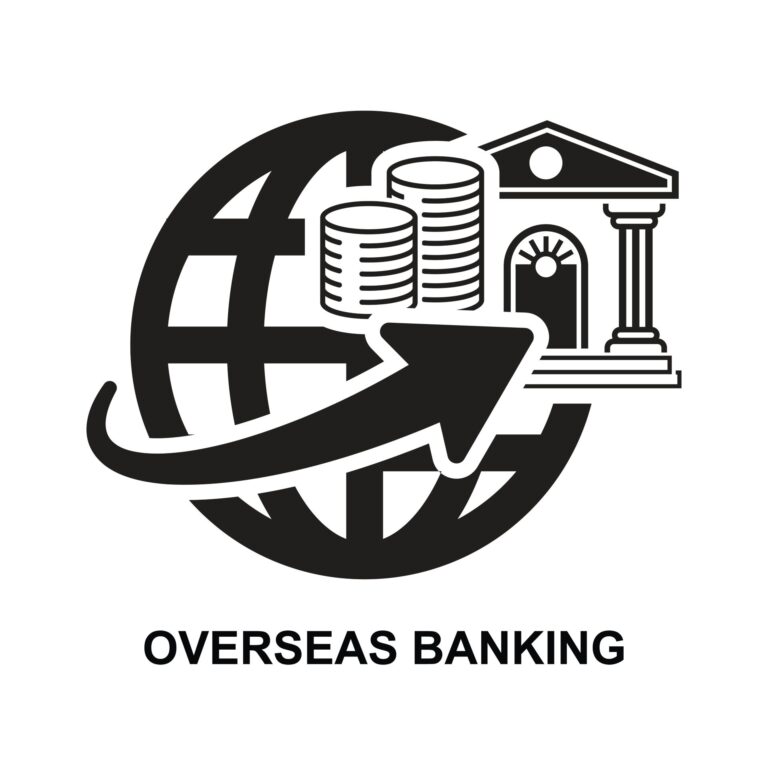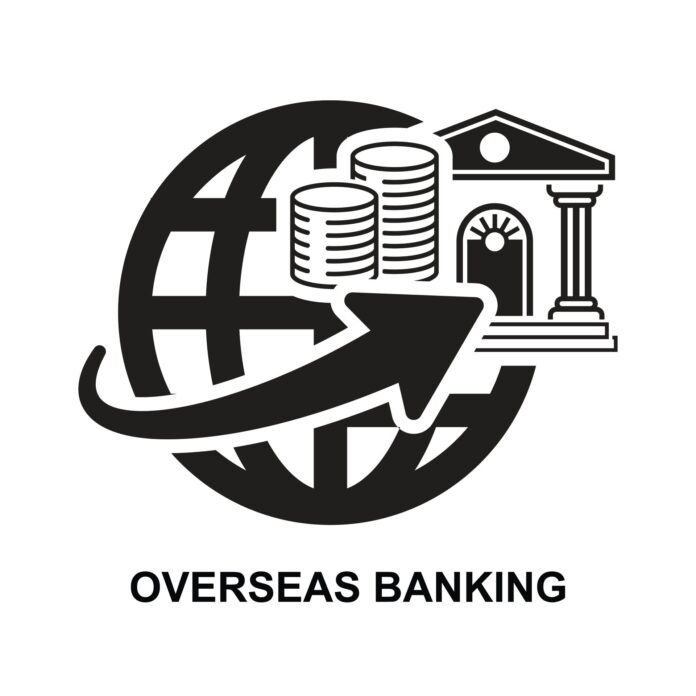 Navigating the intricate banking world can be challenging, especially if you're a foreigner trying to understand the nuances of a different country's banking system. The intricacies of cultural norms, regulations, and the unfamiliarity of the landscape can compound this. However, with the right information, this process can become more accessible and less daunting.
You might have heard about the Mercury bank account for foreigners. This specific offering has gained traction in the financial world and is worth examining closely. But before we delve into that, let's explore some of the broader considerations and benefits of setting up a bank account as a foreigner.
Understanding The Regulatory Landscape
One of the most crucial steps you need to take before setting up an account is understanding the local banking regulations. Each country has its rules regarding foreign bank accounts, which may vary depending on your nationality, visa status, or the purpose of the account. It's essential to research thoroughly and, if possible, consult with financial professionals familiar with the local landscape.
Benefits Of Having A Local Bank Account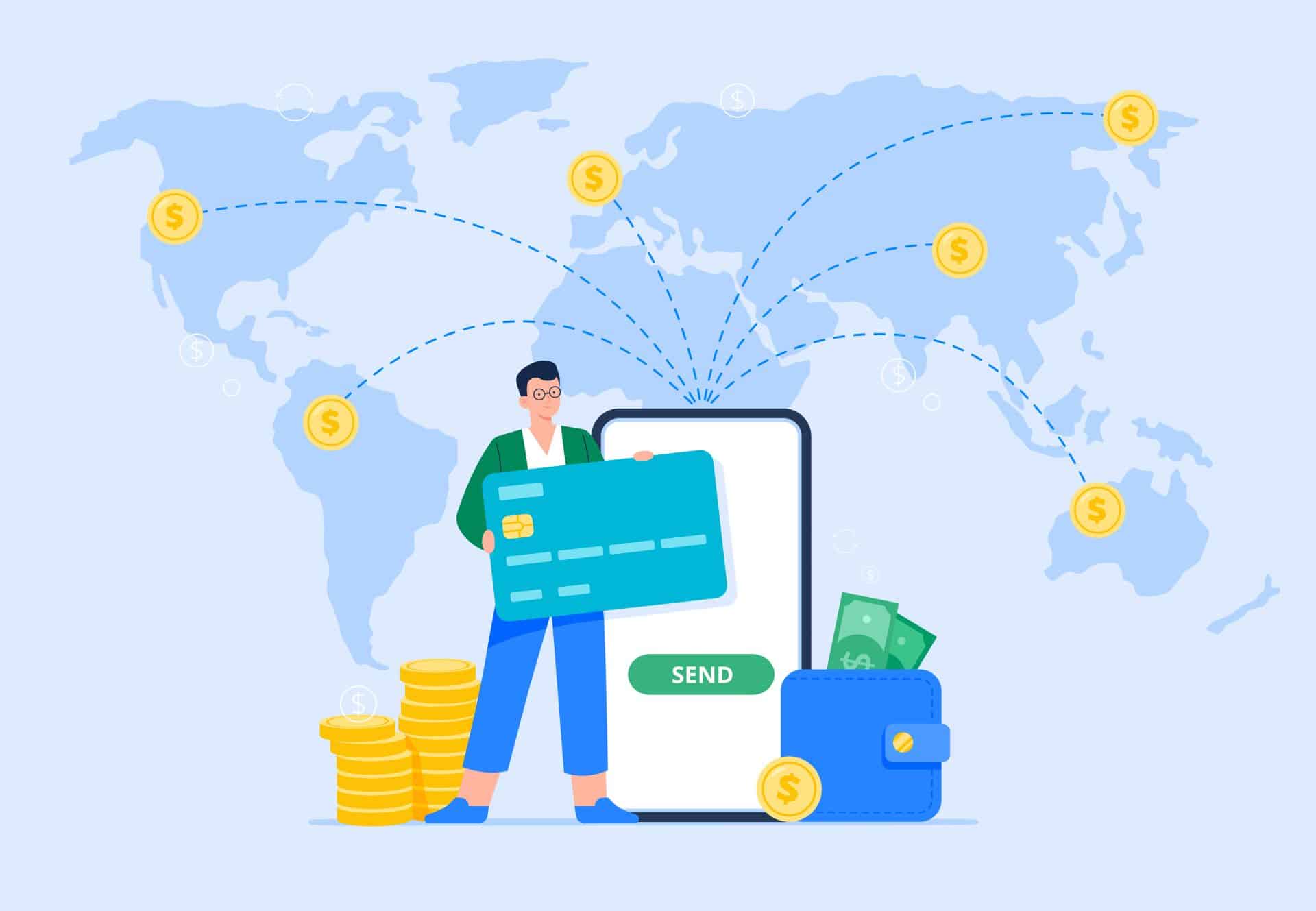 While it might seem simpler to continue using your home country's bank account when moving abroad, there are numerous advantages to having a local bank account:
Setting up a bank account in a foreign country offers numerous advantages to enhance financial well-being. One benefit is the ease of local transactions. With a local account, making payments, receiving funds, or shopping becomes more straightforward and cost-effective. You can enjoy seamless financial transactions with the local community without international wire transfers or currency exchange services.
Another advantage is the avoidance of unfavorable exchange rates. Fluctuating exchange rates can significantly affect your finances, particularly when dealing with international transactions. By having a local account, you reduce the risk of losing money during conversions and enjoy competitive foreign exchange rates.
Building A Financial Footprint
Additionally, establishing a banking relationship can help build your financial footprint in the country. This record of your financial history is critical if you plan to apply for a loan, buy property, or make significant long-term investments in the new country. By maintaining a responsible banking relationship, you establish a solid credit history, which enhances your creditworthiness, making it easier to access financial opportunities in the future. 
Choosing The Right Bank
Not every bank will be suitable for your needs. Hence, it's crucial to consider factors such as:
Accessibility:

Ensure the bank has branches or ATMs close to your workplace.

Customer Service:

Especially important for foreigners, you'd want a bank that offers assistance in a language you're comfortable with.

Charges:

Some banks might have higher fees for foreigners, while others, like the Mercury bank account for foreigners, might offer specialized packages.
What To Watch Out For?
Even with all the benefits, there are potential pitfalls to be wary of:
Hidden Fees:

Always read the fine print. There could be hidden fees for account maintenance, international transfers, or even withdrawing money.

Limited Services:

Some banks might restrict certain services for foreigners. Ensure you have full access to all the facilities you need.
Preparation Is Key
Before you approach a bank, gather all the necessary documentation. This might include:
Proof of identity (like a passport).

Proof of address (such as utility bills or a rental agreement).

Relevant visa or immigration documentation.
Moreover, it's worth reaching out to the bank beforehand. This lets you understand their requirements and ensure you're not caught off guard.
Leveraging Online And Digital Banking Options
The world is becoming more digital, and banking is no exception. Many banks, including ones that cater specifically to foreigners, have robust online platforms. This offers:
Convenience:

Banking on the go, without the need to visit a branch.

International Transfers:

Often, online platforms provide more competitive rates for sending money internationally.

Access to Financial Tools:

Many digital banking platforms offer tools and resources to help manage your finances better.
To make the most of these digital platforms, ensure you have a secure internet connection and familiarize yourself with the online banking processes of your chosen bank.
The Final Step: Making Your Decision
Given the array of choices and factors to consider, it's natural to feel a tad overwhelmed. But remember, the goal is to find a banking solution that aligns with your needs and lifestyle. Whether that's a global bank with branches worldwide or a more localized solution like the Mercury bank account for foreigners, the perfect fit is out there.
Conclusion
Setting up a bank account as a foreigner comes with challenges. But, with the right preparation and knowledge, the benefits far outweigh the initial hurdles. Embrace the opportunity, do your homework, and enjoy a local bank account's financial freedom and flexibility.
Subscribe to Our Latest Newsletter
To Read Our Exclusive Content, Sign up Now.
$5/Monthly, $50/Yearly