Young Bangladeshi-American Boy Becomes SpaceX's Youngest Employee at 14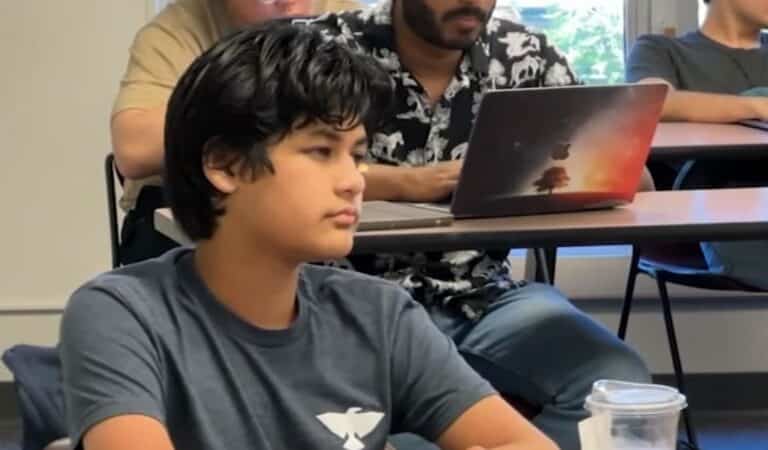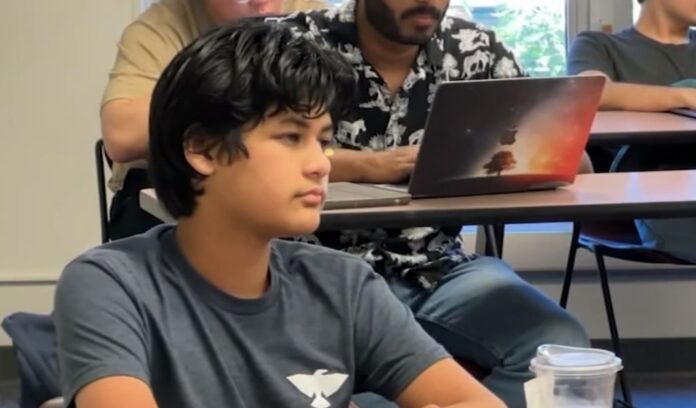 Listen to the Podcast:
The Bangladeshi American youngster Kairan Quazi, who is only 14 years old, has been hired to serve as a software developer for SpaceX's satellite internet company, Starlink, according to a report in the Los Angeles Times.
Before beginning his position at the manufacturer of satellite communications and spacecraft, Kairan, who is scheduled to receive his engineering degree from Santa Clara University this month, views it as an opportunity to contribute to something greater than himself.
"I think college was the best time of my life because I had a lot of freedom to talk about my life," Kairan told the paper in an interview at his home in Pleasanton, California.
Kairan could speak in full words when he was two years old. When he was in kindergarten, he could tell his teachers and friends about news stories he heard on the radio.
When he was nine, his parents, teacher, and pediatrician all thought he was ready for more advanced studies. So, he skipped third grade and went straight to community college.
Kairan, who later went to Santa Clara University, said, "I felt like I was learning at the level I was meant to learn."
Kairan likes to play video games like "Assassin's Creed," which is a historical fiction series, and read short stories by science-fiction writer Philip K. Dick and journalist Michael Lewis.
He loves telling stories about his life because he has spent his whole life trying to prove his intelligence and character to people in power.
"I think telling my story is one of the most important things I want to do," he said. "I really want to get people in powerful positions to question their biases and misconceptions." "I hope I can get more people like me in the door."
Kairan's family told BrainGain Magazine that he had an IQ in the 99.9th percentile of the general population when he was nine years old. When asked if he was a genius, he remembered what his parents had told him: "To be a genius, you have to do something. You have to solve big problems that affect people."
When Kairan got into the engineering school at Santa Clara University, he felt like he had the freedom to choose a job path that would let him solve these big problems.
The Los Angeles Times says that while Kairan was in college, he and his mother made a list of places where he could look for a job. He only heard back from one of these companies.
Lama Nachman, who is in charge of Intel's Intelligent Systems Research Lab, met with Kairan, who is 10 years old. Kairan thought the interview would be short and that she would tell him, "Try again in a few years," as she usually does.
She instead chose to accept him.
Kairan wrote on his LinkedIn page, "In a sea of so many "no"s from Silicon Valley's best-known companies, that ONE leader saying "yes" opened one door and changed everything."
Subscribe to Our Latest Newsletter
To Read Our Exclusive Content, Sign up Now.
$5/Monthly, $50/Yearly