Apple to Launch Affordable MacBooks to Take on Chromebooks
According to sources from DigiTimes in the industry, Apple is reportedly gearing up to introduce a new product line aimed at setting it apart from the existing MacBook Air and Pro lines.
While the external appearance will still feature a metal casing, there's a twist as the casing will be composed of "different materials." Additionally, the report suggests that the cost of the mechanical components will be lower for this new offering.
As for the timing of the potential launch for this rumored MacBook series, it seems to be deduced from a lack of related activities observed at major Apple suppliers like Quanta Computer and Foxconn. Consequently, the likelihood of a launch in the first half of the upcoming year appears to be less plausible.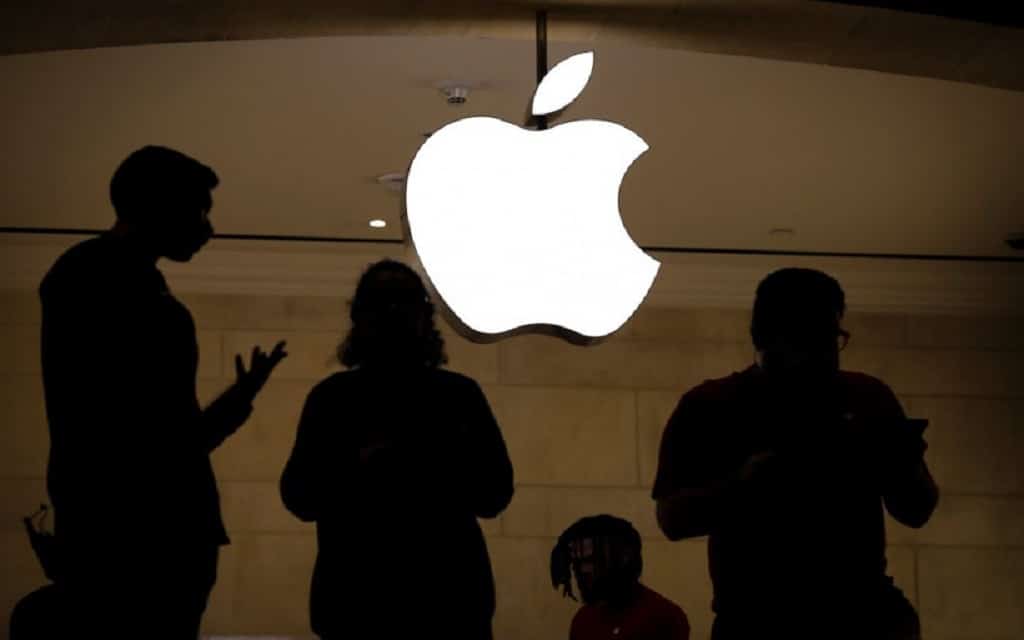 The article also touches on the impressive growth of Chromebooks, with DigiTimes Research noting that over 13.9 million units were shipped in 2019, a figure that surged to more than 30.4 million in 2020 and further climbed to 33.5 million in 2021. This growth underscores the popularity of Google's affordable laptops, particularly in the education sector, where they gained traction, especially during the global pandemic and its associated disruptions.
While Chromebook shipments have reportedly experienced a slowdown post-lockdowns, the overall volume of shipments still surpasses pre-COVID levels. Notably, the adoption of Chromebooks by educational institutions has witnessed significant expansion over the past few years. This growth trend stands in contrast to Apple's iPads, which have struggled to gain the same traction in the education market.
Interestingly, reports are emerging about Apple's potential endeavor to develop a new MacBook series that would be positioned at a lower price point than its more premium MacBook offerings. However, it's important to exercise caution and maintain a level of skepticism until additional sources corroborate this information.
This marks the first instance of such speculation surrounding Apple's development of a new MacBook line, and as such, it's prudent to wait for further confirmation from other reliable sources before drawing definitive conclusions.