Bears Defensive Coordinator Alan Williams Resigns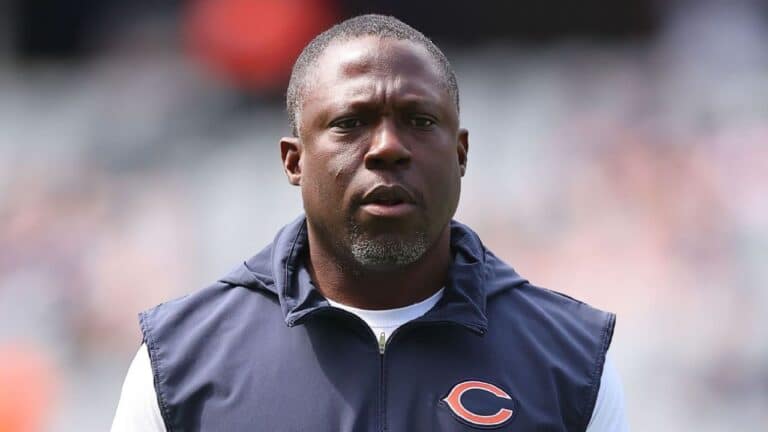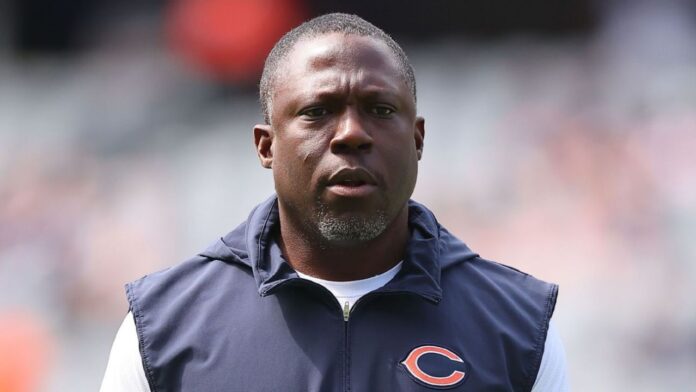 Alan Williams, the Chicago Bears' defensive coordinator, resigned on Wednesday, the team confirmed.
"I'm taking a step back to focus on my health and my family." "I am honored to be working with the Chicago Bears, a storied NFL franchise with a rich history," Williams said in a statement.
"I value the NFL shield and everything it represents, and after taking some time to address my health, I intend to return and coach again," he continued.
Williams, 53, has been out of the Bears' lineup since last week for personal reasons, according to the team. Williams' absence had been shrouded in mystery, including a one-sentence statement from the team on Wednesday revealing his departure.
The Bears and Williams' lawyer both stated that a claim in Chicago about police action at the team facility was false.
"He has tremendous respect for the Bears organization, and he just thought it was the right time to handle this health issue and his personal matters," Andrew M. Stroth, Williams' personal attorney, told ESPN.
Bears coach Matt Eberflus took over defensive playcalling duties against the Tampa Bay Buccaneers on Sunday and stated earlier Wednesday that if there was no resolution with Williams, he would continue to call the defense this Sunday against the Kansas City Chiefs.
When asked if not having a defensive coordinator would be a concern for the 0-2 Bears, Eberflus indicated he didn't think so because of the expertise of his defensive staff.
"We have [safeties coach] Andre Curtis, [cornerbacks coach/passing game coordinator] Jon Hoke, all those guys that have great experience," Eberflus said. "Guys who have been through our system. Dave Borgonzi, assistant defensive backs coach David Borgonzi Overstreet, all of those guys are working hard, so we're ready to go."
Read More: Messi Leaves Inter Miami Match Early With Injury
Williams was hired by the Bears in February 2022, shortly after Eberflus was named head coach. Williams was the Indianapolis Colts' safeties coach for four seasons, while Eberflus was the team's defensive coordinator. It was his second tenure with Indianapolis, as he had previously coached defensive backs for ten seasons from 2002 to 2011.
Williams was the defensive coordinator for the Minnesota Vikings in 2012 and 2013. He has been coaching for over three decades.