Afghanistan Earthquake Update: Death Toll Passes 2,400 as Rescue Efforts Continue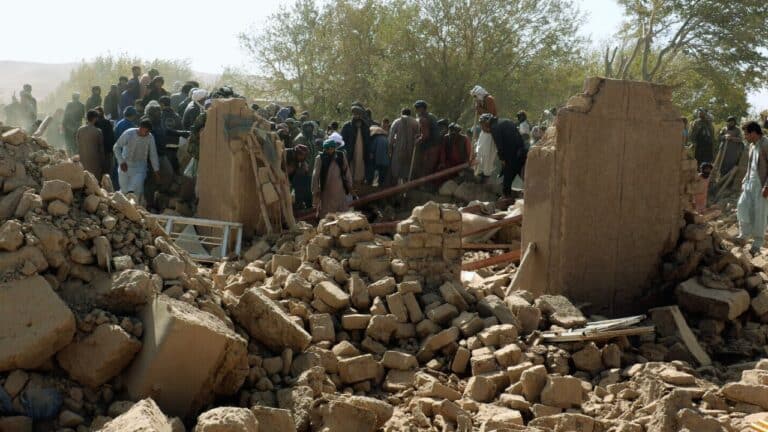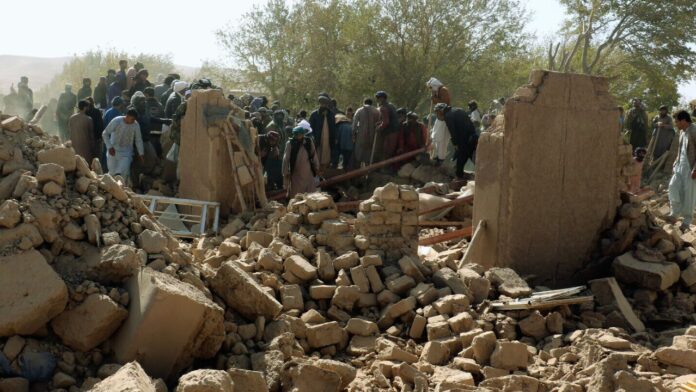 Afghanistan Earthquake Death Toll Climbs Past 2,400 as Rescue Efforts Continue. The devastating earthquake that struck Afghanistan on Saturday has now claimed over 2,400 lives, with the death toll continuing to rise as rescue workers scramble to save people still trapped beneath rubble.
Rescue Efforts Ongoing as Villages Are Destroyed
According to spokesperson Janan Sayeeq of Afghanistan's Ministry of Disasters, the current death toll stands at 2,445, with more than 2,000 injured. Sayeeq warned that many are still trapped under debris. The 6.3 magnitude quake destroyed over 1,300 homes and completely wiped out several villages, with an estimated six villages being totally demolished.
Hundreds of civilians are thought to be buried beneath the wreckage of collapsed buildings. Ten rescue teams have been deployed to the affected areas near the western city of Herat, which borders Iran, but the damage is extensive.
Aid and Assistance Badly Needed
The Taliban have urgently appealed for international aid and assistance. Suhail Shaheen, head of the Taliban's political office in Qatar, said Afghanistan desperately needs supplies of food, drinking water, medicine, clothing, and tents to support rescue and relief efforts.
At least 12 response teams have been mobilized so far, including military and humanitarian organizations like the Red Crescent. The UN migration agency has sent 4 ambulances with doctors and counselors to the regional hospital, while at least 3 mobile health teams are en route to one of the hardest hit areas, the Zenda Jan district. Additionally, you can also read about- Rashid Khan to Donate All CWC Match Fees to Afghanistan Earthquake Victims
Medical Assistance Being Mobilized
To help deal with mass casualties, the World Health Organization has dispatched 12 ambulances to transport wounded people to hospitals. Doctors Without Borders has set up 5 medical tents at the Herat Regional Hospital with a capacity for 80 patients. So far, over 300 injured people have been treated at medical facilities.
Earthquakes are a Frequent Danger for Afghanistan
Afghanistan is prone to frequent earthquakes, especially in the Hindu Kush mountain region, which sits near the boundary between the Eurasian and Indian tectonic plates. Last June, a 5.9 magnitude earthquake in Paktika province killed over 1,000 people and left tens of thousands homeless.
Read Also: Morocco Earthquake Leaves At Least 2,000 Dead, Thousands Injured, and Historic Landmarks Damaged