5 Resources for Seniors Living Alone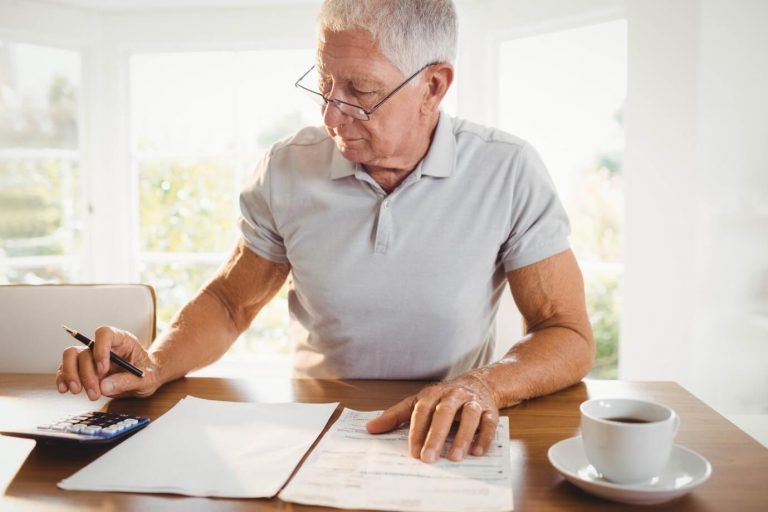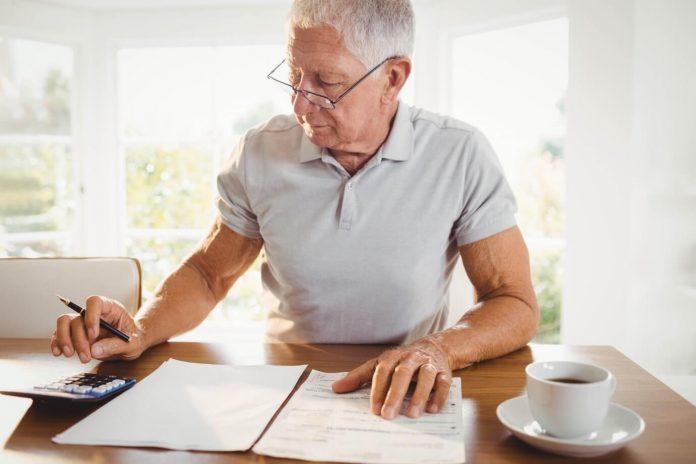 Of Americans aged 60 and older, 27% live alone and 46% live with a spouse or partner. Many seniors want to age in place, but doing so safely isn't always easy. Taking advantage of resources for seniors can give you the support you need to stay in your home longer.
Keep reading for five of the best resources for seniors who live alone.
1. Local Senior Centers
Local senior centers often have resources available to community members. One major benefit is participating in programs and activities they plan. These options keep you active and help you meet other seniors.
Senior centers might also have other connections within the community to help you. They might be able to suggest services from trusted companies within the community when you need extra help.
2. State Resources
State resources for seniors can help provide needed services when you live on your own. Many states offer support to seniors in a variety of areas, including housing, meals, healthcare, and employment. Eligibility requirements may vary, so checking with your state's department on aging can help you find more information about the available state resources.
3. Geriatric Care Manager
Professional geriatric care managers work one-on-one with seniors and their families to figure out needs. They look at your individual needs and help you find services that can fulfill those needs. Care managers also help you create a long-term care plan to address ongoing and progressing needs.
They can help you talk through complex needs and situations to find the best solutions. Once needs are identified, the geriatric care manager can help coordinate services. This can be especially helpful for seniors who don't have other family members nearby.
4. Area Agencies on Aging
Area Agencies on Aging are available throughout the country to serve specific needs for seniors. They might go by different names, but they're all designated by the state. AAAs typically serve seniors in a specific geographical area and provide resources or support for things like housing, elder rights, health, and transportation.
You can locate services local to your community with online resources for seniors. When you enter your zip code, it lists different organizations and services they offer that are available in your area.
5. Nutrition Services
Senior hunger is a major problem, so finding resources for nutrition is important. Senior nutrition programs like Meals on Wheels provide nutritious meals to seniors. They're delivered to your home, so you have access to nutritious meals even if you don't drive.
It's also a chance to socialize with the people who deliver the meals. That human contact is important since social isolation affects almost a quarter of people aged 65 and older.
If you have a limited income, you might be eligible for the Supplemental Nutrition Assistance Program. If you qualify, you get a certain amount of money each month to spend at the grocery store. These national resources for seniors help you fill your fridge with healthy foods and help you stretch your budget.
Take Advantage of Resources for Seniors
Don't be afraid to take advantage of resources for seniors. From the best websites for seniors to local and state programs, many types of support are available for older Americans living alone.
Head to our archives for more content that's useful to people of all ages.