Who Are the 2023 Nobel Prize Winners? Meet the 2023 Nobel Laureates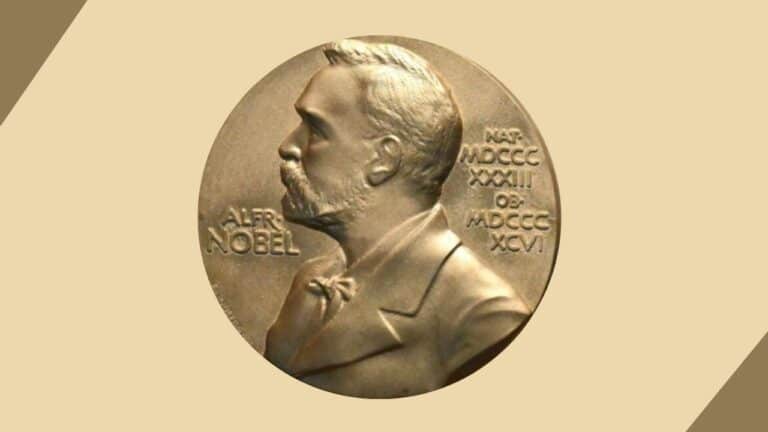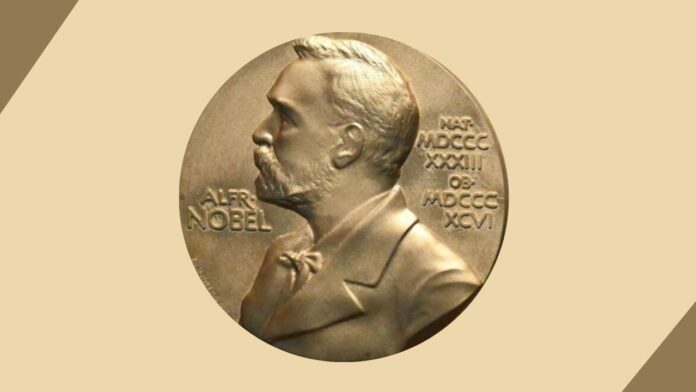 The Nobel Prizes for 2023 will be announced this week. The six awards honor individuals and groups for their contributions to specific sectors.
Here's Some Background on This Year's Winners and Why They Won:
Nobel Prize in Medicine: Katalin Kariko and Drew Weissman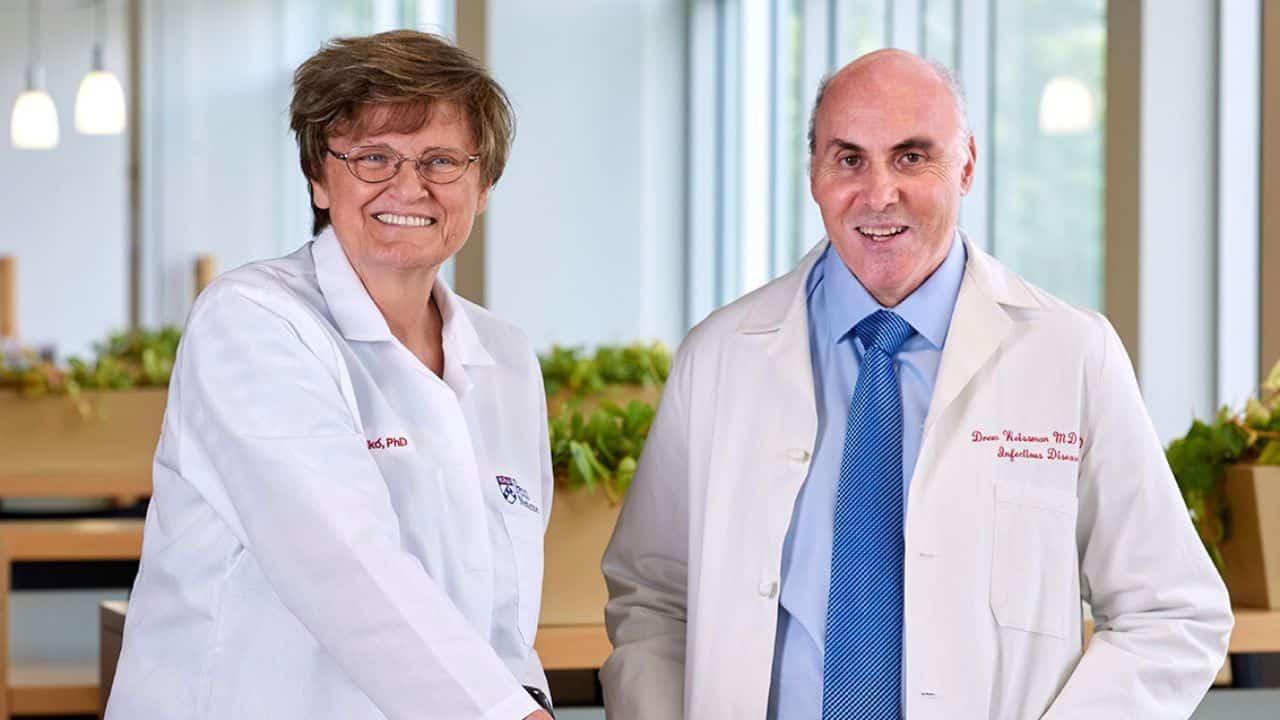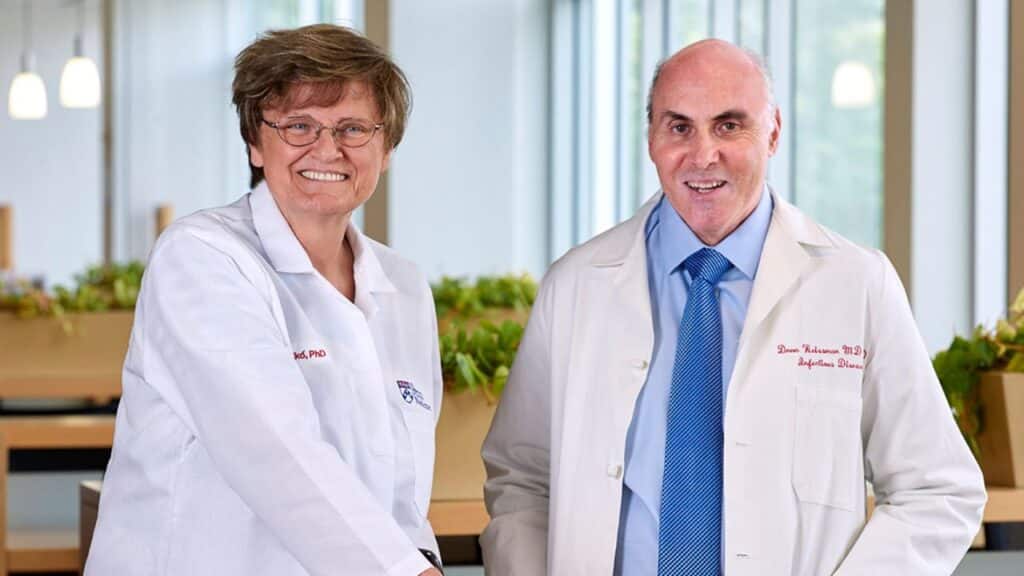 On Monday, the duo from the United States was awarded the Nobel Prize in physiology or medicine for their work on the first mRNA vaccines to combat COVID-19.
At the University of Pennsylvania, Hungarian-born Kariko and American Weissman studied mRNA modification. They began investigating this in the late 1990s and released a significant conclusion in 2005. According to the awarding authority, the Karolinska Institute, this research helped Pfizer and Moderna to create COVID-19 vaccines.
Nobel Prize in Physics: Pierre Agostini, Ferenc Krausz and Anne L'Huillier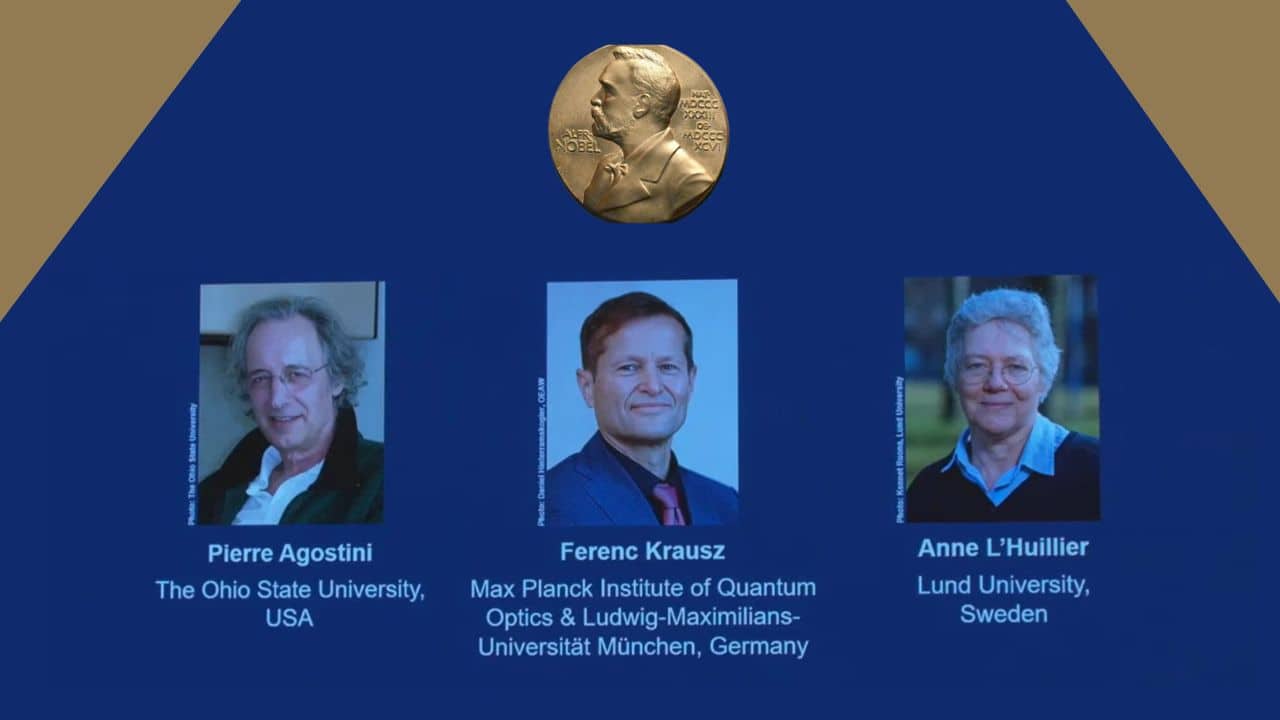 On Tuesday, the trio was awarded the Nobel Prize in Physics for experiments that produced light pulses so brief that they were measured in attoseconds, or one billionth of a billionth of a second. Their study can assist in providing images from within atoms and molecules.
The innovation, for example, allows blood samples to be checked using laser flashes to detect any alterations, perhaps allowing for the early diagnosis of diseases such as lung cancer.
L'Huillier is only the fifth woman to receive the Nobel Prize in Physics.
Read More: Nobel Prize History: A Celebration of Human Excellence [Detail Guide]
Nobel Prize in Chemistry: Moungi Bawendi, Louis Brus and Alexei Ekimov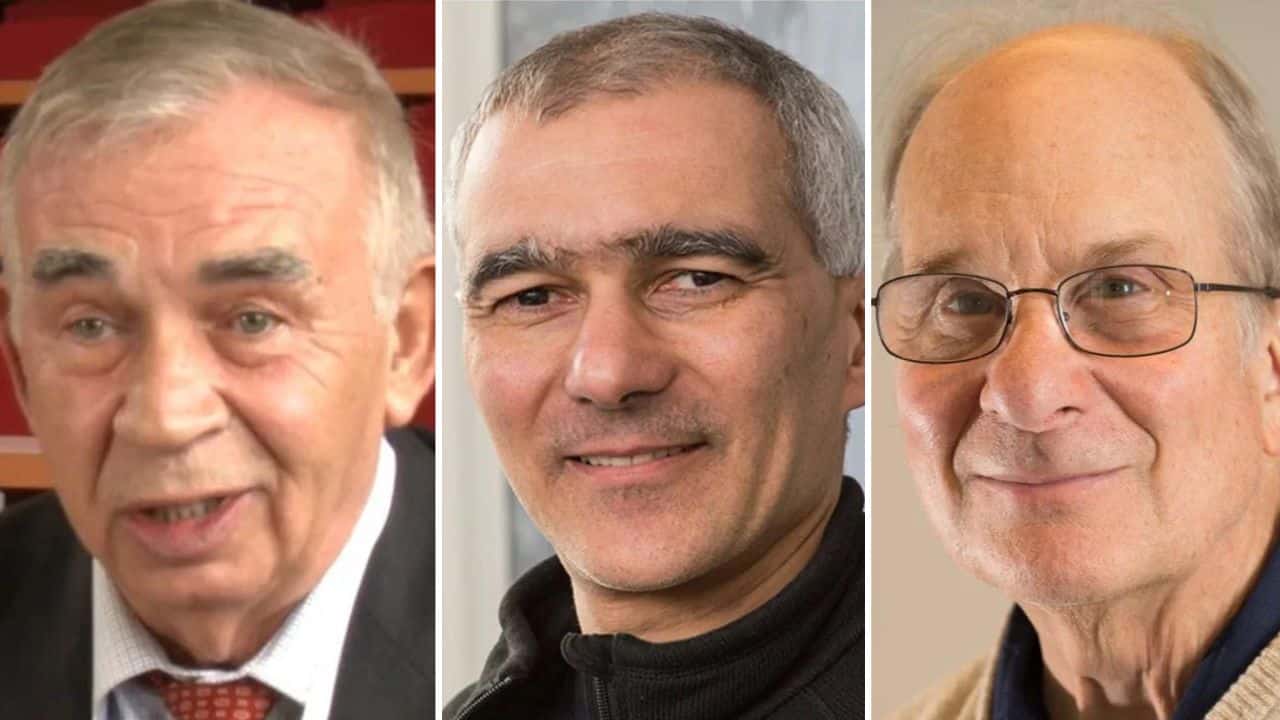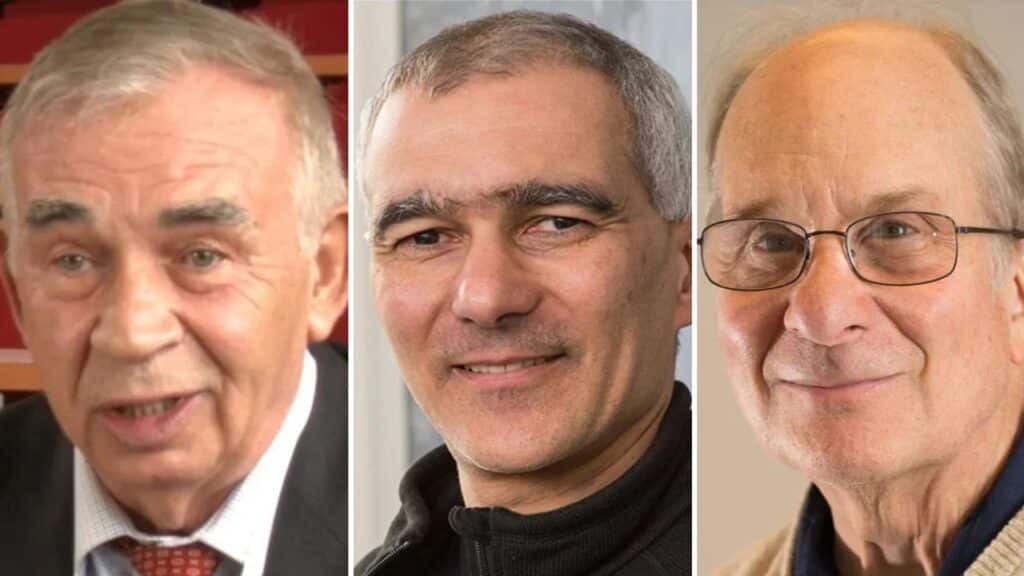 On Wednesday, the trio received the award in chemistry for the discovery and production of quantum dots. Quantum dots are extremely small particles whose properties are determined by quantum processes.
This technology, according to researchers, might pave the way for the development of flexible electronics, tiny sensors, thinner solar cells, and encrypted quantum communication.
In an extraordinary turn of events, Swedish media reported the winners' names before the award was announced.
Nobel Prize in Literature: Jon Fosse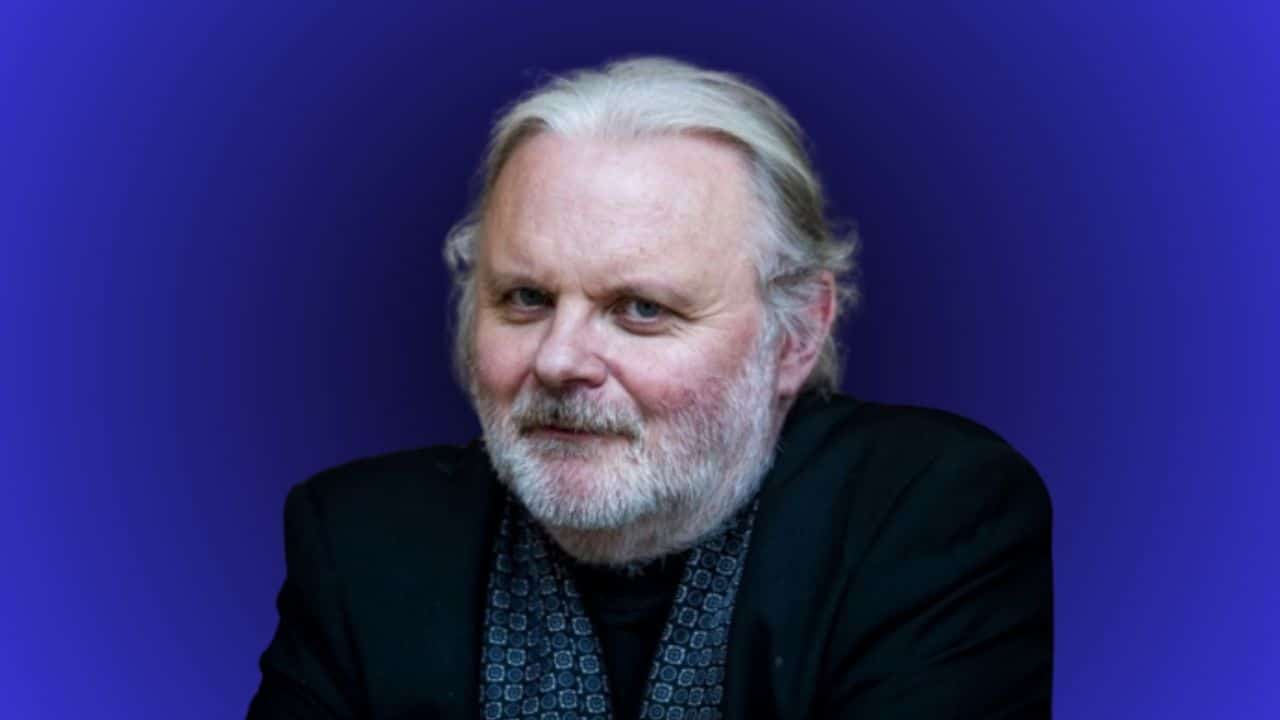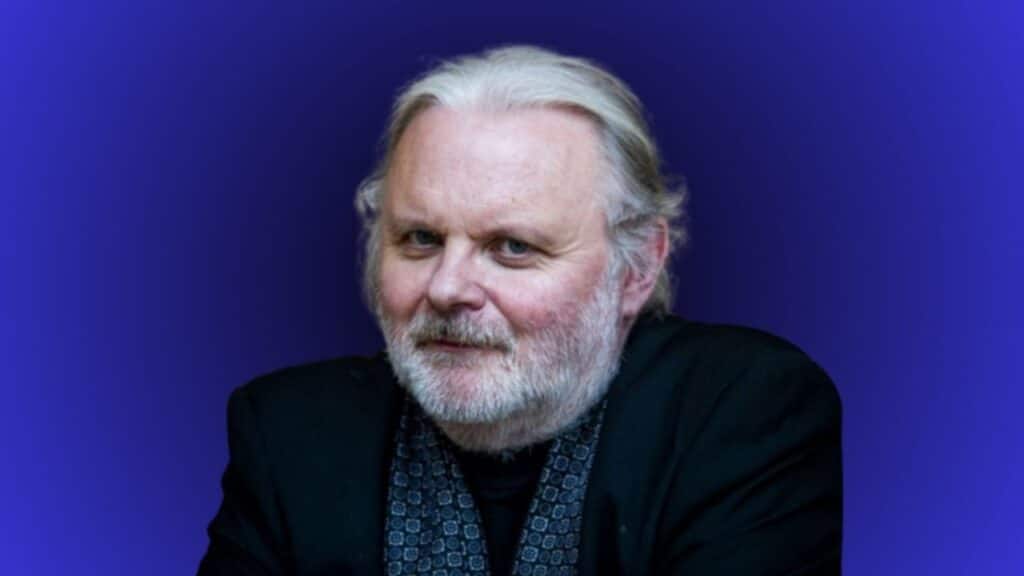 On Thursday, the Nobel Prize in Literature was presented to Norwegian poet and dramatist John Fosse.
The Swedish Academy honored Fosse "for his innovative plays and prose that give voice to the unsayable."
Fosse, 64, is the author of around 40 plays, as well as novels, short tales, children's books, poetry, and essays. His work has been translated into around 50 different languages.
Nobel Peace Prize: Narges Mohammadi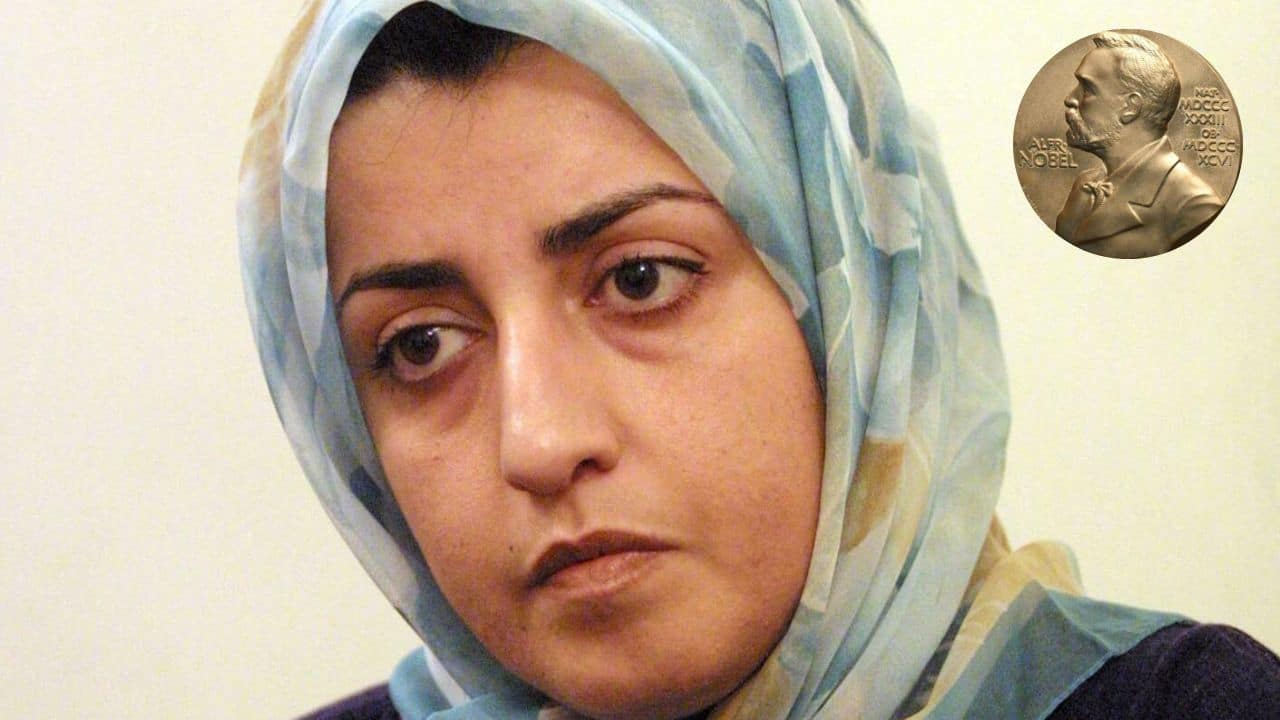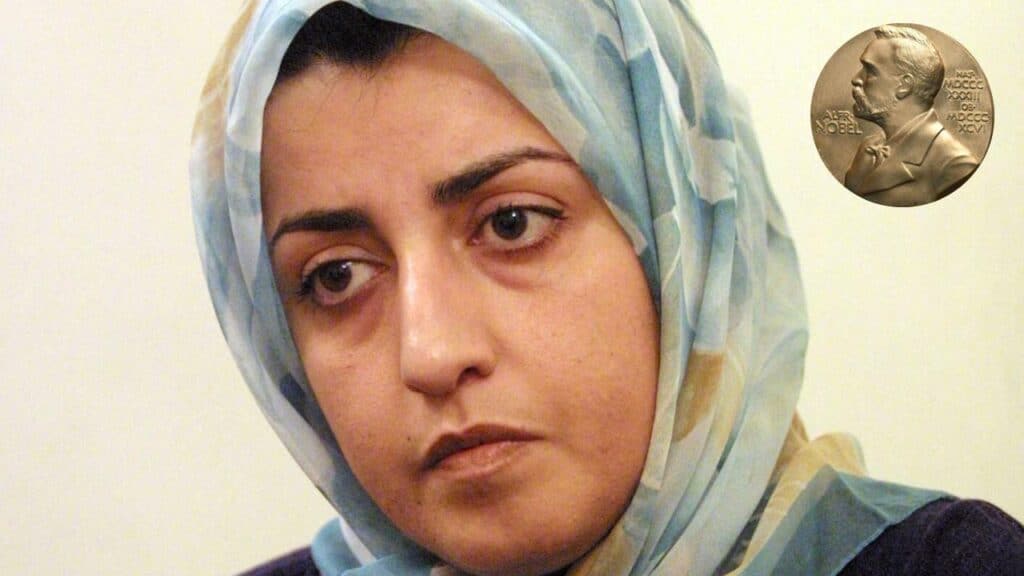 On Friday, the Iranian rights campaigner was awarded the Nobel Peace Prize. She was chosen out of 351 candidates.
Mohammadi, who has spent various prison sentences over the last two decades, is most known for her fight for freedom and against Iranian women's persecution.
"Woman, life, freedom," stated Norwegian Nobel Committee Chair Berit Reiss-Andersen. As she declared Mohammadi as the winner, she recited the slogan that has become synonymous with the Iranian women's movement.
There is still one Nobel Prize. The economics prize will be announced on Monday.