Two Bangladeshi Scientists Honored Among Top 100 Asian Scientists in 2023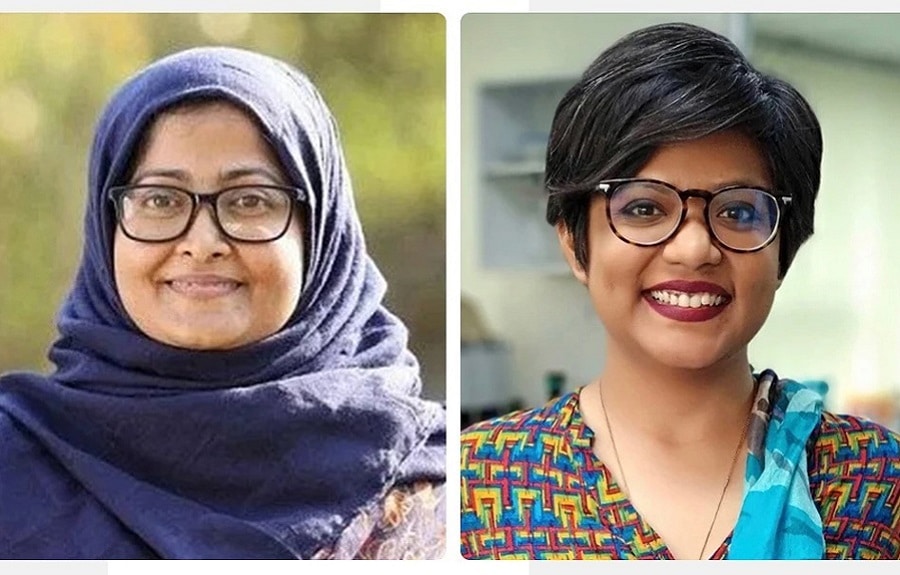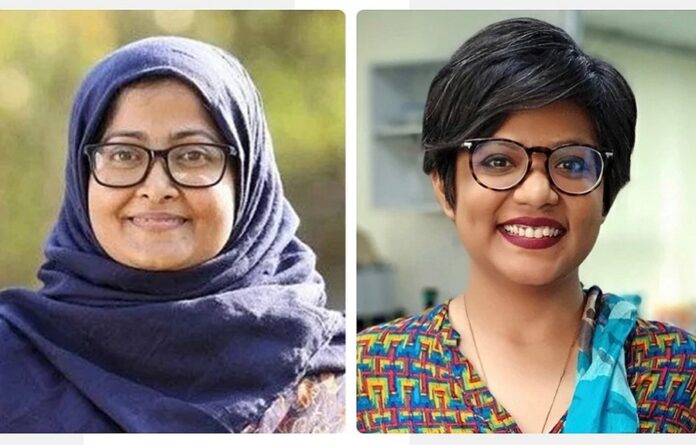 Listen to the Podcast:
As a result of their research contributions, two Bangladeshi scientists have made it onto the list of the 100 "best and brightest" Asian scientists for 2023.
Dr Senjuti Saha of the Child Health Research Foundation and Dr Gawsia Wahidunnessa Chowdhury of Dhaka University are on the eighth version of the list put out by the Singapore-based magazine Asian Scientist.
Researchers and inventors from a wide range of scientific fields are on this year's list. Their groundbreaking work has changed our world in many ways, from helping us understand glacial cycles and structural geology to advancing space travel.
"Researchers in Asia continue to dream big and help people who are left out. "With the help of their teams, the awardees pushed the limits of what was known and had a lot of success," Asian Scientist Magazine said in a news release.
Dr Gawsia Wahidunnessa Chowdhury is on the list because of what she has done for sustainability.
Dr Chowdhury works at the University of Dhaka as a professor of biology. She got her PhD from the University of Cambridge in biology (wetland ecology). She is on the board of the WildTeam organization, which is known all over the world for its work to protect wildlife. WildTeam tries to protect Bangladesh's natural resources, which are being lost at a fast rate.
In 2022, Dr Chowdhury got the OWSD-Elsevier Foundation Award for her work in Bangladesh to protect aquatic ecosystems and endangered species. She talks about the danger of plastic pollution in the waterways of the land. She also gives women from poor and underprivileged communities the tools they need to turn old fishing nets into things like carpets. This gives women other ways to make money and protects aquatic areas.
Dr Senjuti Saha, who is one of the best young scientists in Bangladesh and has been fighting for fairness in global health studies, is on the list for her work in life sciences.
She was the first person in the world to show that the chikungunya virus could get into the brains of Bangladeshi children and cause meningitis.
She has won many national and foreign awards for her work in medical science research, including the Women of Inspiration 2021 Award from Junior Chamber Foreign, Bangladesh, and the Webby Award in 2020 for Infectious Disease Detectives (with the Chan Zuckerberg Initiative).
Dr Saha is also on the Polio Transition Independent Monitoring Board (TIMB), which was set up by the World Health Organization's Global Polio Eradication Initiative.
Scientists from China, Japan, India, Indonesia, Malaysia, Pakistan, Singapore, South Korea, the Philippines, Sri Lanka, Hong Kong, Thailand, and Vietnam have also made the list.
Subscribe to Our Latest Newsletter
To Read Our Exclusive Content, Sign up Now.
$5/Monthly, $50/Yearly