The 10 Best US States for Business in 2023
Listen to the Podcast:
Some states have better business environments than others because they make it easy for people to start new businesses and invest in private property.
As part of its 2023 Best States rankings, U.S. News looked at five factors to find the states with the best business environments. These were the number of new businesses started in the private sector, the amount of taxes paid, the number of top company offices, venture capital investment, and the number of patents created. The business environment rankings were based on how well each state did in comparison to the others. This helped determine the best states for the economy and the overall Best States rankings.
The Best places analysis says that these are the 10 best states for business. In our approach, you can find out more about how states are ranked.
These 10 States are the Best for Business:
Massachusetts
California
Delaware
Washington
Colorado
Connecticut
Utah
Idaho
Rhode Island
Nevada
1. Massachusetts
Business creation rate: 3.94%
Top company headquarters: 4.73 per million residents
Patent creation rate: 1,248.2 per million residents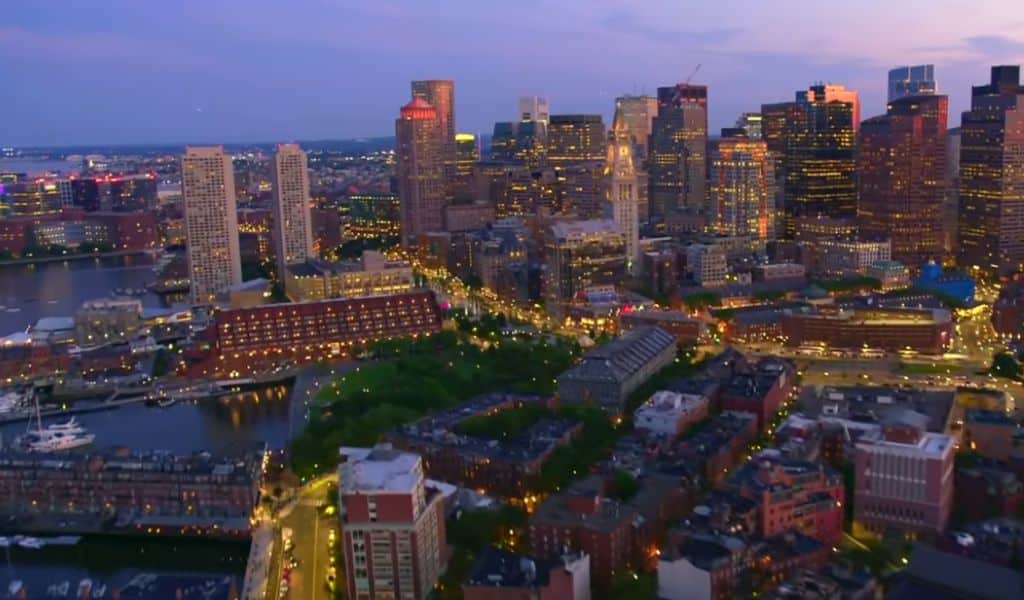 Tax burden: 9.27%
Venture capital: $23.89 per $1,000 GDP
Overall Best States ranking: 11
2. California
Business creation rate: 3.74%
Top company headquarters: 3.36 per million residents
Patent creation rate: 1,248.7 per million residents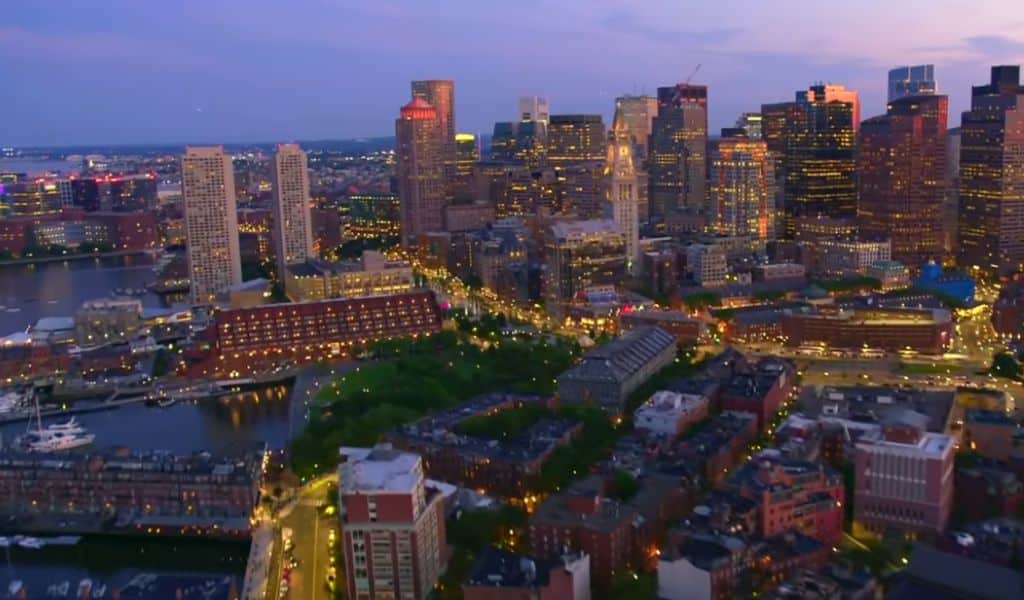 Tax burden: 9.91%
Venture capital: $25.27 per $1,000 GDP
Overall Best States ranking: 33
3. Delaware
Business creation rate: 4.29%
Top company headquarters: 8.84 per million residents
Patent creation rate: 327.1 per million residents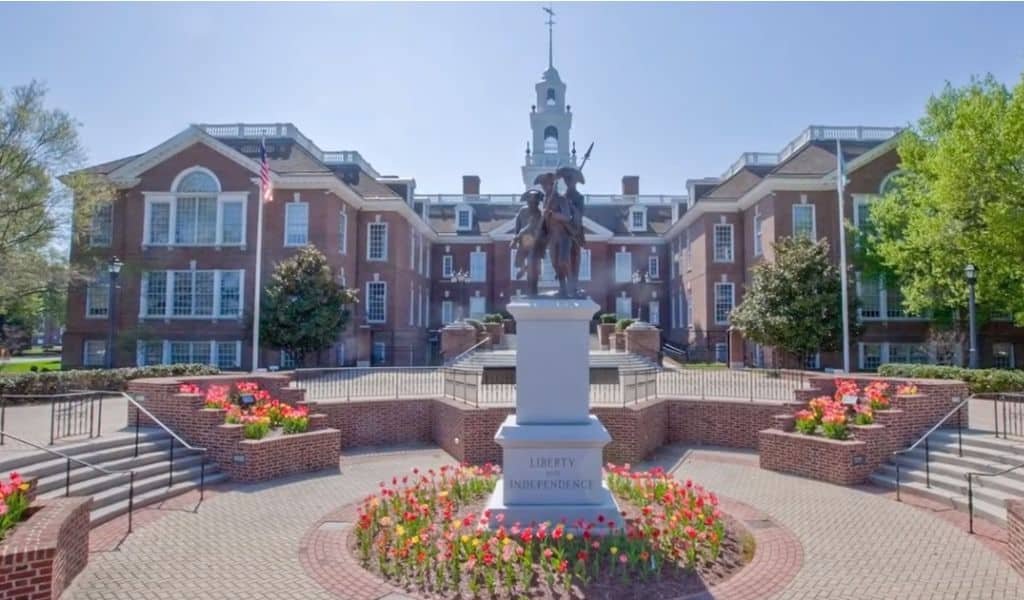 Tax burden: 10.4%
Venture capital: $20.09 per $1,000 GDP
Overall Best States ranking: 18
4. Washington
Business creation rate: 3.78%
Top company headquarters: 2.18 per million residents
Patent creation rate: 1,146.3 per million residents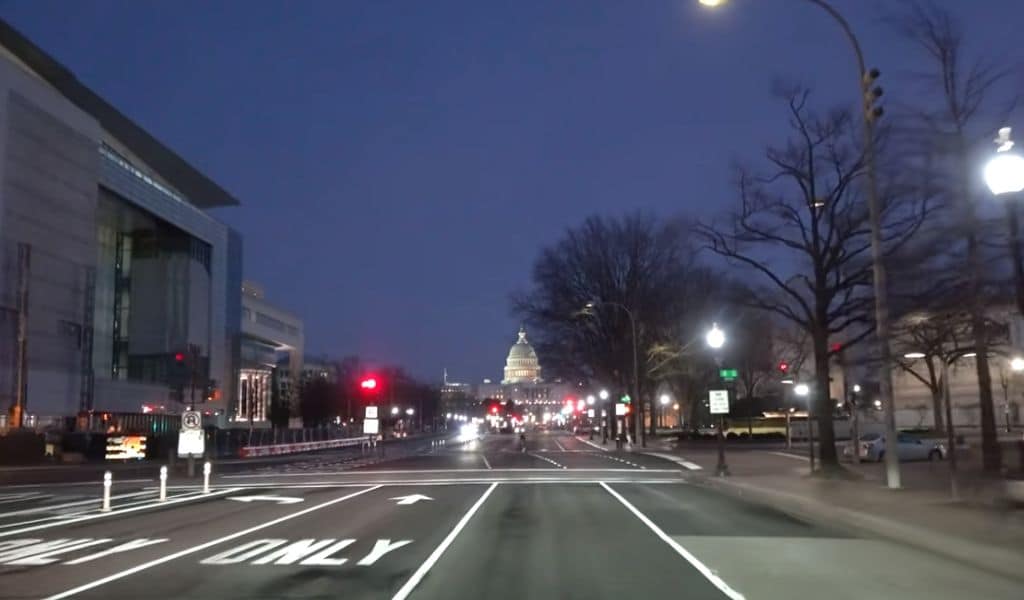 Tax burden: 9.01%
Venture capital: $8.76 per $1,000 GDP
Overall Best States ranking: 2
5. Colorado
Business creation rate: 4.3%
Top company headquarters: 3.60 per million residents
Patent creation rate: 634.5 per million residents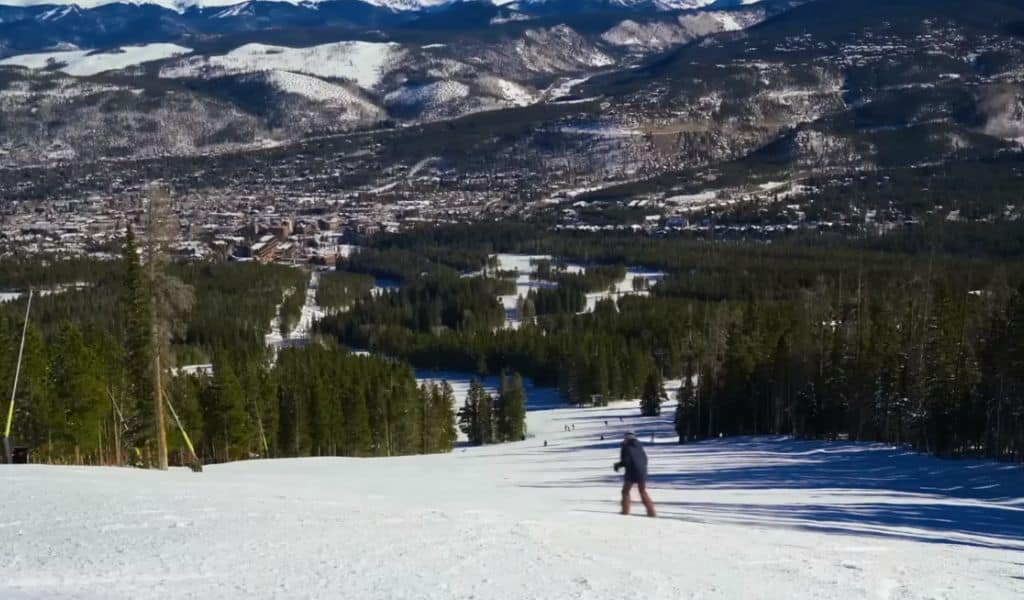 Tax burden: 8.67%
Venture capital: $8.66 per $1,000 GDP
Overall Best States ranking: 15
6. Connecticut
Business creation rate: 4.13%
Top company headquarters: 6.62 per million residents
Patent creation rate: 924.6 per million residents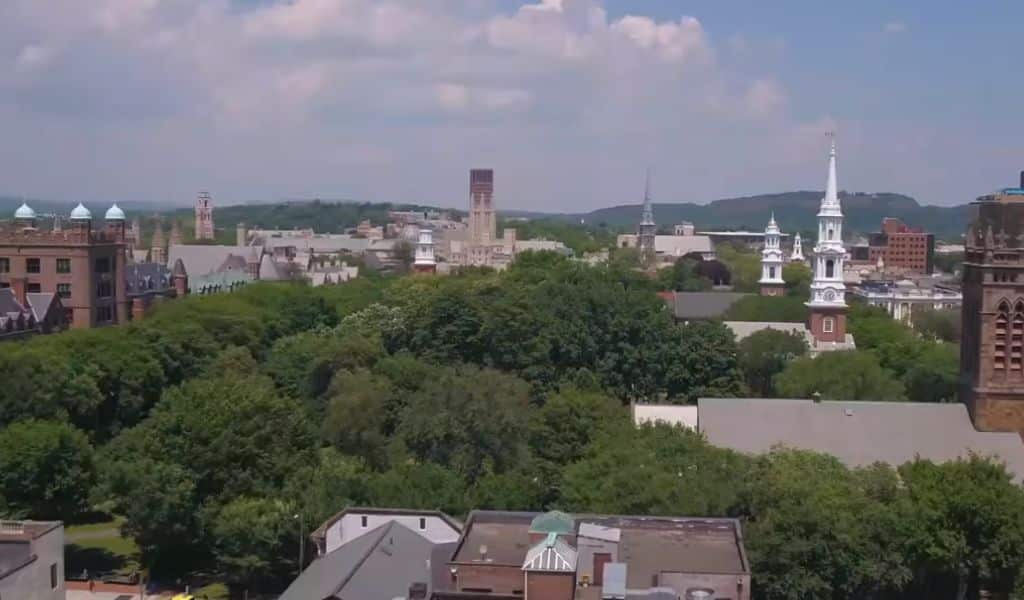 Tax burden: 10.77%
Venture capital: $3.21 per $1,000 GDP
Overall Best States ranking: 16
7. Utah
Business creation rate: 4.89%
Top company headquarters: 1.48 per million residents
Patent creation rate: 609.8 per million residents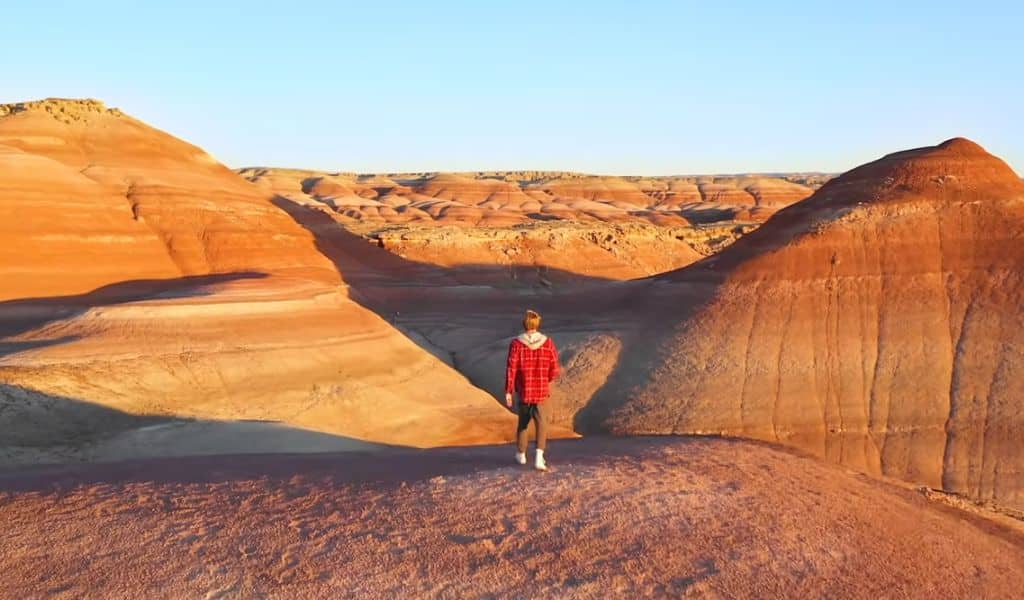 Tax burden: 8.55%
Venture capital: $8.63 per $1,000 GDP
Overall Best States ranking: 1
8. Idaho
Business creation rate: 5.18%
Top company headquarters: 2.06 per million residents
Patent creation rate: 626.9 per million residents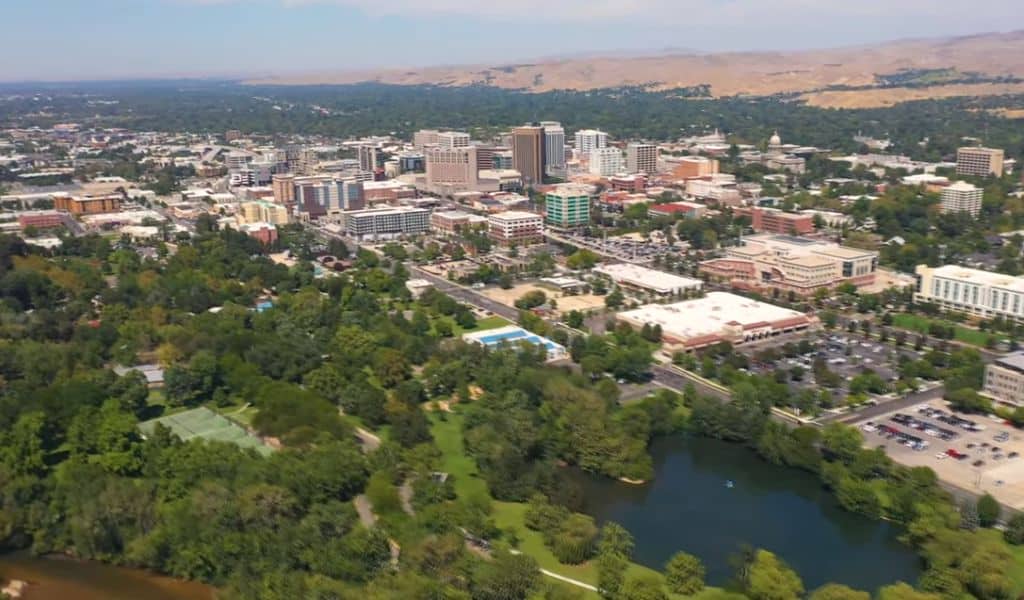 Tax burden: 8.23%
Venture capital: $2.80 per $1,000 GDP
Overall Best States ranking: 3
9. Rhode Island
Business creation rate: 4.83%
Top company headquarters: 6.40 per million residents
Patent creation rate: 434.7 per million residents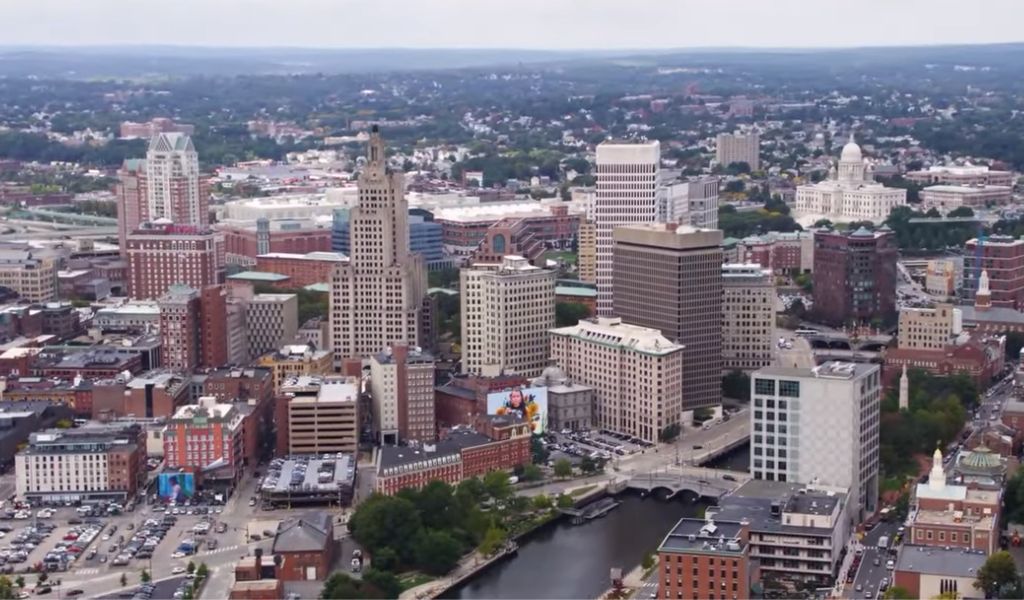 Tax burden: 9.56%
Venture capital: $1.43 per $1,000 GDP
Overall Best States ranking: 32
10. Nevada
Business creation rate: 5.36%
Top company headquarters: 3.15 per million residents
Patent creation rate: 315.3 per million residents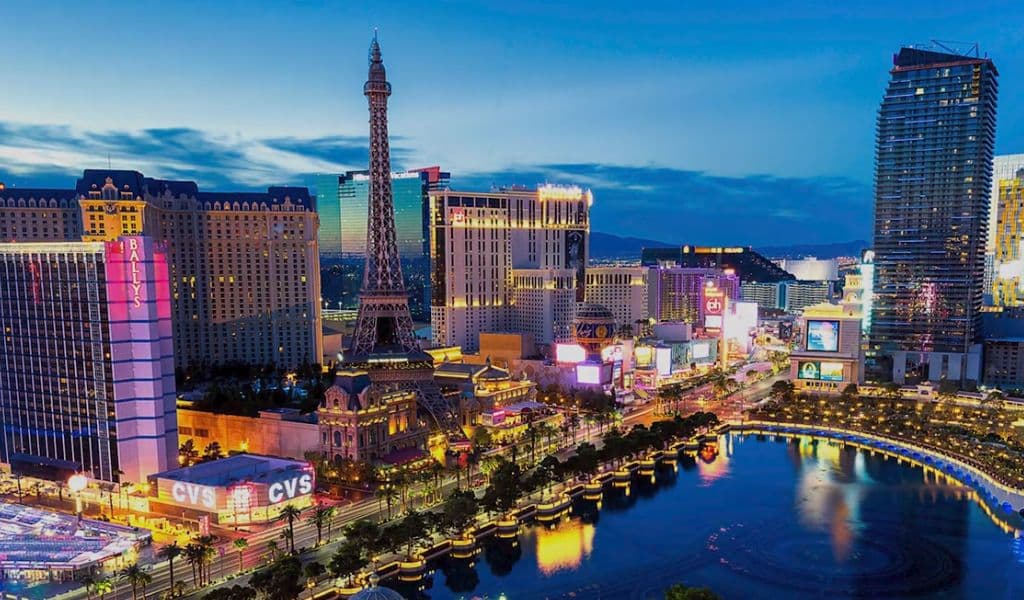 Tax burden: 8.66%
Venture capital: $4.25 per $1,000 GDP
Overall Best States ranking: 38
Subscribe to Our Latest Newsletter
To Read Our Exclusive Content, Sign up Now.
$5/Monthly, $50/Yearly