World Social Media Day 2023 – History, Theme, and Significance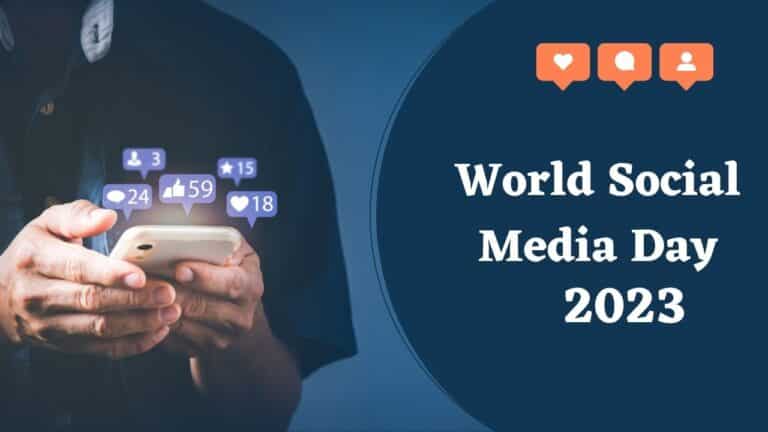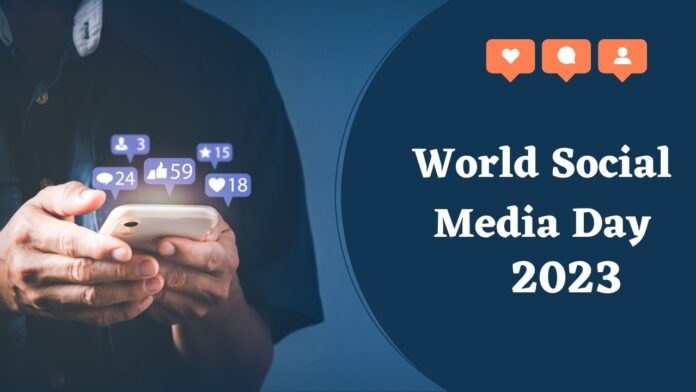 Listen to the Podcast:
Social media has become a significant platform for people in contemporary society, allowing them to discover and learn new things, share ideas, and communicate. Social media has had such a profound impact on society that it has become virtually irreplaceable. Indeed, social media has become very significant in modern times and has had a significant global impact, particularly in the field of communication. The significance of social media is acknowledged by celebrating World Social Media Day on June 30 each year.
Social media has introduced a variety of benefits to people, but it also has a number of disadvantages, such as the spread of fake news and the prevalence of cybercrime.
World Social Media Day is celebrated to promote the correct use of social media and raise awareness about its benefits and usage. The day is also observed to honor the capacity of social media to connect individuals.
As we celebrate World Social Media Day on June 30, 2023, let's delve into its importance and historical background.
World Social Media Day: History
World Social Media Day was initially commemorated on June 30, 2010, by Mashable, a news website. This day was established to acknowledge the far-reaching influence of social media on worldwide communication and to unite people in celebration. Since then, this day has been observed annually, gaining participation from numerous individuals who share Social Media Day posts across various platforms, reflecting the widespread usage and impact of social media.
World Social Media Day 2023: Theme
The theme for World Social Media Day 2023 is 'Uniting the Digital World.' This year's theme highlights the incredible power of social media in bringing people together across the world.
Social media platforms have revolutionized communication by breaking down barriers such as distance, language, and culture. They enable individuals to connect, share their stories, and foster understanding and empathy among people from diverse backgrounds. Moreover, social media can contribute to promoting tolerance and acceptance by facilitating dialogue and showcasing different perspectives.
Beyond connecting people, social media serves as a vital tool for raising awareness about crucial issues and mobilizing collective action. It has been instrumental in organizing protests, crowdfunding for charitable causes, and shedding light on social justice matters. Its reach and immediacy make it a potent catalyst for change.
The theme of 'Uniting the Digital World' serves as a reminder of the immense positive potential of social media. By using these platforms responsibly and ethically, each individual can contribute to creating a more connected and inclusive global community.
World Social Media Day: Significance
Given the significance of social media in the contemporary world, it has become an integral part of individual's personal and professional lives. Advancements in technology have introduced various platforms like Facebook, Twitter, Instagram, LinkedIn, and Snapchat.
While social media offers numerous benefits, such as easy sharing of ideas, information, and communication, it also presents challenges due to misuse. The dynamic nature of social media has given rise to cybercrime, the proliferation of misinformation, and concerns regarding user privacy.
In light of these considerations, World Social Media Day emphasizes the need to address these challenges, strengthen communication platforms, and promote responsible and beneficial usage of social media.
Subscribe to Our Latest Newsletter
To Read Our Exclusive Content, Sign up Now.
$5/Monthly, $50/Yearly