When Should You Trademark Your Brand?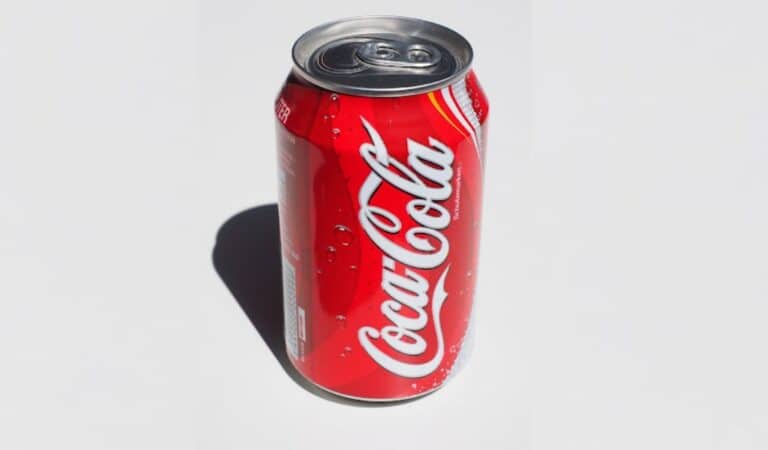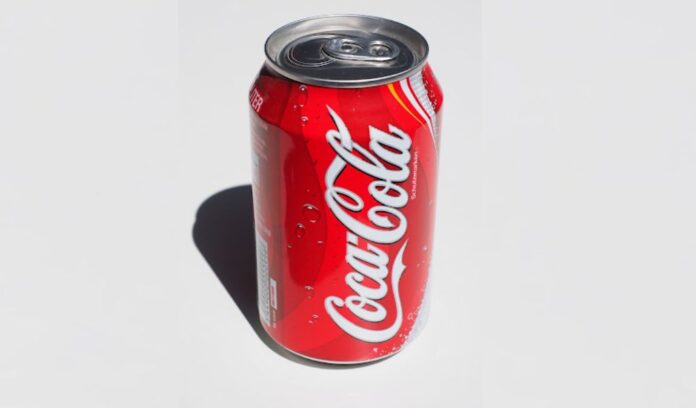 If you're starting a company – or you've already started a company – you need national trademark protection for your brand. That's especially true if you plan to grow your brand beyond the local area. But when is the right time to apply for a trademark?
It's best to register your trademark as soon as possible after you start doing business. You can even apply for an intent-to-use trademark before you start doing business. Registering your trademark protects your brand, and can help you protect your rights if it comes to it.
Register Your Trademark Immediately
The best time to register your trademark is when you file the paperwork to incorporate your business, or immediately after. You should be thinking about your trademark from the start, so you can come up with a logo that represents your business, is distinctive, and can be trademarked.
Choosing a trademark isn't as simple as finding a design you like and incorporating your business name or slogan somehow. You first have to search Trademark Electronic Search System (TESS) for similar trademarks. If your trademark is too similar to an existing trademark, the USPTO will probably reject your trademark application. That's why it's so important to register your trademark as early as possible. If a competitor chooses the design you want, you'll have to think of something else – and if you're already using that trademark unofficially, you could be in for a legal battle to protect your trade rights.
If you're in the process of starting your company, you can register your trademark before you start to use it. That way you won't have to worry about competitors registering a similar trademark while you're getting your business off the ground. When you file an intent-to-use trademark registration, you will get a letter of allowance from the USPTO eight weeks after your mark is published in the Trademark Official Gazette. You'll get six months from that date to either start using your trademark in commerce and file a statement of use or apply for an extension of your deadline to start using your trademark. 
What to Do If You Haven't Registered Your Trademark?
There is such a thing as a common law trademark. You can get one by doing commerce under a trademark, but they only work for your immediate geographical area. For example, a small restaurant in Illinois, called Burger King, started doing business under that name, not knowing of the other, larger Burger King chain. When the chain Burger King came to town, the small Burger King was able to successfully sue them to protect their trademark rights in their area. The court ruled that the common law trademark applies to the 20-mile radius around their Burger King restaurant. That's not very far. However, if you get a federal trademark registration, your trademark will be respected across the country and you'll be well positioned to apply for international trademarks.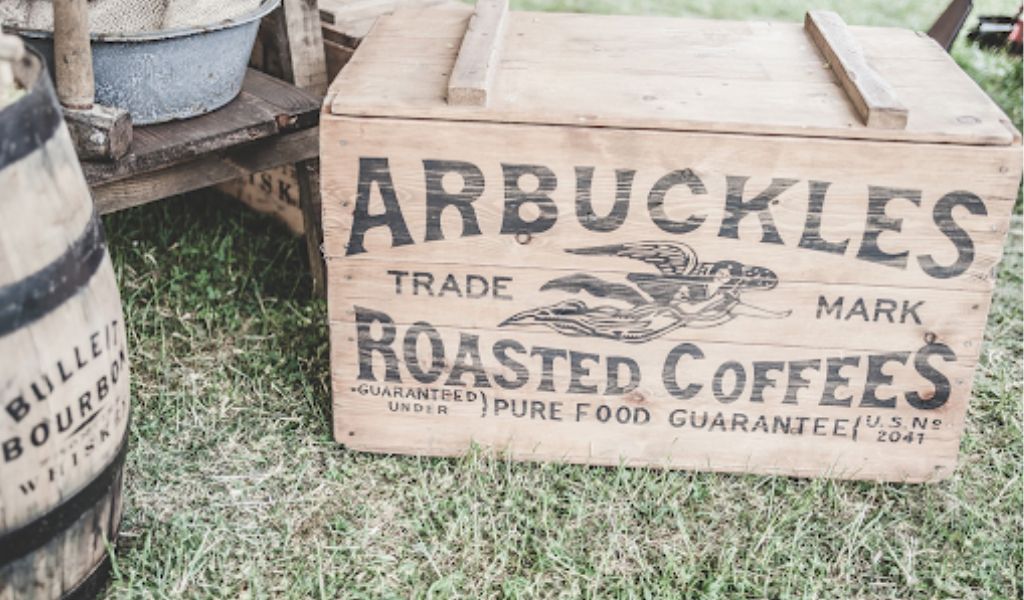 But what if you already have a common law trademark? You can and should still pursue trademark registration. Search for your trademark in the TESS database and cross your fingers that you don't find anything similar. If you do find that another company is using your trademark, you're in the unenviable position of having to switch to a new trademark when your customer base is already used to one. If you don't plan to grow your brand beyond the local area, it might be best to keep your common law trademark registration, or register your trademark on the state level so you have local protection. 
Filling Out Your Trademark Application
You can apply for a trademark online with the USPTO. You need a USPTO.gov account to access the application system. While it's definitely possible to put together your own trademark application, it can be confusing and complicated. It may be worth the money to use a trademark registration service like Trademark Panda to help you navigate the process. Just searching the TESS on your own can be intimidating. If you use a service, you'll get the help of a trademark lawyer who can walk you through the process, and you'll have a higher chance of successfully registering your trademark because someone who is familiar with the process and requirements is handling the application.
When it comes to trademarking a brand, sooner is better. Ideally, you want to have your trademark application squared away before you start to do business, so that your brand is protected nationwide from the first day you do business.
Subscribe to Our Latest Newsletter
To Read Our Exclusive Content, Sign up Now.
$5/Monthly, $50/Yearly