WhatsApp Channel Features: Telegram-Like Feature Now Available to Over 150 Countries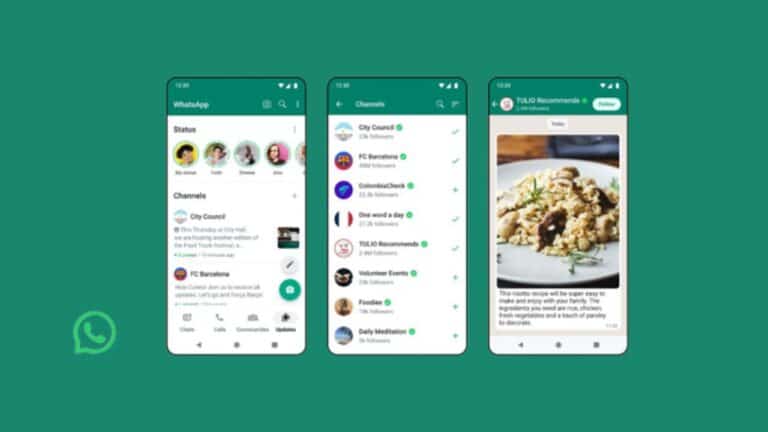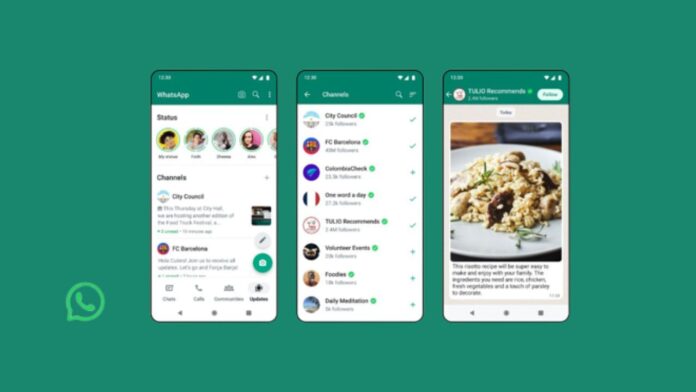 WhatsApp is expanding the availability of its new Channels feature to additional users. On Wednesday, the Meta-owned messaging app announced the expansion of its one-to-many streaming capability to over 150 nations.
When WhatsApp released Channels in June, it was limited to a few organizations in Colombia and Singapore. WhatsApp's Channels feature, similar to Telegram's, allows you to receive updates from creators, organizations, and businesses, which you can subscribe to by clicking here — from a single channel. Instagram introduced a similar tool called broadcast channels earlier this year.
Along with the expanded distribution, WhatsApp unveiled a few new feature updates. This contains an enhanced directory that allows you to filter channels based on nations, as well as sift through channels based on newness, activity, and popularity. Emoji can now be used to respond to posts within channels. Meanwhile, channel administrators will be able to change their posts for up to 30 days before the platform deletes them from its servers.
The messaging app is also embracing "thousands" of new channels, including those managed by Olivia Rodrigo, Major League Baseball, and Mark Zuckerberg. WhatsApp said it will continue to add features to Channels based on user input. The portal also mentions that "in the coming months," anyone will be able to launch a channel. If you don't see the Channels feature in your app yet, WhatsApp says you can join its mobile waitlist to get notified when it becomes available.
Subscribe to Our Latest Newsletter
To Read Our Exclusive Content, Sign up Now.
$5/Monthly, $50/Yearly