Choosing an Options Broker: What are the Key Factors to Consider?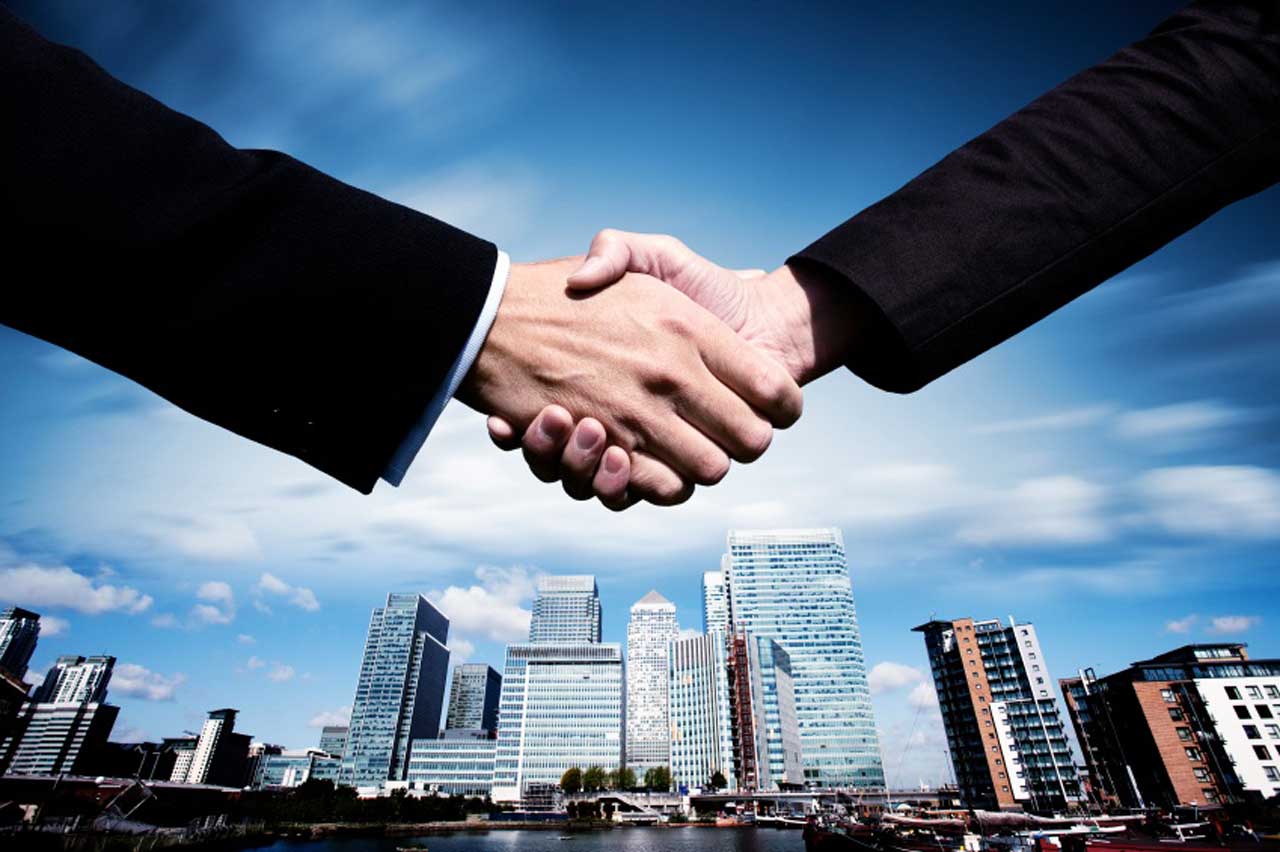 Options trading can be a daunting adventure, especially for those who are new to the financial world. One of the most crucial decisions you need to make early on is choosing an options broker that suits your specific needs and goals. But what exactly should you consider when making this choice? Let's dive into some of the key factors that can guide you on this journey. 
Understanding Options Brokerage Services
An options broker is the gateway to the options market. They provide trading platforms that allow you to buy and sell options contracts, whether you are aiming to hedge your portfolio, generate income, or speculate on market movements. Some brokers specialize in options, while others offer options trading as part of a broader suite of services. 
The Importance of Reliability
One of the most essential attributes to look for in an options broker is reliability. This can manifest in several ways, from the broker's reputation within the industry and its financial stability, to the robustness of its trading platform. For example, it's crucial to find a broker that has a reliable trading platform with little to no downtime, especially during peak trading hours. 
Pricing Structure
Options trading involves a variety of fees, and each options broker has a different pricing structure. Some charge a flat fee per trade, while others charge a base fee plus a per-contract fee. It's crucial to understand these costs upfront and how they fit into your trading strategy. After all, the less money you are spending on fees, the more you will have available to invest. 
Tools and Resources
The quality of the options broker's tools and resources can significantly influence your trading experience and success. Many brokers offer a wide range of options trading educational resources, research tools, and advanced trading features. Depending on your experience level and trading style, these may or may not be necessary. However, as a general rule, it's wise to choose an options broker that invests in its platform and offers a range of resources. 
Customer Support
Customer support is another crucial factor to consider. When things go awry – as they occasionally do in the financial world – you want to be sure that you can quickly get help. Look for an options broker that offers various channels of support, such as email, phone, and live chat, and that has a reputation for responding quickly and effectively to customer inquiries. 
Accessibility and Ease of Use
A good options broker should make options trading accessible and straightforward. Their platform should be easy to navigate, with clear instructions and intuitive design. This is especially important for beginners, but even experienced traders can benefit from a streamlined, user-friendly platform. 
Assessing the Broker's Market Depth
Market depth is a term used to describe the liquidity and depth of orders in a market. In the context of an options broker, this refers to the ability of the broker to provide a wide range of options contracts across multiple strike prices and expiry dates. A broker with greater market depth can offer you more flexibility in your trading strategy and can help ensure that you can execute trades quickly and at favorable prices. 
Checking for Additional Features
Not all options brokers are created equal, and some offer additional features that can enhance your options trading experience. These might include automated trading capabilities, custom alerts, risk management tools, or even social trading features that let you follow or copy the trades of successful investors. While these aren't strictly necessary for options trading, they can provide added convenience and potential benefits, especially for more advanced traders. So, when choosing a broker, it can be worth taking the time to explore these additional features and consider whether they could be beneficial for your trading strategy. 
Mobile Trading Capabilities
In our increasingly digital world, the ability to trade on the go can be a significant advantage. Many options brokers now offer mobile applications, allowing you to monitor your portfolio, carry out trades, and even access educational resources from your smartphone or tablet. If you value this kind of flexibility, it's important to check not only whether a broker offers a mobile app, but also whether the app is robust, easy to use, and highly rated by other users. Keep in mind that a poorly designed or unreliable mobile app can potentially hinder your trading experience more than it helps, so it's worth doing your research in this area. 
Understanding the Account Minimums
Some brokers require a minimum amount to open an account for options trading. These account minimums can range from a few hundred dollars to several thousand. Because of this, it's crucial to understand what financial commitment is required upfront. Depending on your available capital and how much you are willing to invest initially, the account minimum could be a deciding factor in choosing an options broker. 
Trade Execution Speed
In the world of options trading, speed can be of the essence. The faster your broker can execute your trades, the more likely you are to get the price you want, especially in fast-moving markets. While most online brokers today offer nearly instant trade execution, it's still something worth checking. You may also want to look into whether the broker offers direct market routing, which can sometimes lead to faster and more favorable executions. 
Other Investment Offerings
While you might be focused on options trading, it's worth considering what other investment products the broker offers. Some brokers offer a full suite of investment options, including stocks, bonds, mutual funds, and even futures and forex. If you are interested in diversifying your investment strategy beyond options trading, or if you want to consolidate your investments in one place, the range of an options broker's investment offerings could be an important factor in your decision. 
Selecting a good options broker is a key step in your trading journey. The right broker can significantly enhance your trading experience and contribute to your success. It's important to do your due diligence and consider the above important factors, to find a broker that's well-suited to your needs. 
Subscribe to Our Latest Newsletter
To Read Our Exclusive Content, Sign up Now.
$5/Monthly, $50/Yearly