How to Make Your Dog Happy: 5 Surprising Ways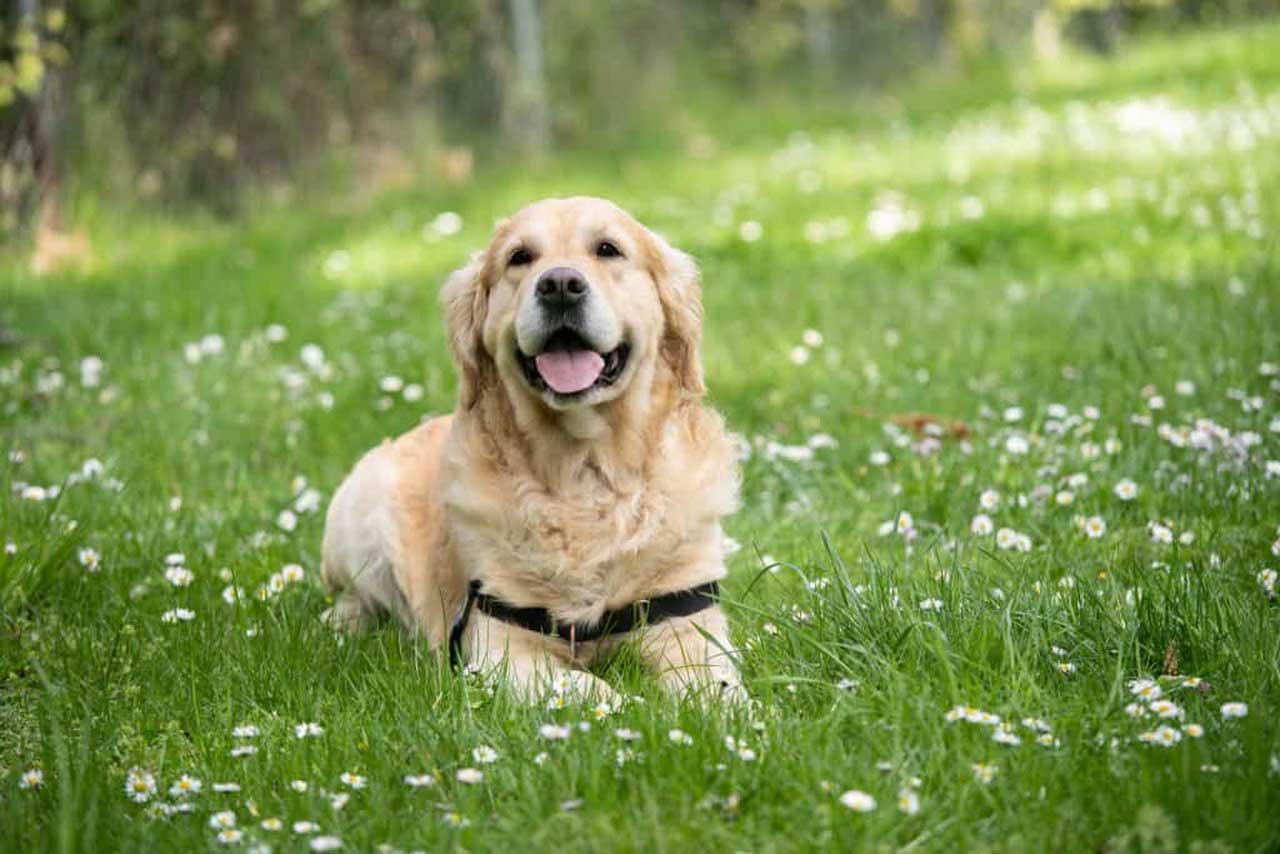 Dogs are the friendliest animals. But that does not rule out the possibility of surprising them with a fun trick, treat, or activity. Here are some suggestions for making your dog even happier today.
Purchase a baby pool for him
Dogs enjoy swimming, so why not get him his little kiddie pool? Put some water-safe dog toys in there so he understands it is a unique location he can visit whenever he wants to cool off.
Dogs love to dance, and you can buy dog toys online to make them happy. It demonstrates the link that exists between a puppy and its owner. So, whenever you want to spend some quality time with your dog, turn on some music and groove out.
Purchase a Few Quality Chew Toys
Dogs enjoy chewing, so having a few durable chew toys on hand can keep your dog occupied during downtime. Chew toys are ideal for days when you cannot take your pet outside because of the weather. Some toys are significantly rougher than others, so keep in mind that finding a chew toy that is tough enough for your dog may take a few tries.
Some dogs do not know how to be quiet in certain situations, so teaching them how to relax is a valuable skill. Certain conditions make certain dogs scared and highly aroused, and they must be taught to calm down; it does not always come easily. Teaching your dog to relax can help reduce reactivity, relieve stress, and improve impulse control.
Buy Toys
Allowing your dog to wrestle her toys to the point of no return is the best practice. Dogs need to keep their animal instincts strong, and trashing toys is one way to do it. It could also be a sign that it is time to stir things up with the toys.
Using a treat dispenser for your dog's meals provides them with a fun issue to solve as well as much extracerebral stimulation. Increasing your dog's mental activity might also help to reduce troublesome behaviors like excessive barking and chewing. You can find a variety of food dispensers online.
Use Kongs that have been stuffed
Stuffed Kong toys can make your dogs happy and can save your life. They are such a simple way to keep your dog entertained, and they need minimal effort on my part (choosing the treats is the most challenging part). Freeze a stuffed Kong overnight if you want it to live even longer. A frozen Kong keeps dogs occupied for 30 minutes or more, and it does not get much better than that for something that requires such little effort on my part.
Toys for your dog should be rotated regularly

Instead of leaving all your dog's toys out all of the time, limit them to a few at a time and rotate them every week or month. When your dog has not seen that squeaky hippo in a few weeks, he will be overjoyed when it reappears.
Giving your dog their little jobs to complete during the day will make them happy. Because many of our dogs are trained to work alongside people, giving them a few responsibilities can encourage them to work more. Plus, it is a terrific way to keep their minds stimulated. Teach them how to get your slippers, bring your mail, and pick up sticks in the yard. Dogs enjoy having something to do, and there are many small jobs you can train them to complete throughout the day.
Final thoughts
Some pets prefer to be alone. Keep an eye on your pet for signs that they require some alone time. Even if you want to embrace your dog right now, control yourself and give your dog some time; he will come back to you once he has finished exploring.
Most dogs that live in apartments do not have the opportunity to interact with other canines. You can not always afford to have two pets, and those outings to the park are few and far between. If this is the case, find a dog-owning buddy who will come over to play with them so they can have some fun together.
Subscribe to Our Latest Newsletter
To Read Our Exclusive Content, Sign up Now.
$5/Monthly, $50/Yearly